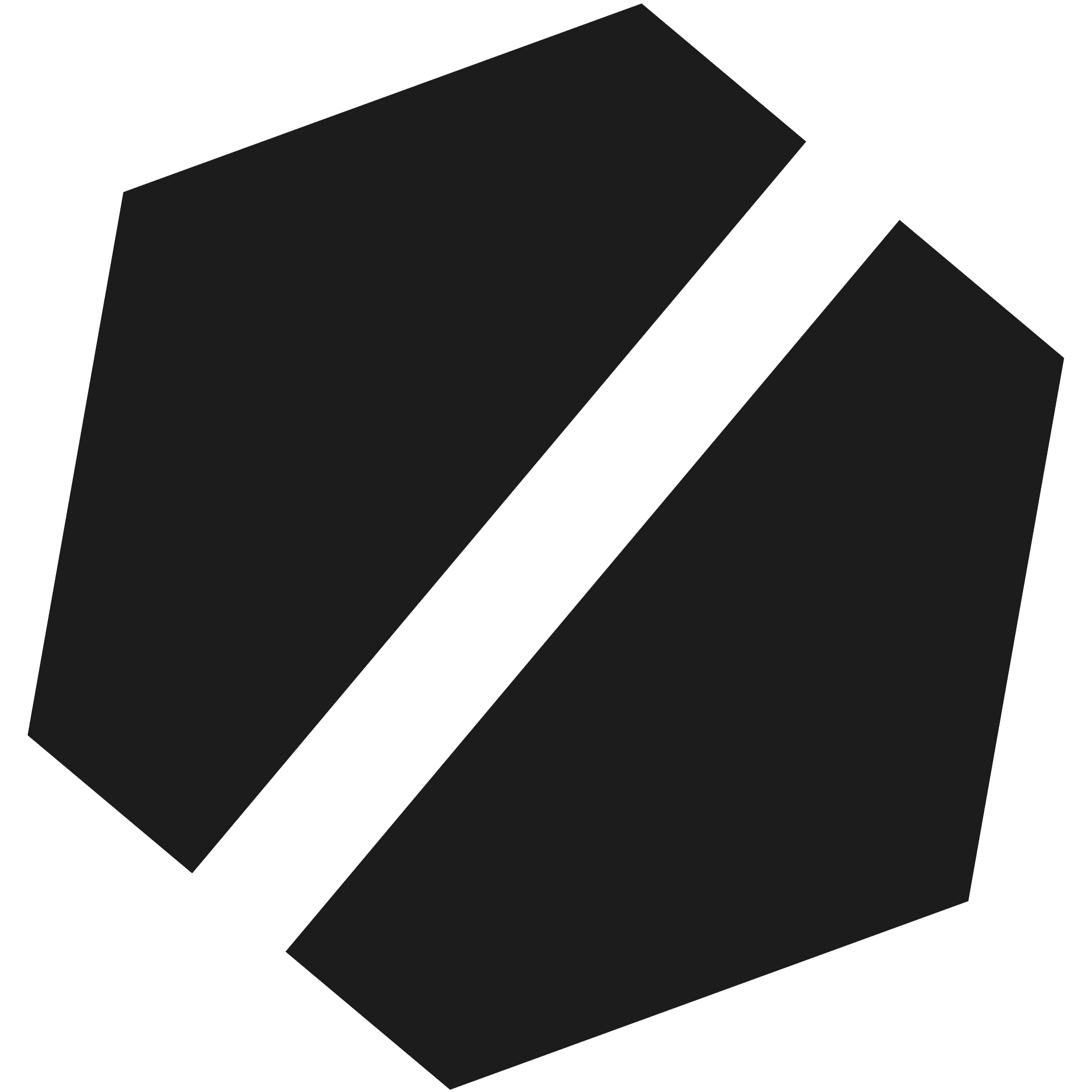 Every biker takes pleasure in riding the handlebars of his bike. But sometimes you don't want to hit a few hundred kilometres, rain, wind, mosquitoes and pain in the back! So yes, it must be admitted, you can be a biker and only want the good sides of the bike.
That's why we created Ride&Go. To enjoy alone or with friends of his terrible machine, "to ride", to appreciate the smell of the asphalt under the sun and as "Brigitte" sang, to feel the tremors of his machine on the way…
So yes you will tell me, but still? Well, you have to transport the "beast" and above all load it, on a trailer, in a van or in the dumpster of a pick-up. Some even want to have it on their boat…
"I don't need anyone in a Harley Davidson! ". You don't need anyone with the Ride&Go Electric Loading Ramp.
This ramp is a French design and manufacture. The design office and the majority of companies are local, which guarantees responsiveness to specific requests and "French-style" know-how!
Permanently in stock !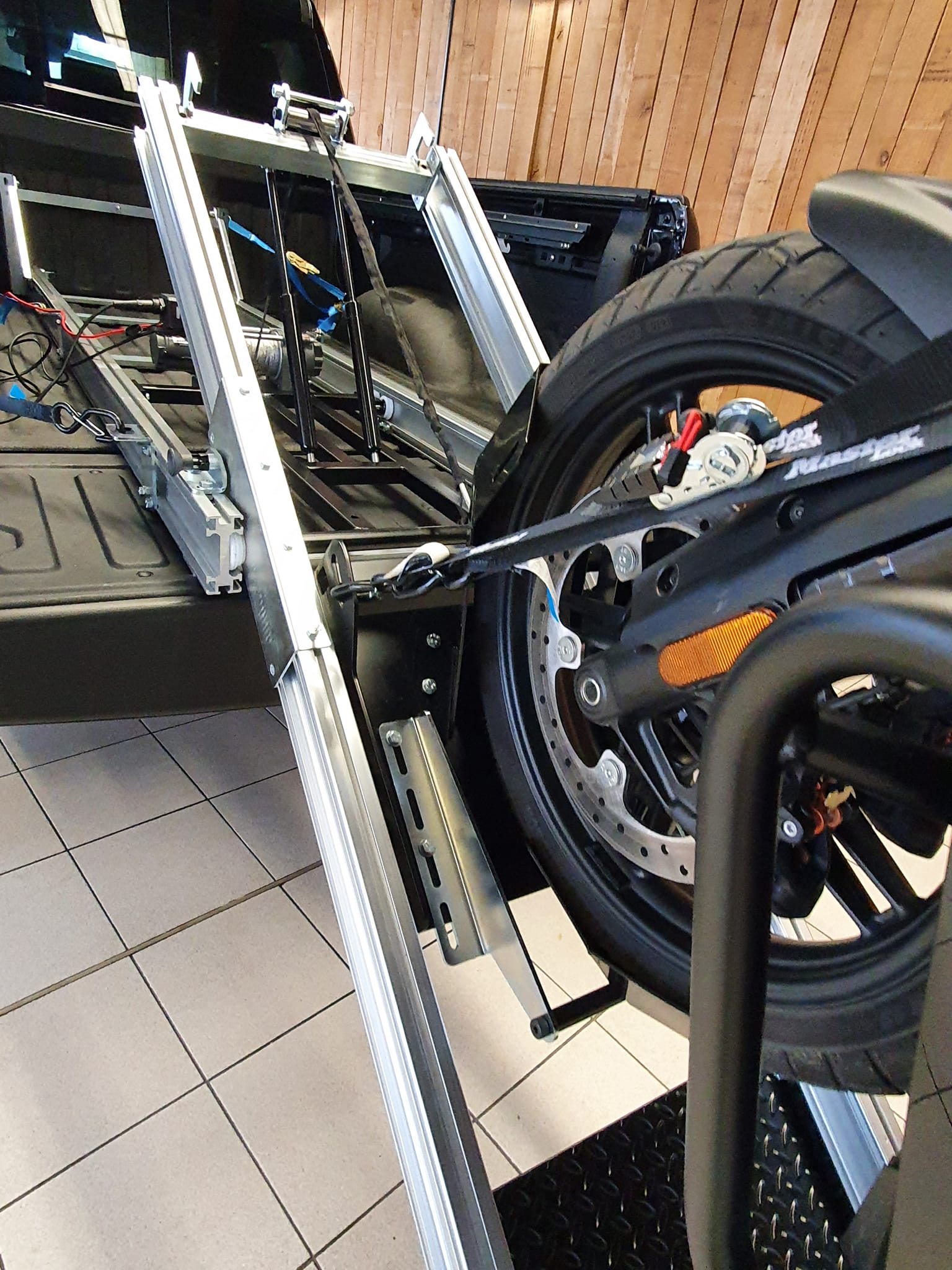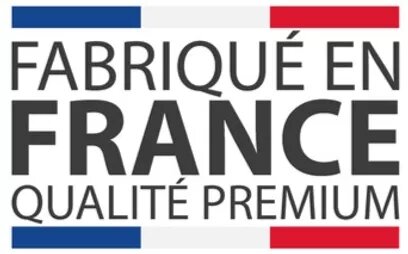 It is possible to install the ramp wherever you will have enough space to fit your motorcycle. No weight worries. Our ramps are designed for 750 kilos and equipped with a 12Volt electric winch with a minimum capacity of 1.5t.
Whether it's a van, just to transport it while keeping it sheltered from the vagaries of the weather and out of sight, a trailer or a pick-up, everything is possible. With a pick-up, you will drive with the rear dropside open, which is authorized without adding signage if you do not exceed 1 meter.
In the hold of a motorhome, we will do tailor-made. And for any other means of transport, we will do tailor-made if it is technically feasible.
To give you the best advice, we need to know which motorcycle(s) you are going to load and in which vehicle(s).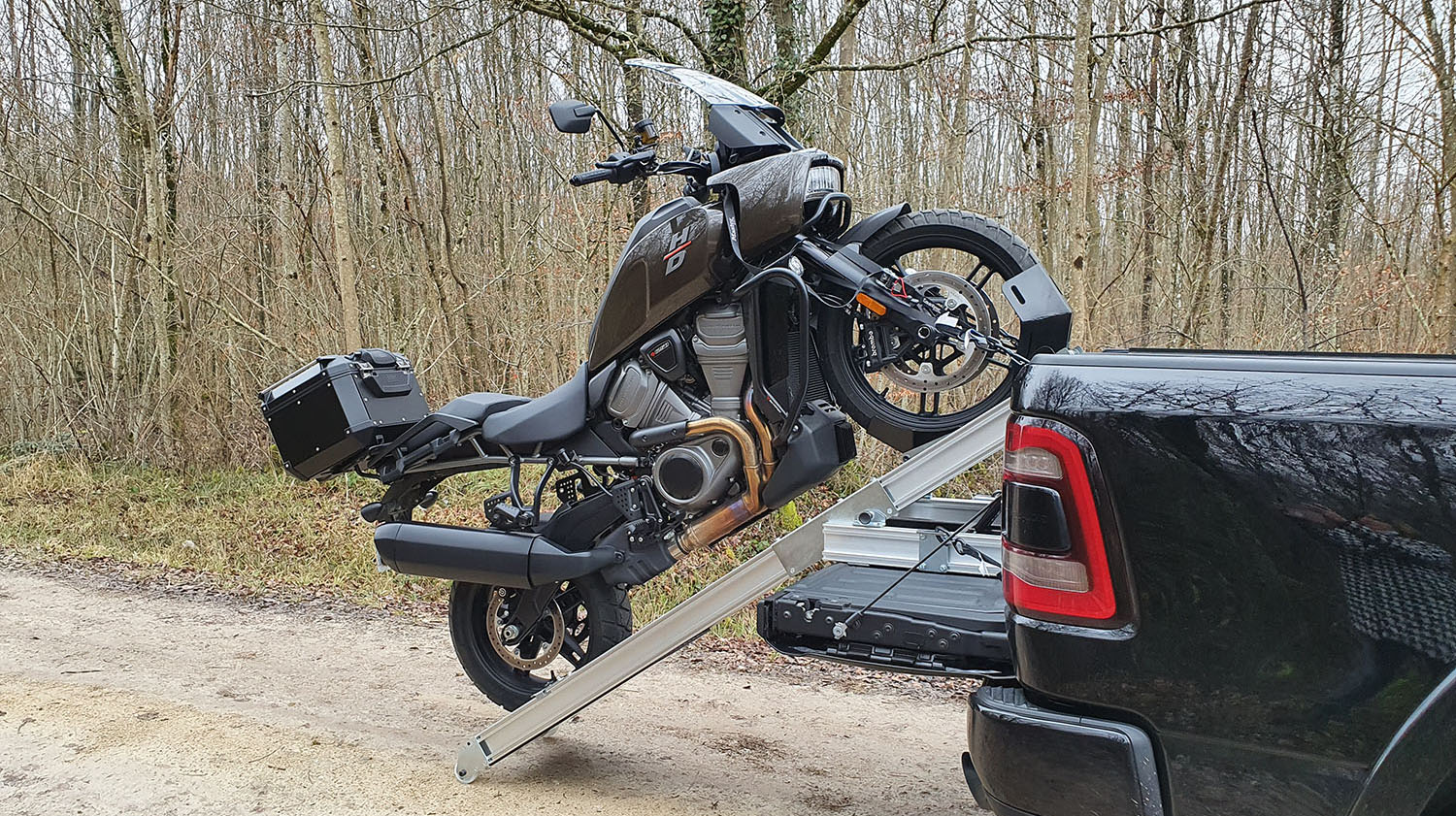 What if my bike is long or low?
Several lengths are available: 233 cm or 256.5 cm, with the possibility of having the ramp cut to the size you need. It is also possible to install an extension to soften the slope and avoid friction of the exhausts or suitcases.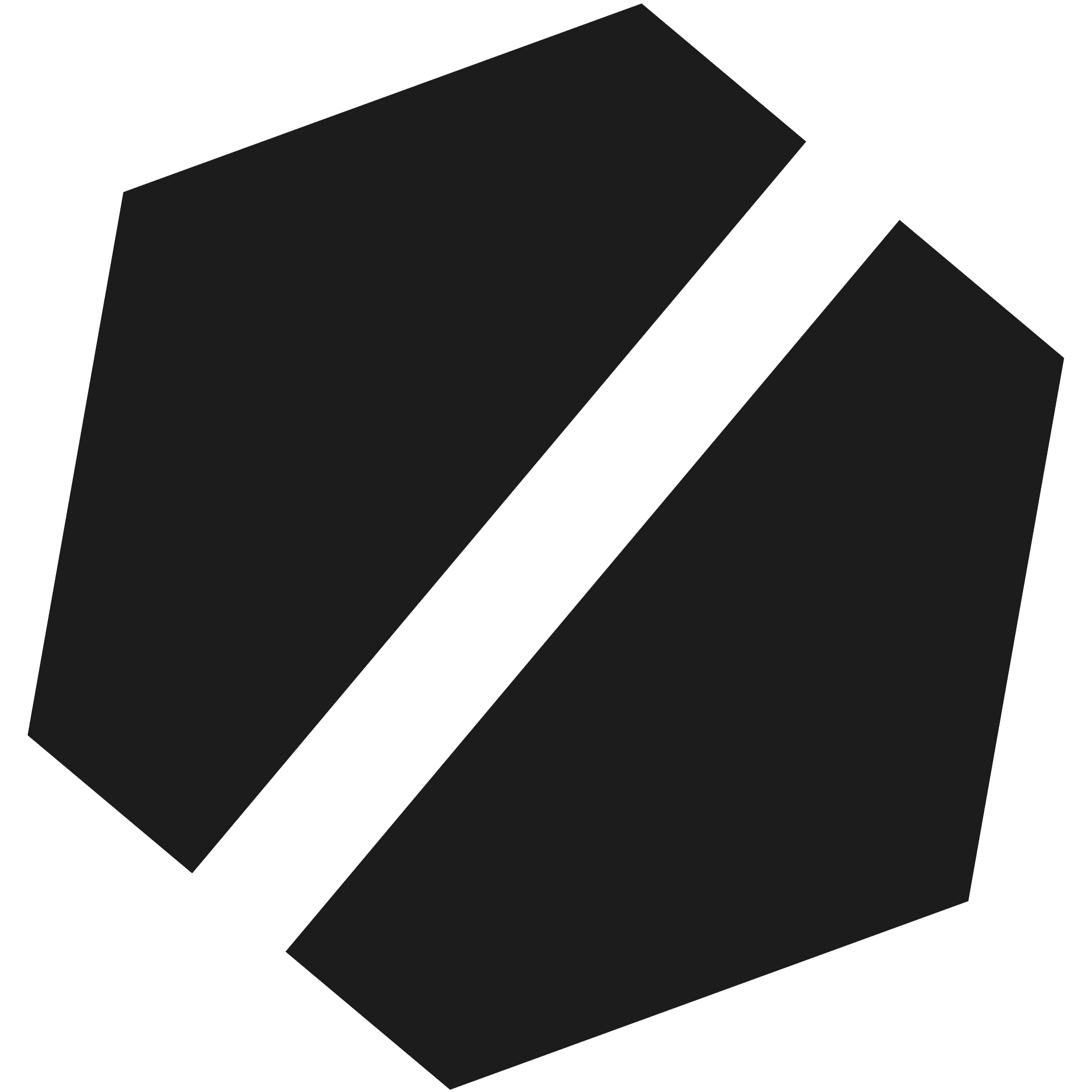 The Ride&Go loading tray is attached to an electric winch loading ramp. The advantage, compared to a drawer, is that it goes down to the ground and is equipped with a bib to easily load your quad, your motorcycle(s), your equipment. It has been designed to pass over the wheel passages of the picks-up, which allows to gain loading surface. It also fits for vans. There are 12 tie-down rings that you can modulate. Its installation is simple and allows you to load up to 400 kg. It is also possible to add 1 or 2 hooves to carry 1 or 2 motorcycle(s). There are 2 dimensions and we also tailor-made. A robust French product that allows you several loading solutions to transport what you want, and without needing anyone.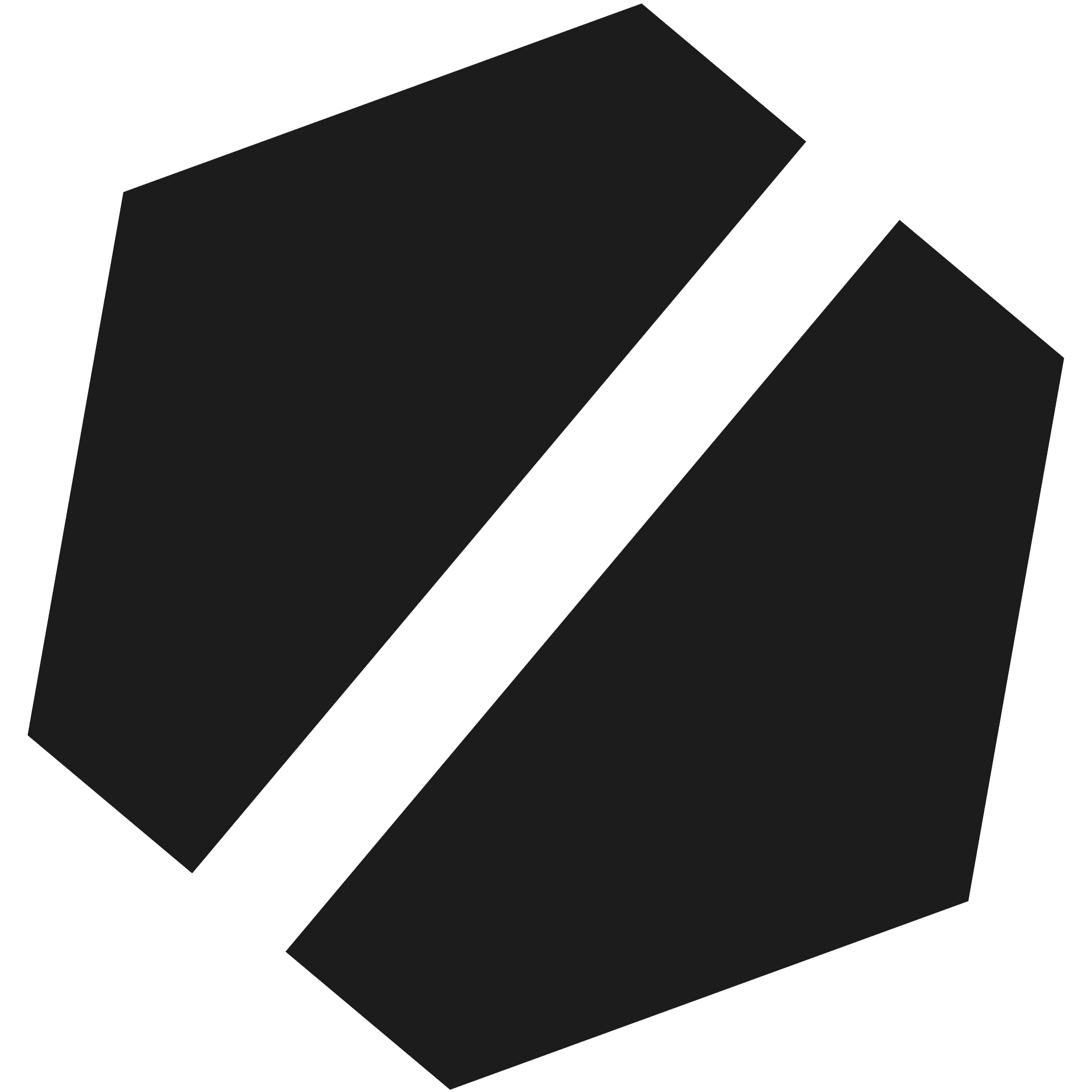 The installation system on lashing rings is the ideal solution to avoid drilling your vehicle, but also to install and remove your ramp even more easily.
The + of our loading ramp?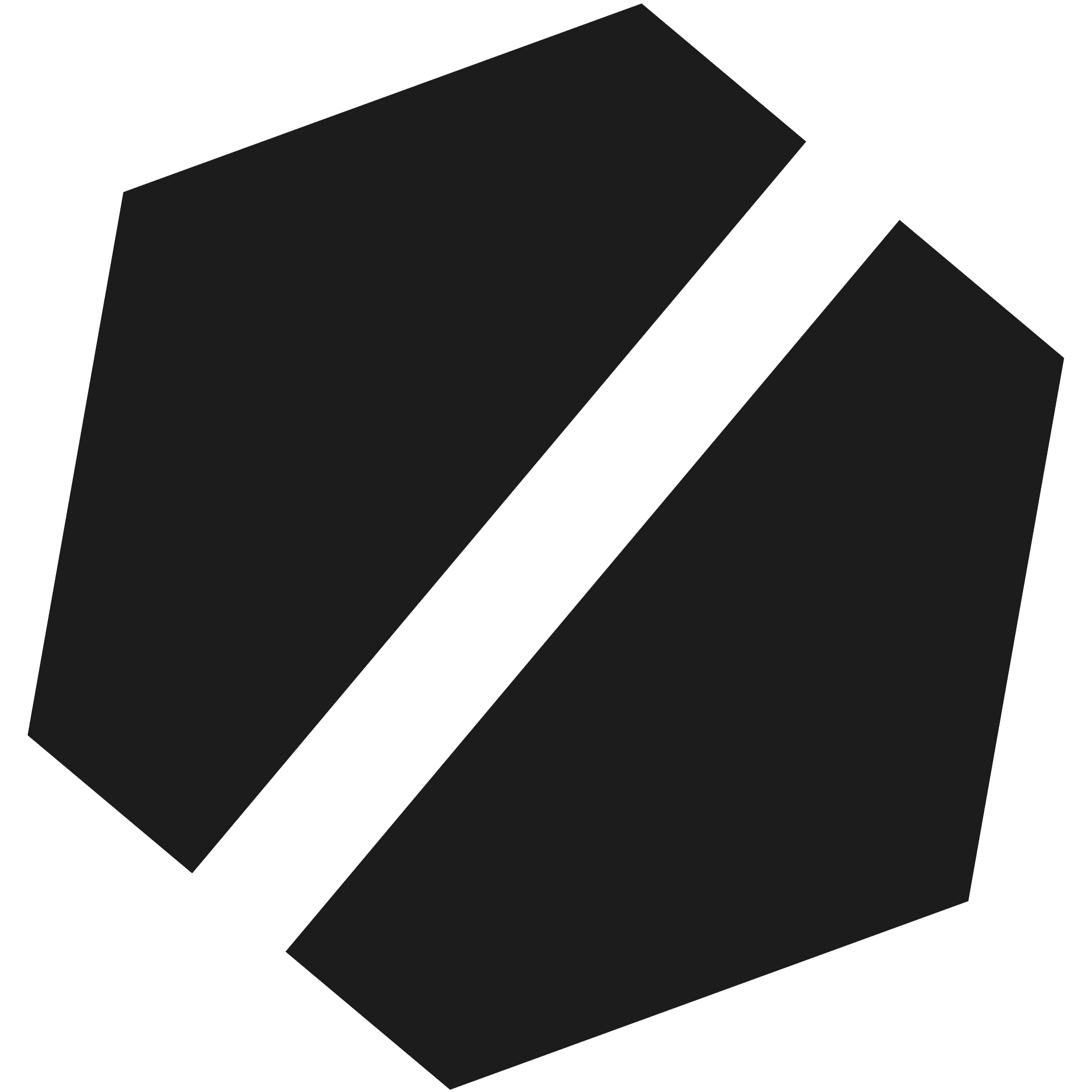 01
Made in France, which ensures exemplary quality and a 2-year warranty. PERMANENTLY IN STOCK.

02
Its loading versatility, through its various accessories: motorcycle, quad, jet ski, loads equivalent to 2 pallets, up to 750 kg!

04
The possibility of making a custom ramp, adapted to your motorcycle or vehicle.

05
Its ease of use with its electric winch.

07
Customization of the color of certain elements.

08
Its installation system without drilling your vehicle!