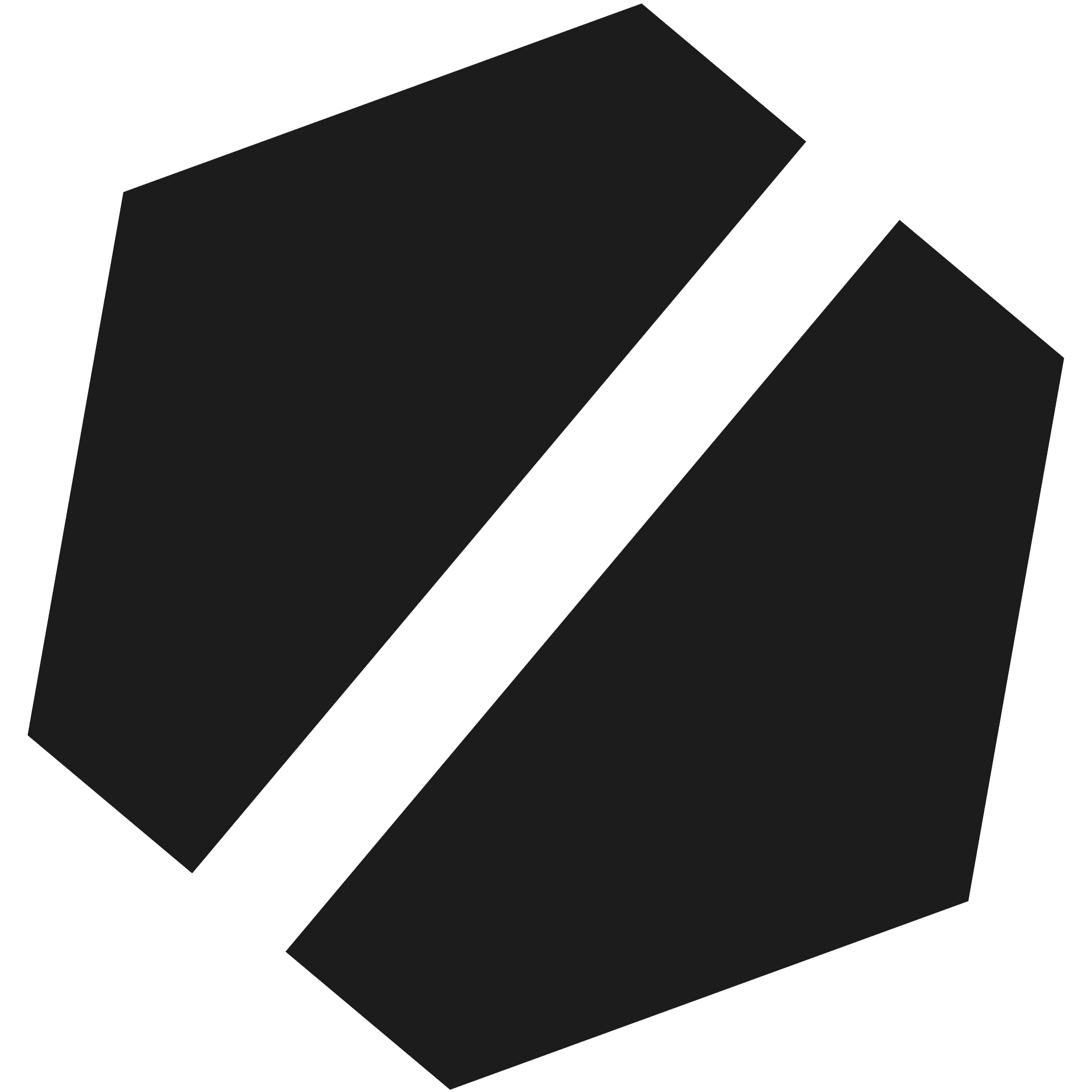 Motorcyclists for more than 30 years, we were looking for a solution to take our motorcycle on vacation or weekends, just for the pleasure of riding on the spot and without the constraints of long journeys. Done and we were a distributor of another product for 2 years via NORD-EST VEHICULES UTILITÉS. This experience made us decide to launch ourselves and create our own loading ramp, making it a point of honor that it be made in France for the sake of quality and that it meets all the needs of our customers.
Become a Ride & Go distributor We are looking for distributors in France and abroad to market this new model of electric ramps designed and manufactured in France. Want to join the adventure? Contact us for more information.