Prix : À partir de 120€ TTC
The 20 cm extension is attached to the fixed part of the ramp so as to position the motorcycle a little further forward. It will be used with a van or a trailer.
Length: 20cm
Width: 60cm
Estimated weight: 4 kg
Colours: steel
Material: AGS 6060 T5 aluminum rails.
S235JR steel sheets and tubes.
Electro galvanized parts.
Powder coated painted parts.
People Who Liked This Product Also Viewed: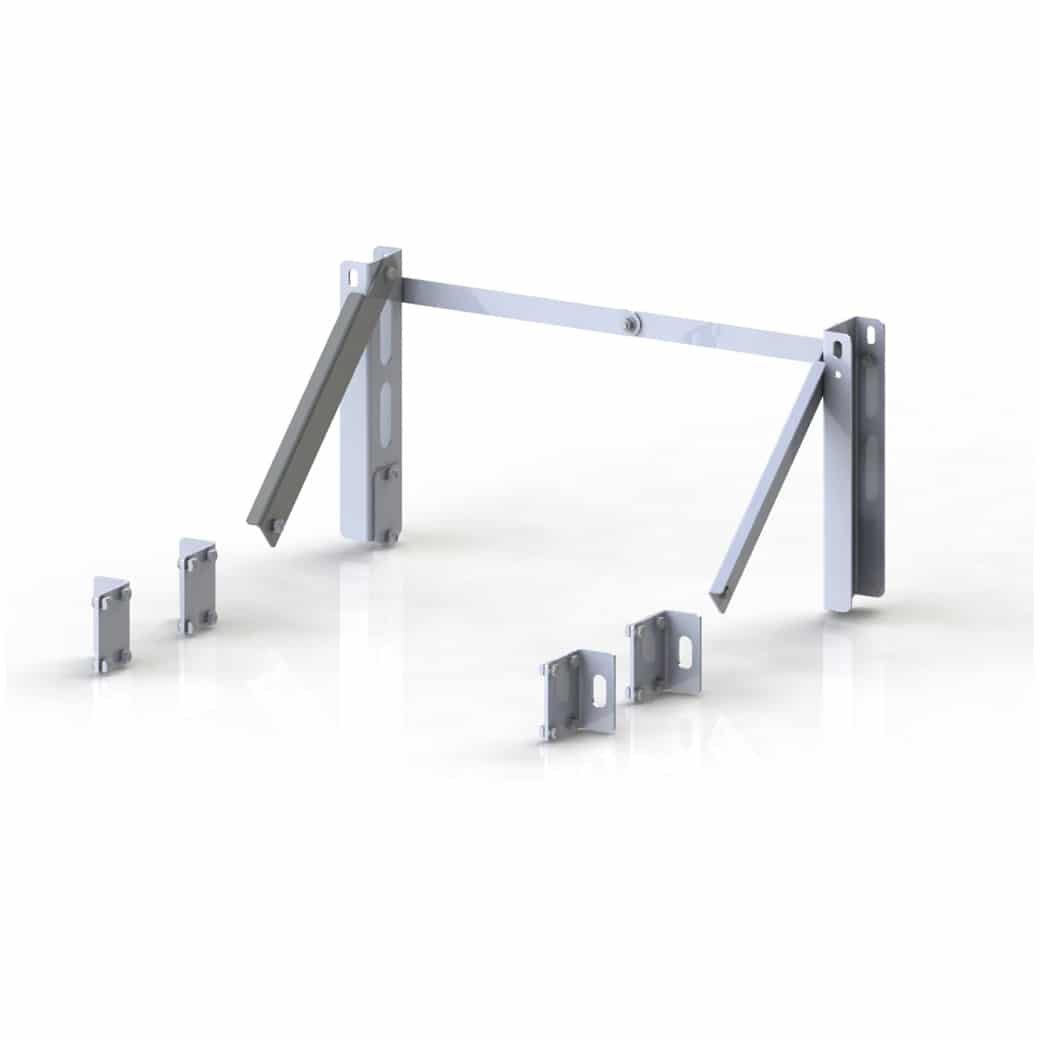 Fixing system without drilling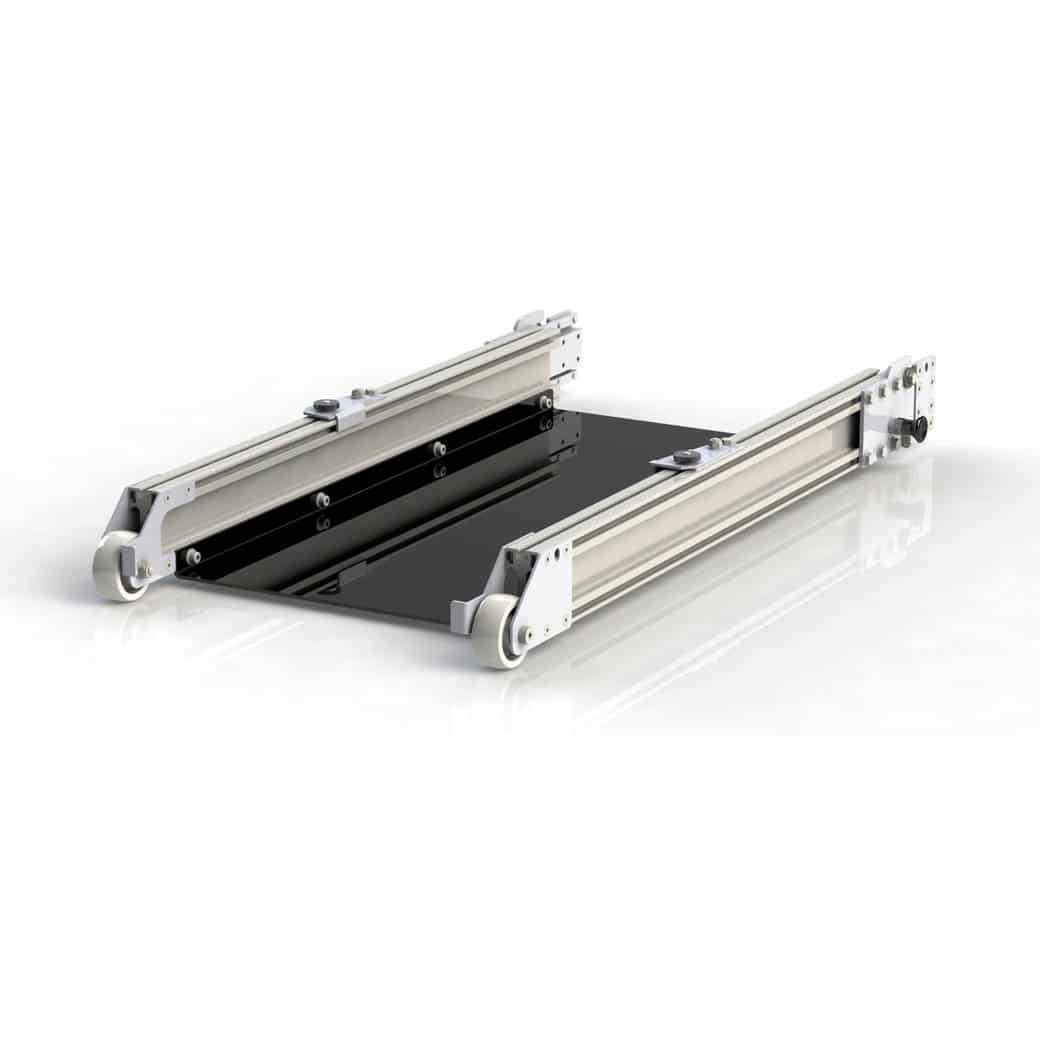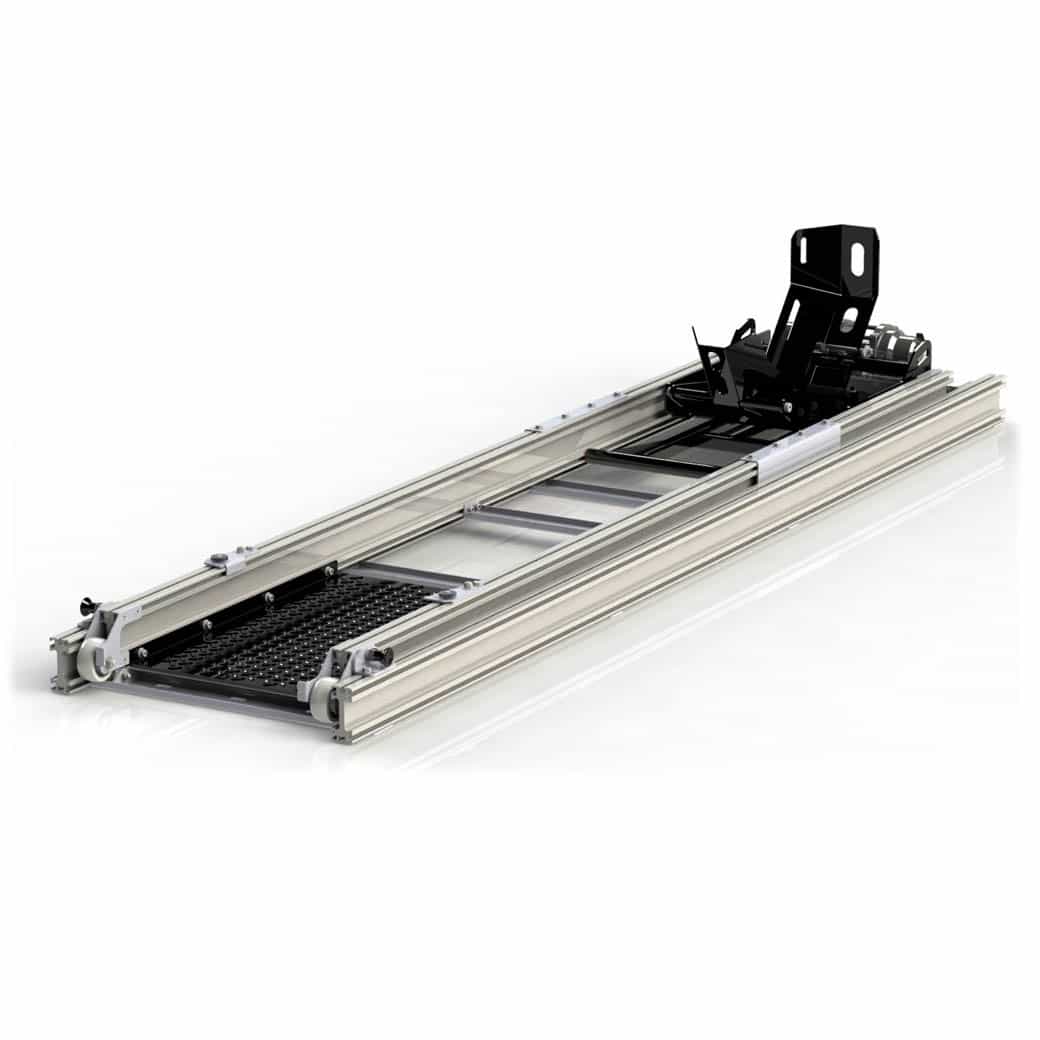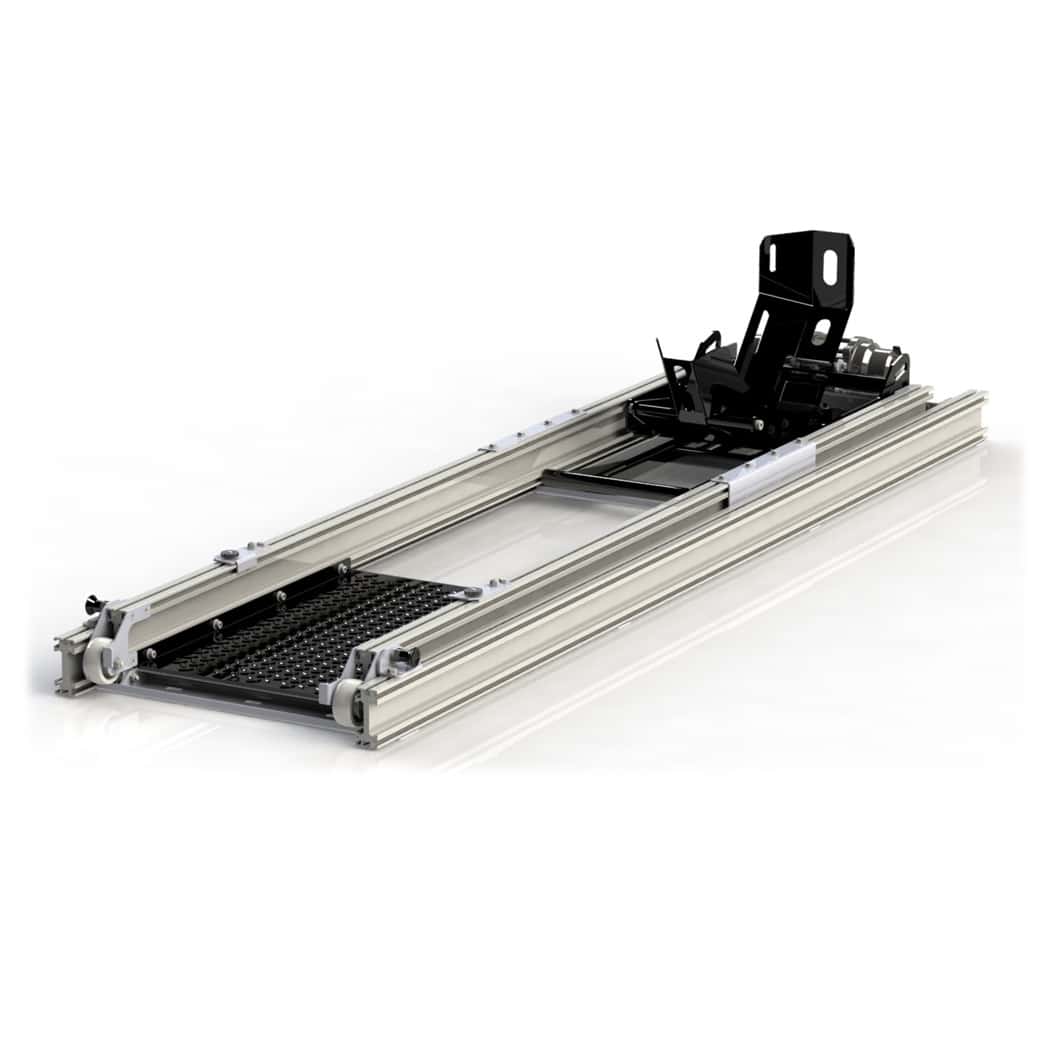 You wish to place an order, contact us for more information: