The 2,565 m Ride&Go motorcycle loading ramp can be used to load almost all existing motorcycles except for any dragster or chopper type prototypes. This dimension will be perfect for a van and will avoid having to add an extension, except in special cases. The advantage of this ramp is that your motorcycle will hardly or not protrude from the ramp.
Length: 256.5cm
Width: 60cm
Estimated weight: 109 kg
Colours: steel, black.
Material: AGS 6060 T5 aluminum rails.
Equipped with a 12 volt electric winch with a capacity of 1.5 tonnes
S235JR steel sheets and tubes.
Electro galvanized parts.
Powder coated painted parts.
Plastic wheels POM Acetal (Polyoxymethylene).
People Who Liked This Product Also Viewed: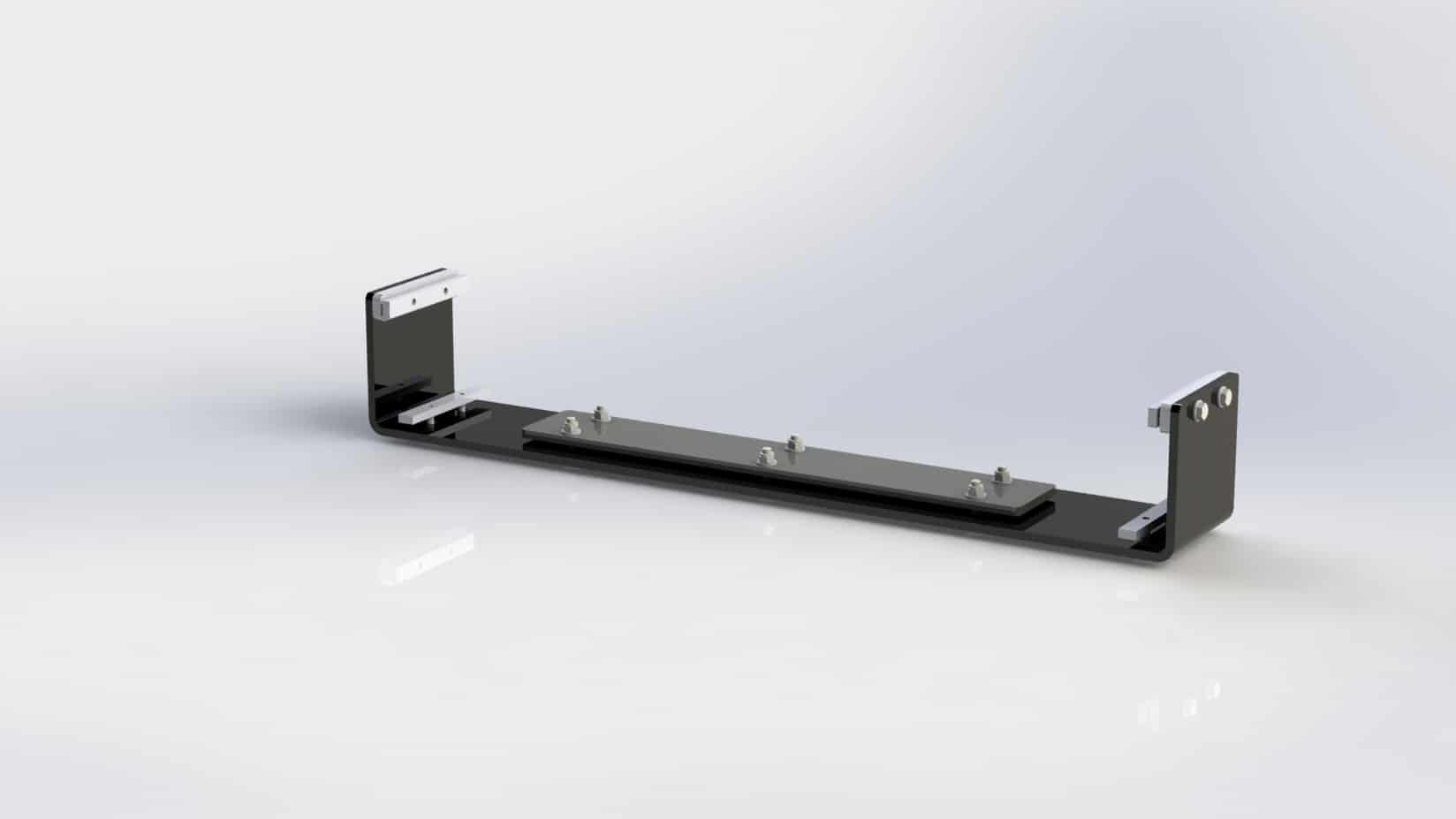 Special Pick-up reinforcement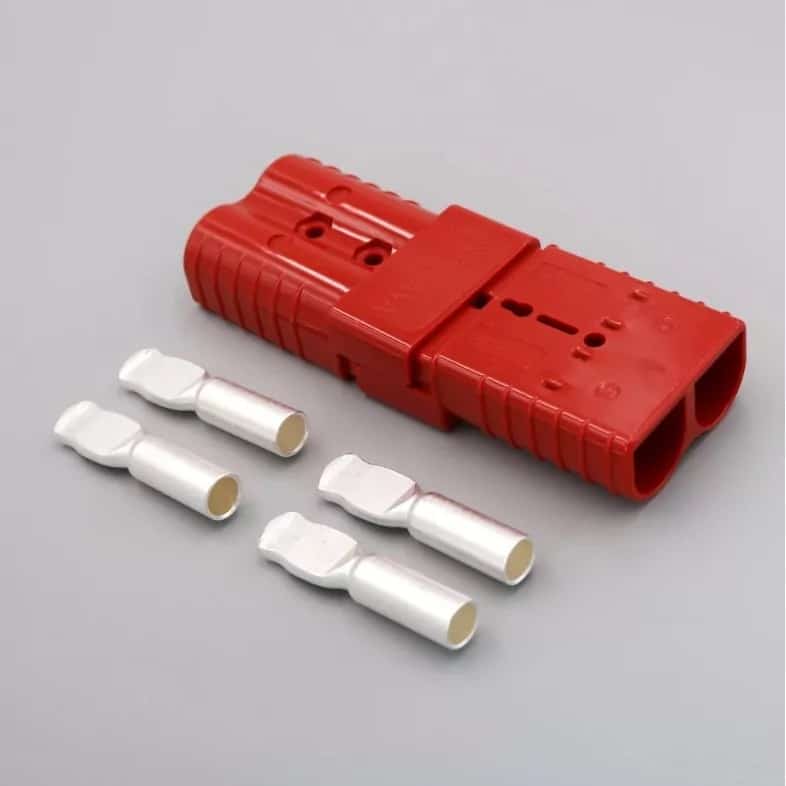 120 A quick-connect battery connectors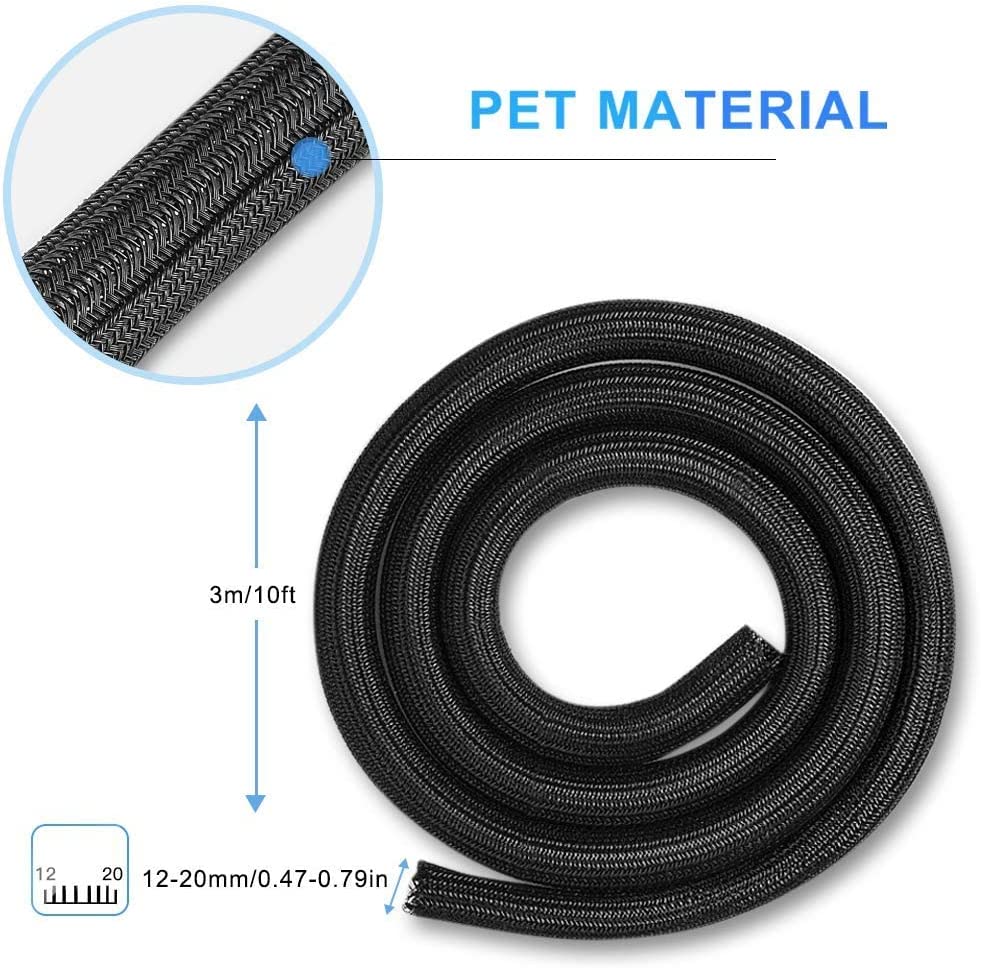 Adjustable flexible sheath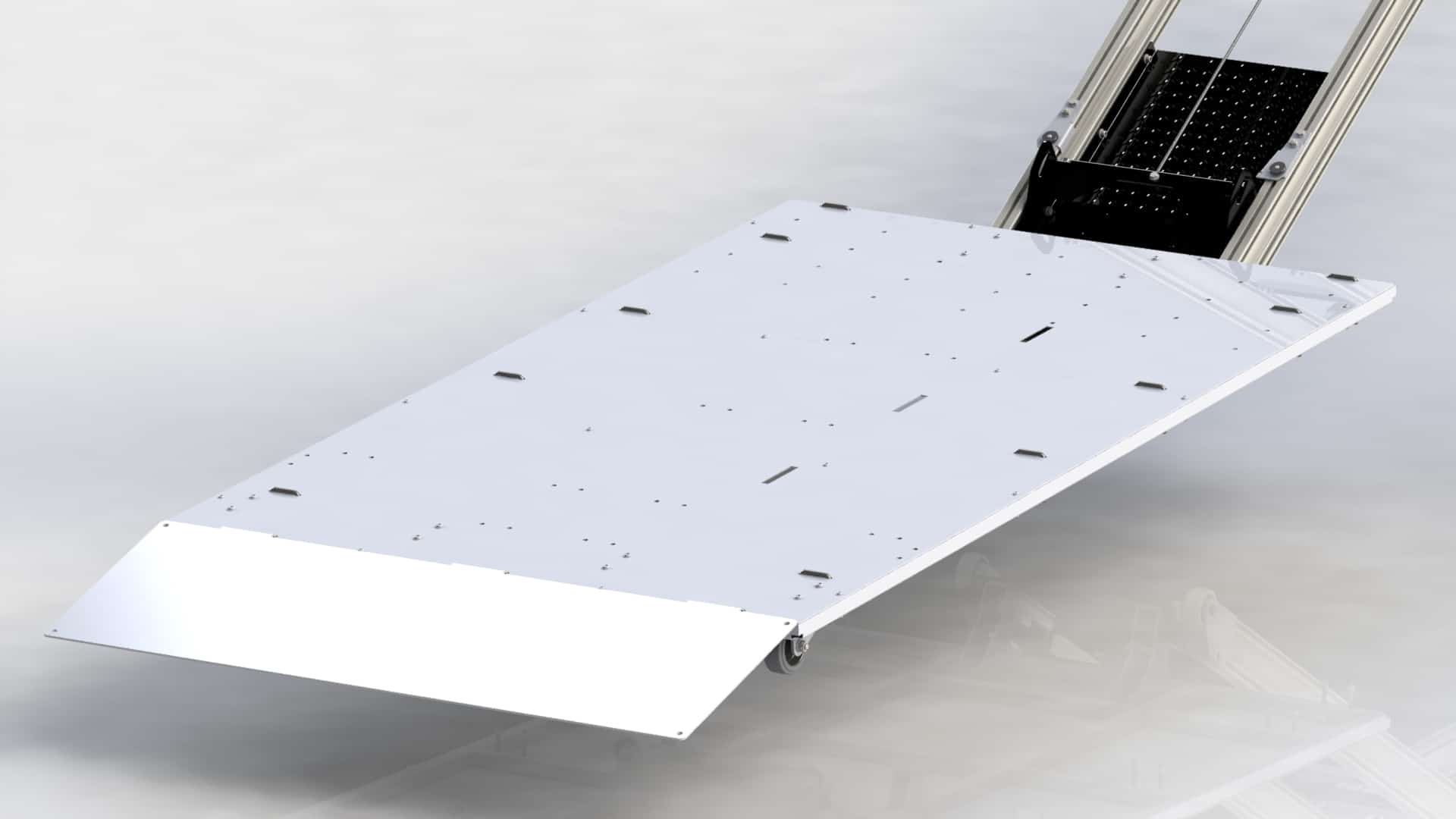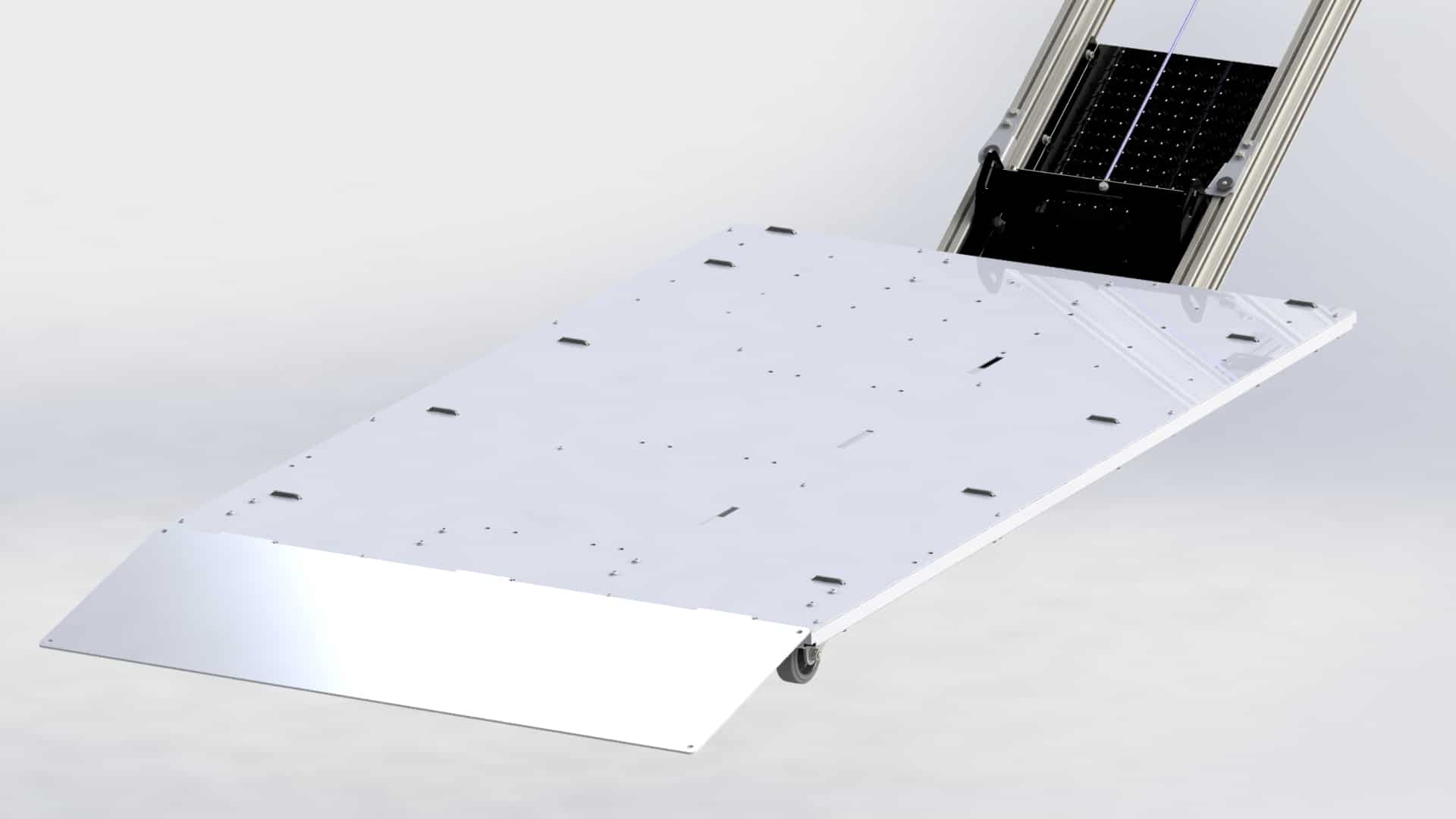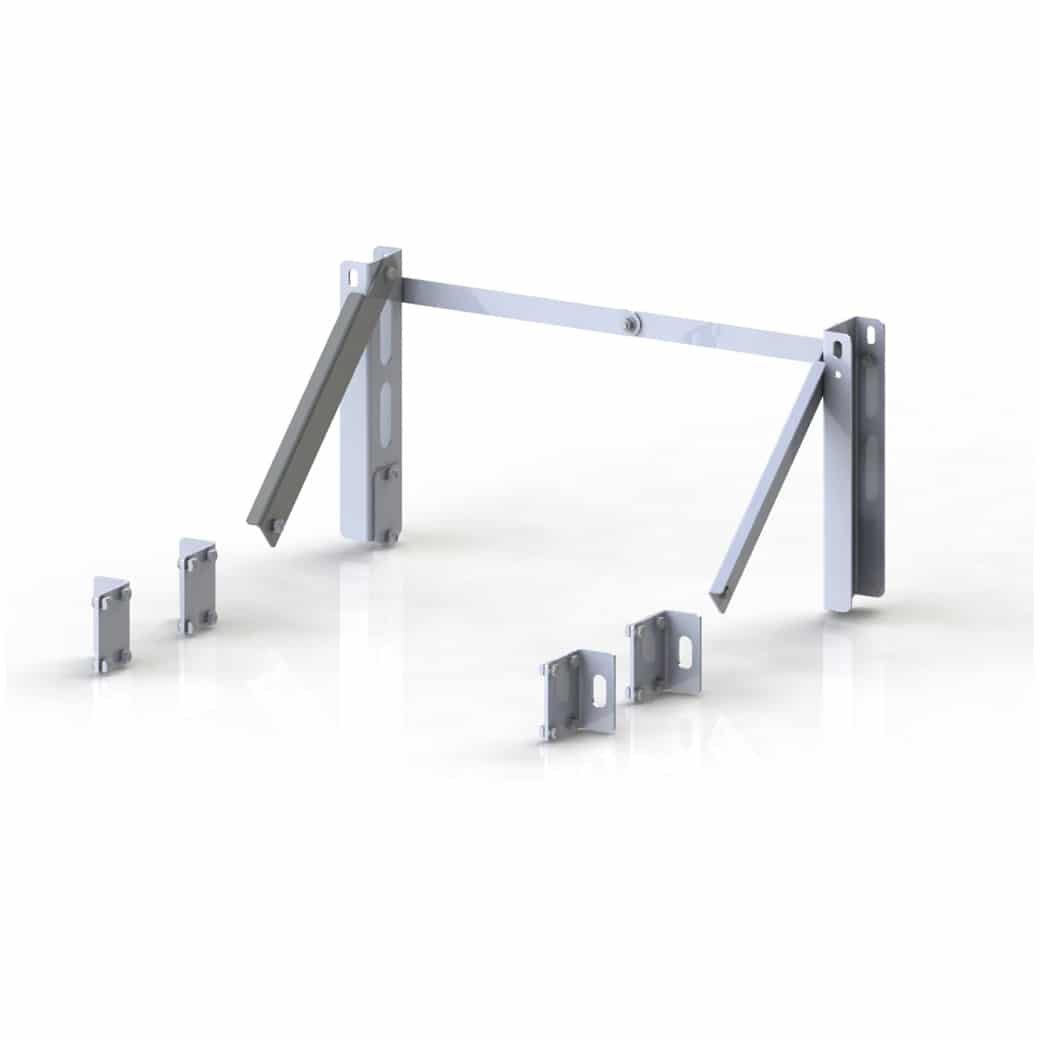 Fixing system without drilling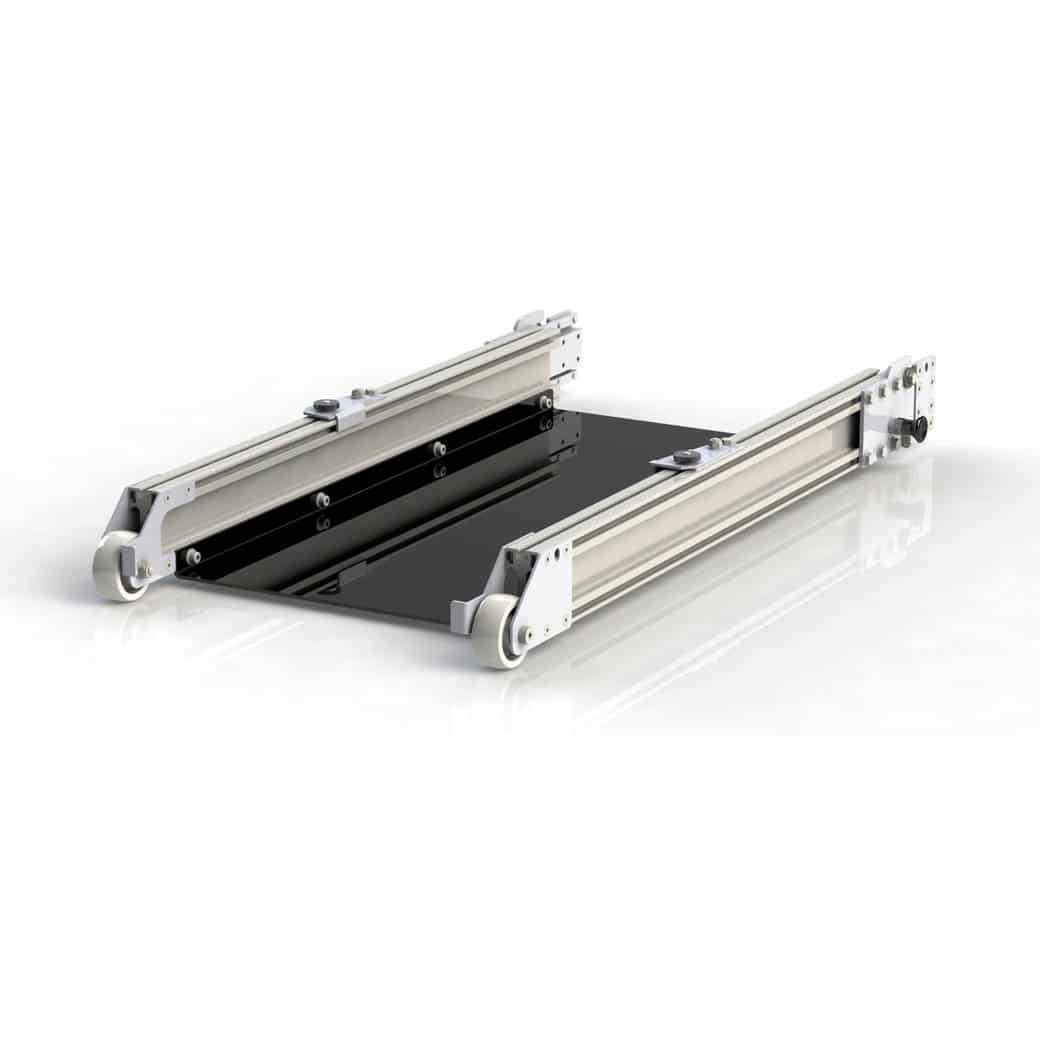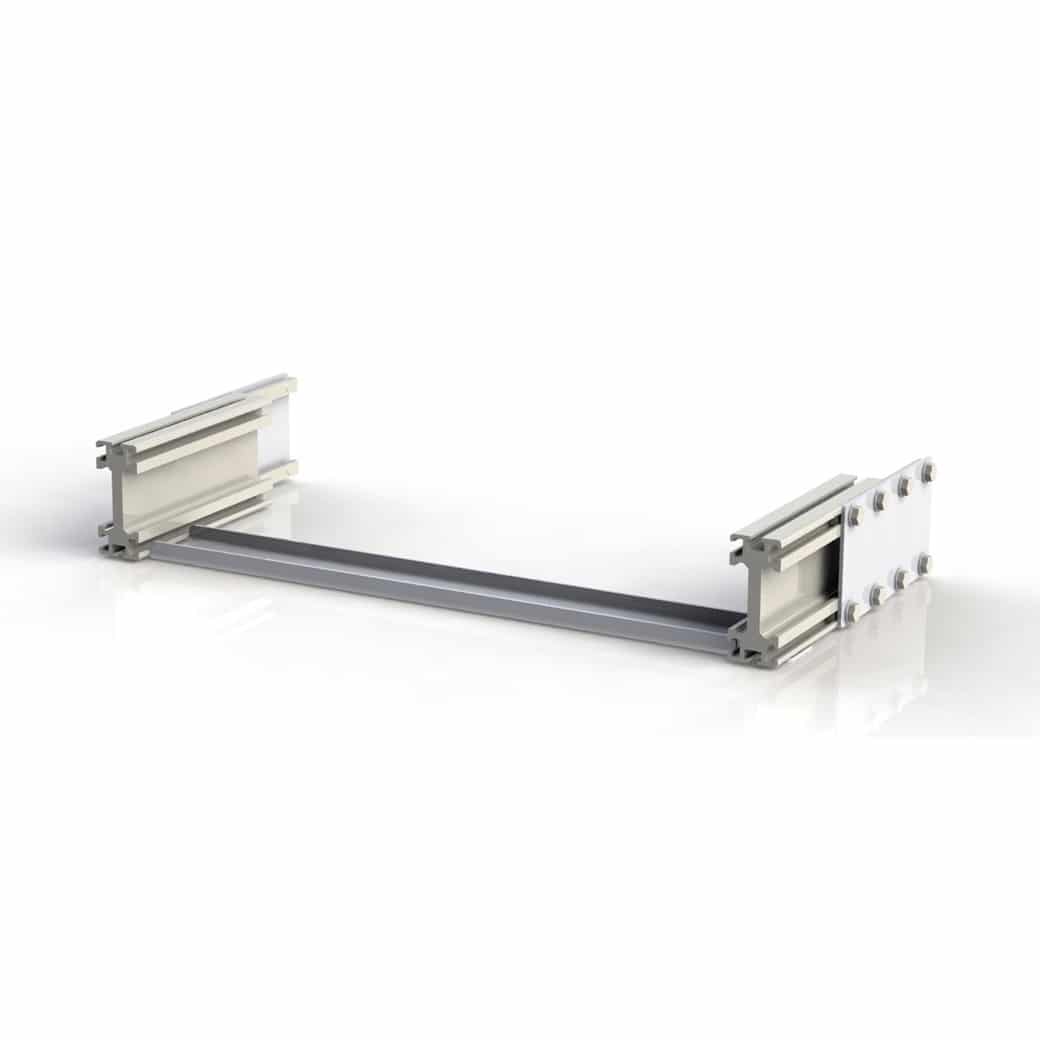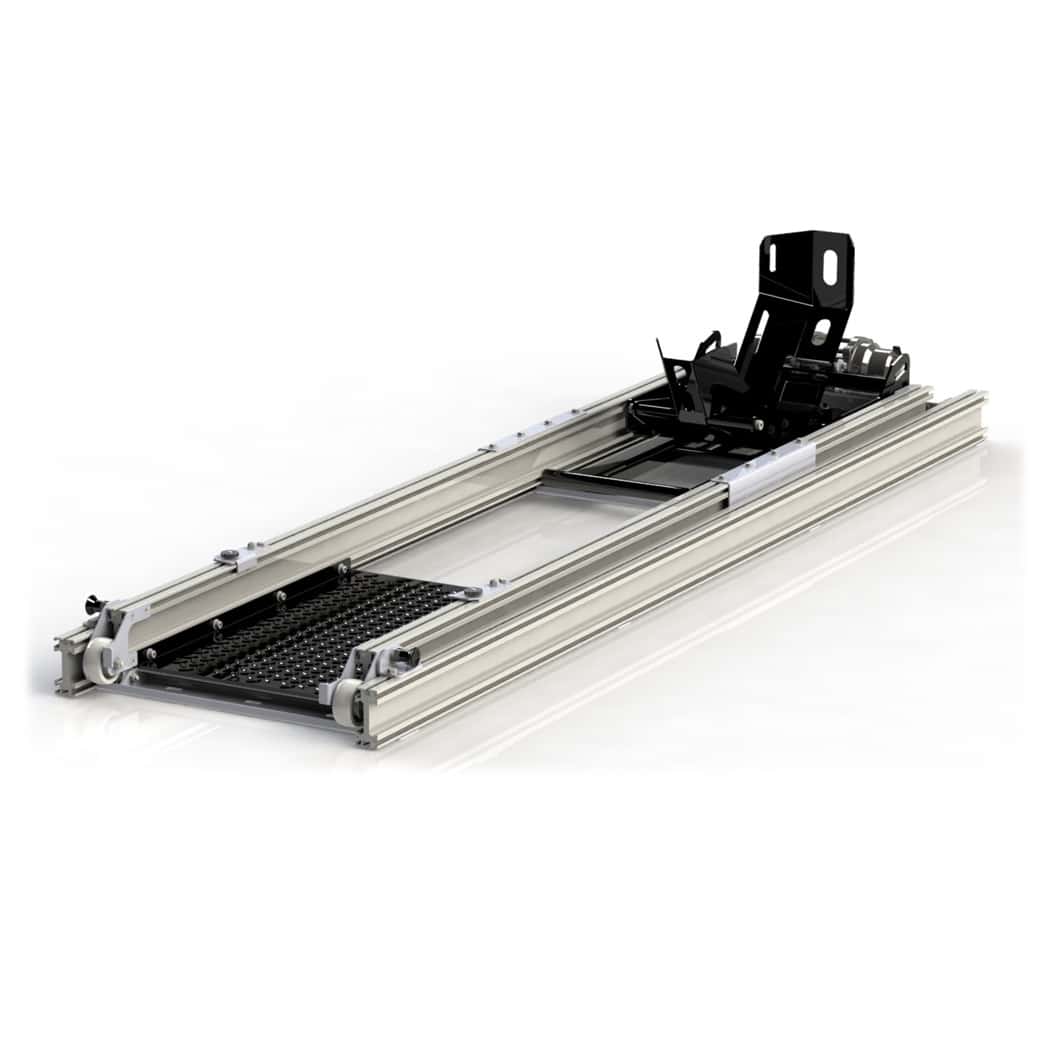 You wish to place an order, contact us for more information: