Prix : À partir de 498€ TTC
The 90 cm extension can be fixed in a few seconds on the mobile part of the ramp. It makes the slope less steep on a pick-up or any other vehicle with a high loading sill. This extension avoids the rubbing against the ground of low exhausts or cases when the motorcycle is in the ascent or descent phase. We adapt the length of this extension if necessary.
Length: 90cm
Width: 60cm
Estimated weight: 25kg
Colours: steel and black.
Material: AGS 6060 T5 aluminum rails.
S235JR steel sheets and tubes.
Electro galvanized parts.
Powder coated painted parts.
People Who Liked This Product Also Viewed: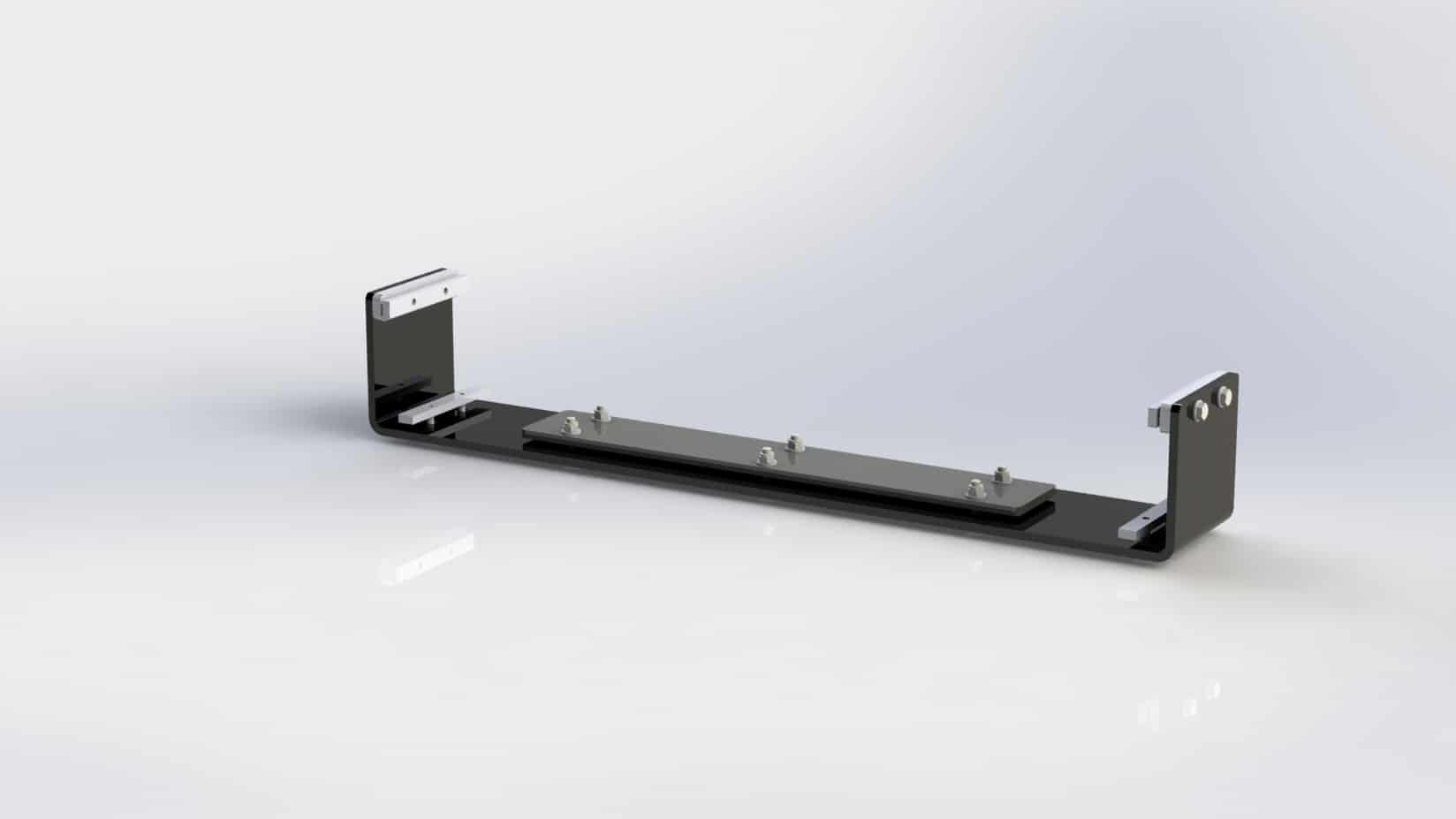 Special Pick-up reinforcement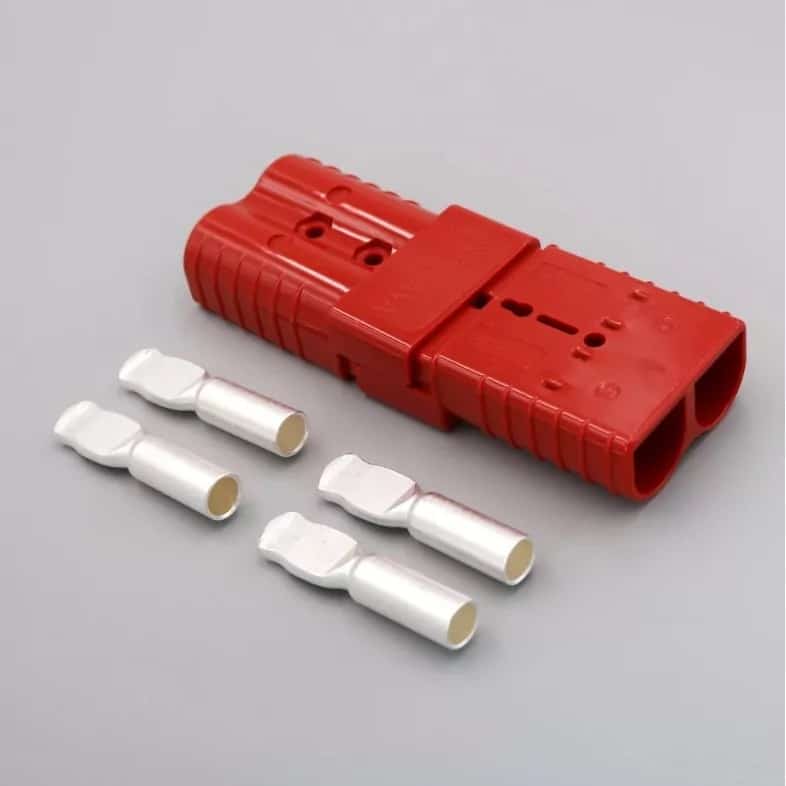 120 A quick-connect battery connectors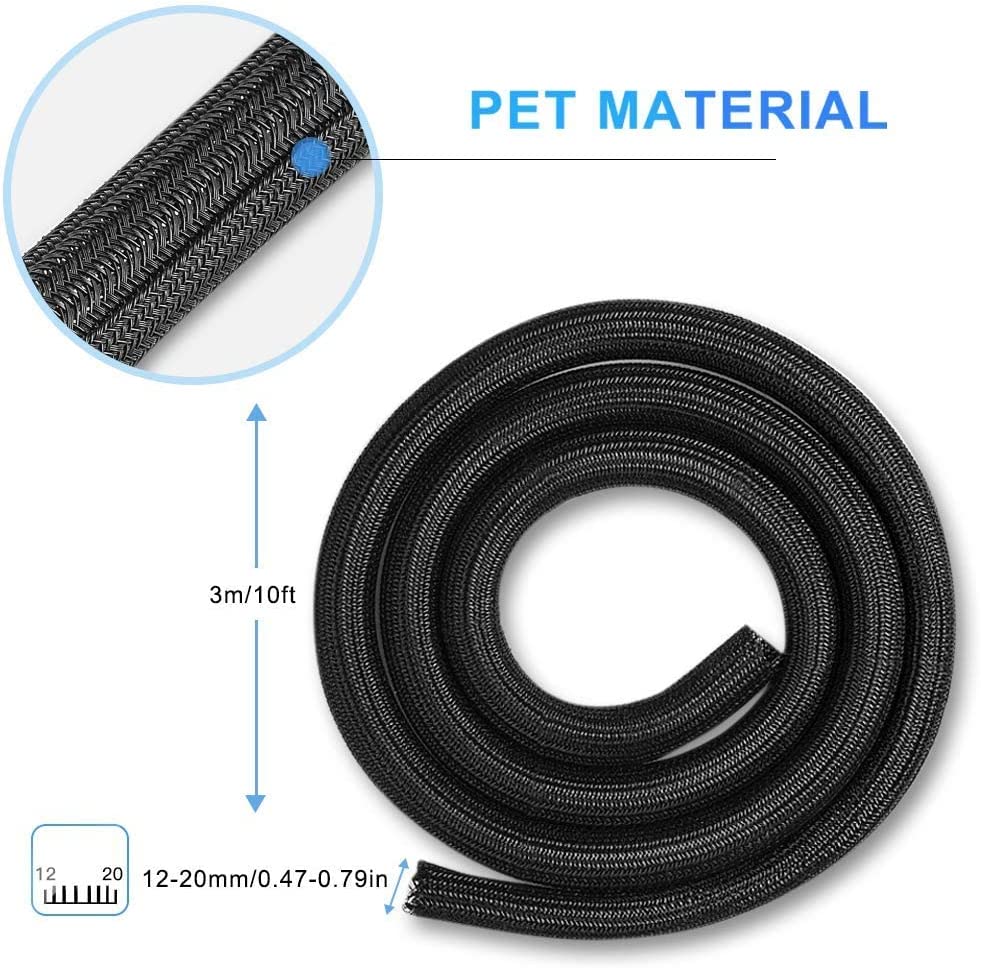 Adjustable flexible sheath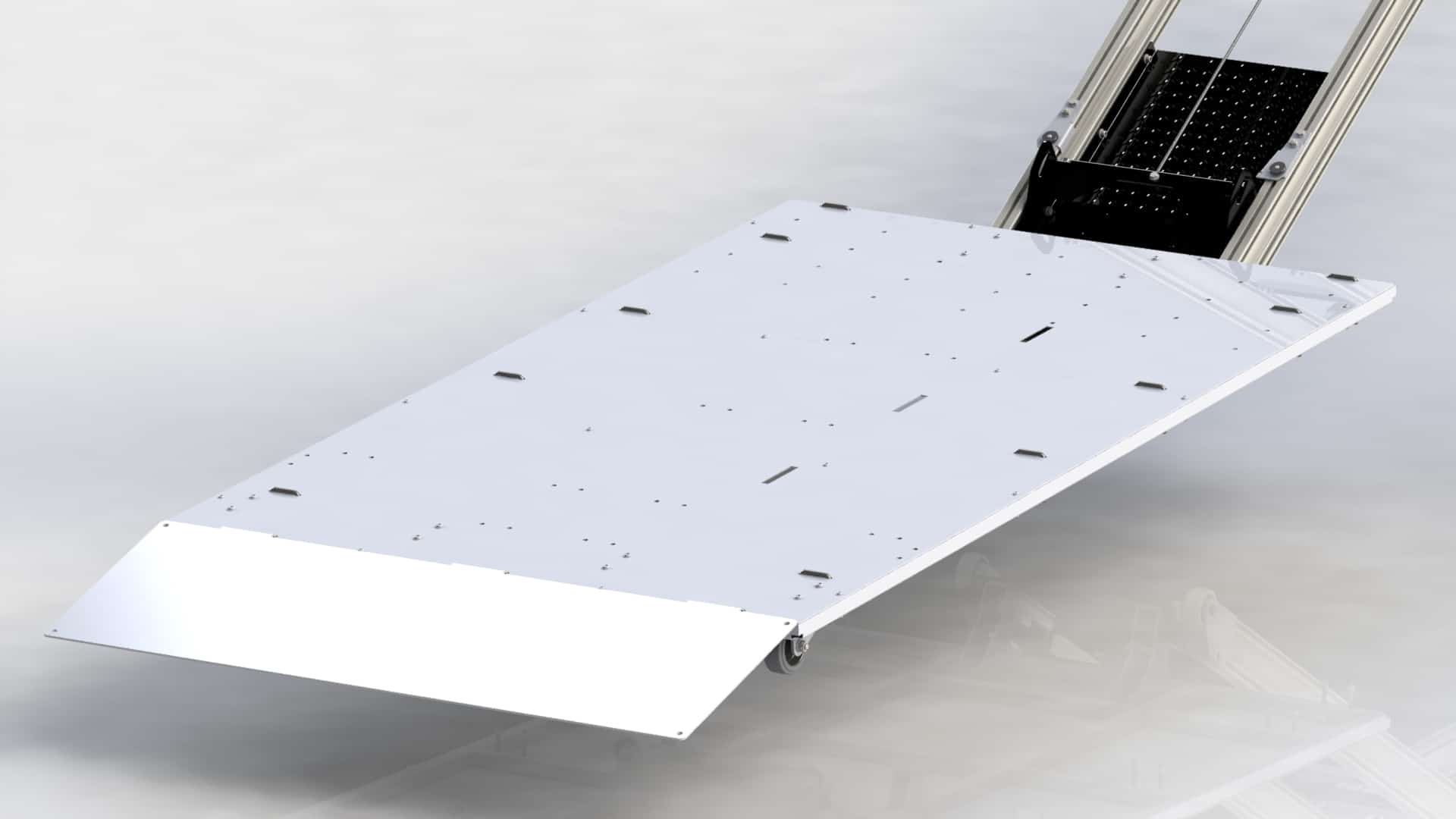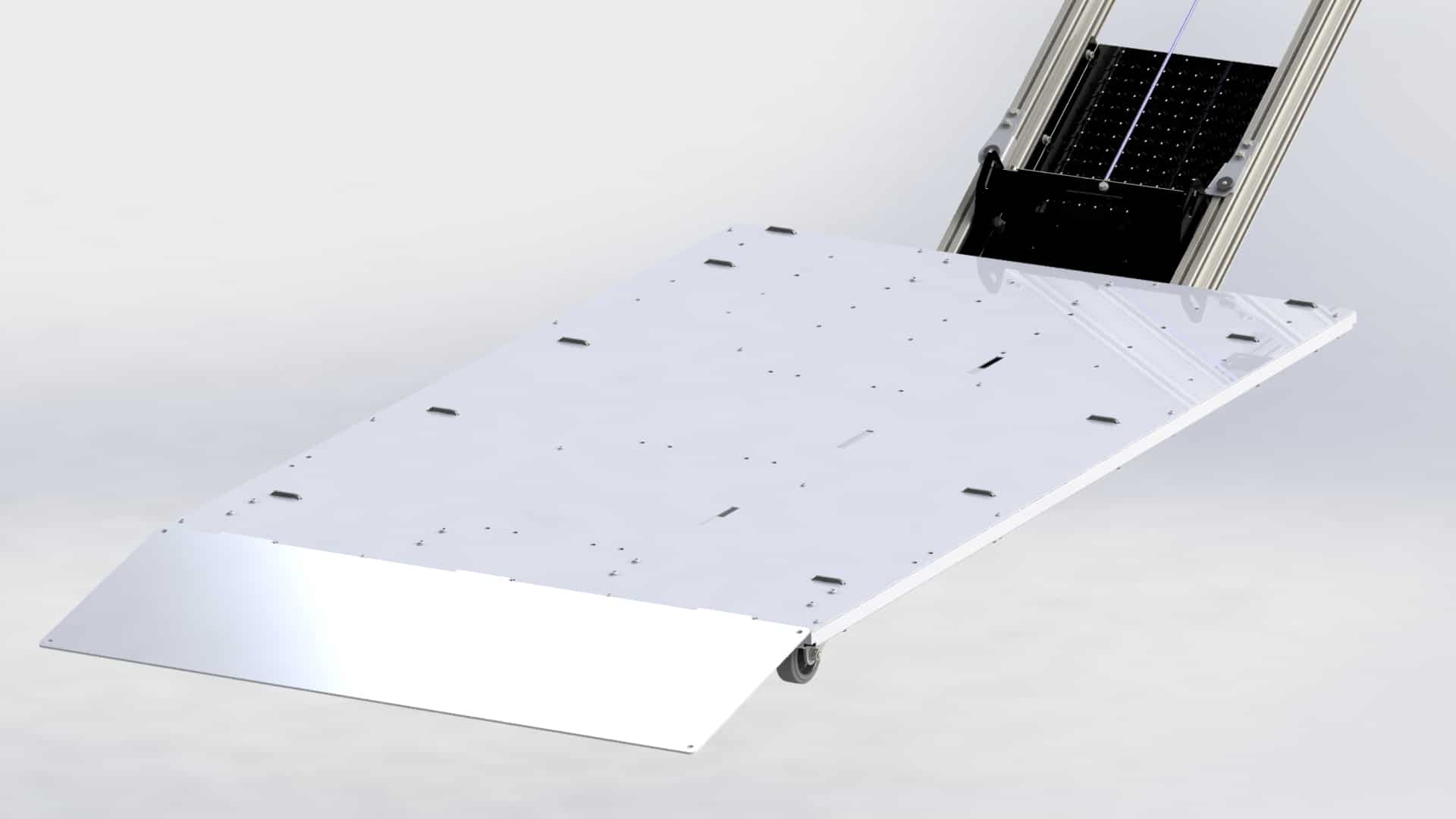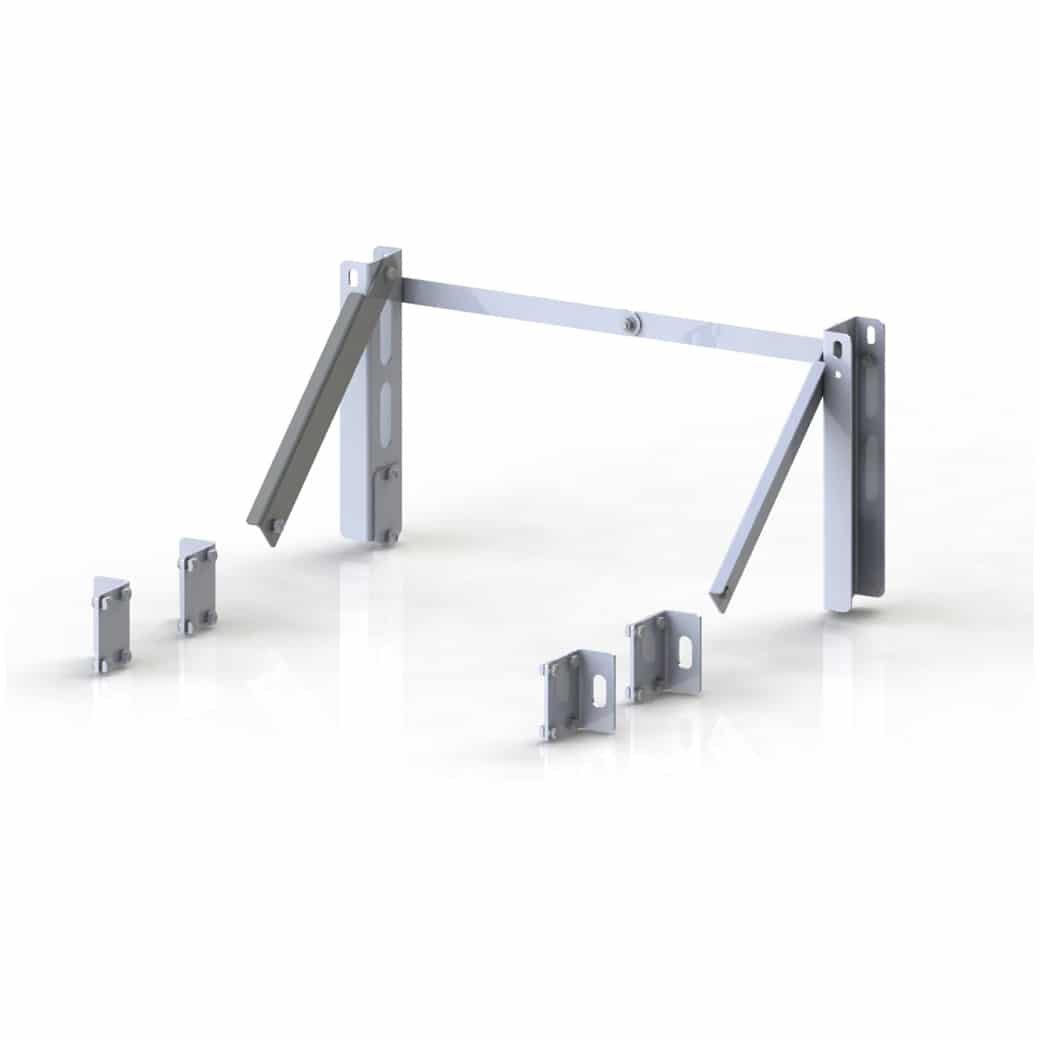 Fixing system without drilling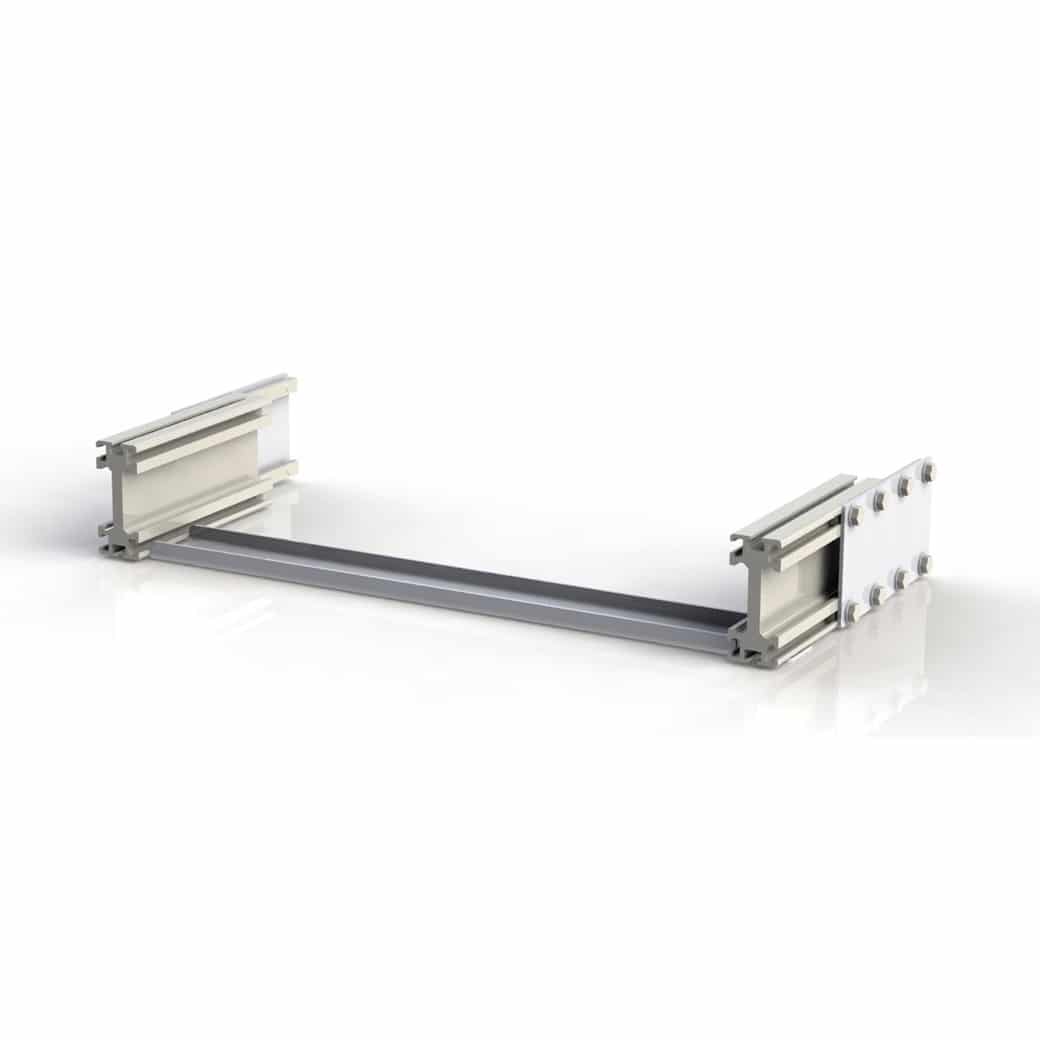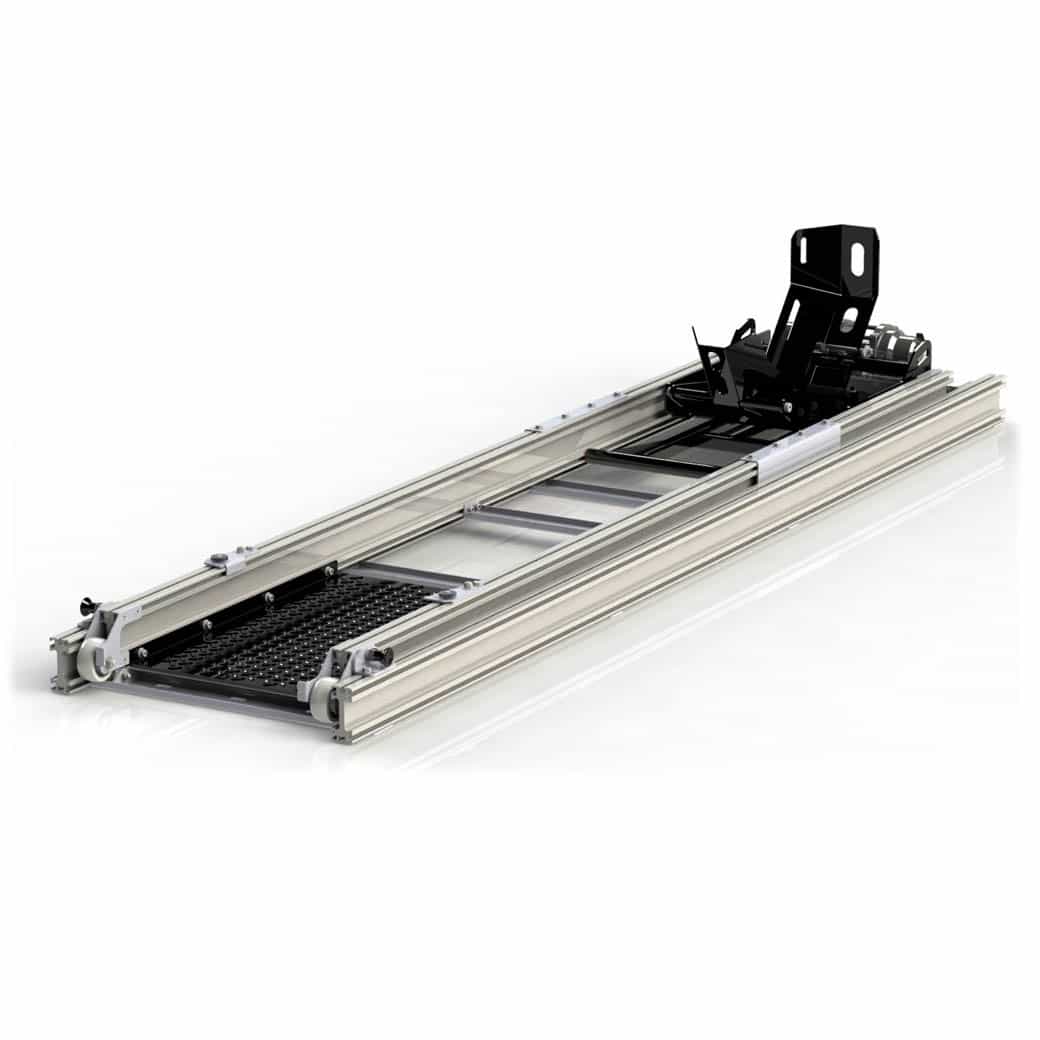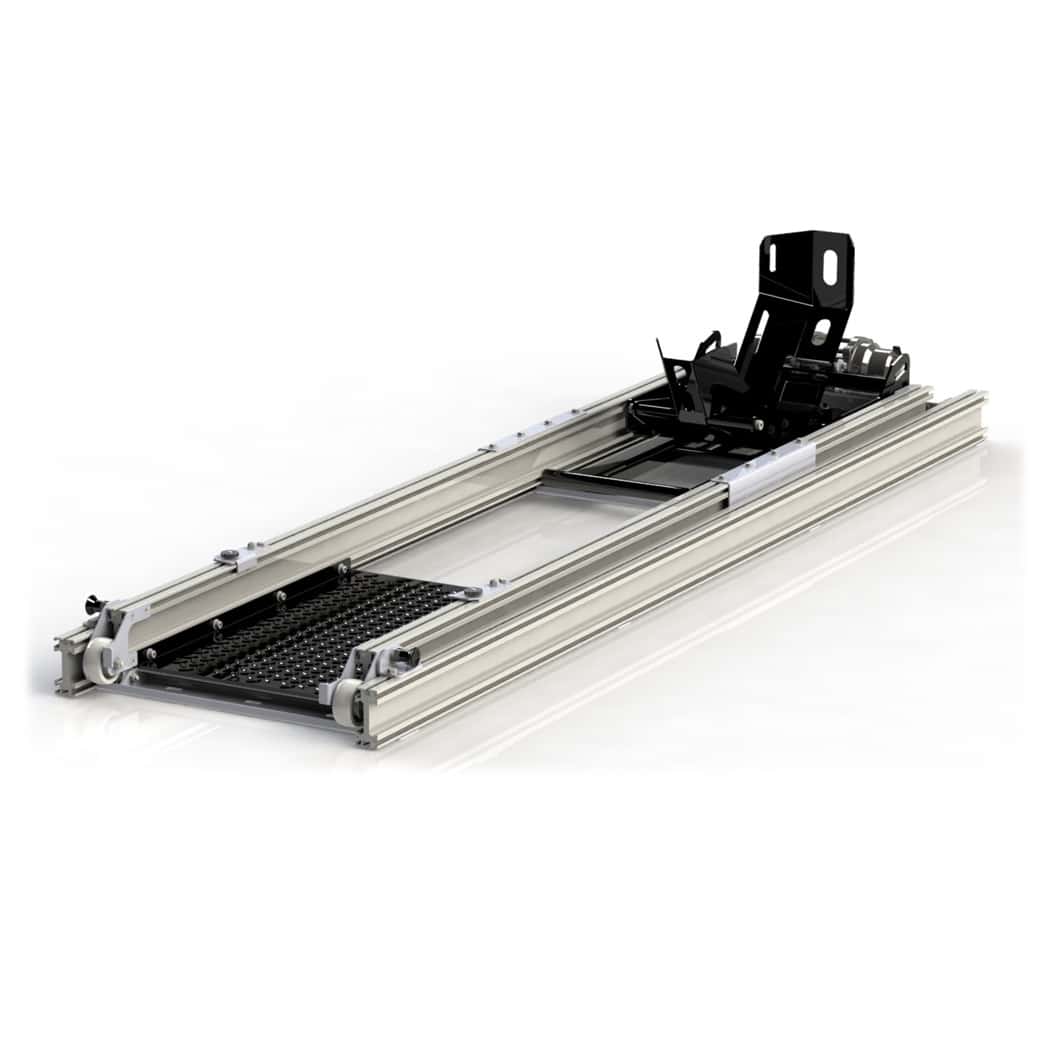 You wish to place an order, contact us for more information: