The 2.33m Ride&Go motorcycle loading ramp can be used to load motorcycles with a wheelbase (distance from the front wheel axle to the rear wheel axle) of no more than 1.72m.
Even if your motorcycle is a little longer, it will be ideal.
On a trailer or in the bed of a pick-up. For a van, depending on the length of your motorcycle and the carrier vehicle. It is possible to add an extension of 20cm to be able to close the doors.
Length: 233cm
Width: 60cm
Estimated weight: 109 kg
Colours: steel, black.
Material: AGS 6060 T5 aluminum rails.
Equipped with a 12 volt electric winch with a capacity of 1.5 tons.
S235JR steel sheets and tubes.
Electro galvanized parts.
Powder coated painted parts.
Plastic wheels POM Acetal (Polyoxymethylene).
People Who Liked This Product Also Viewed: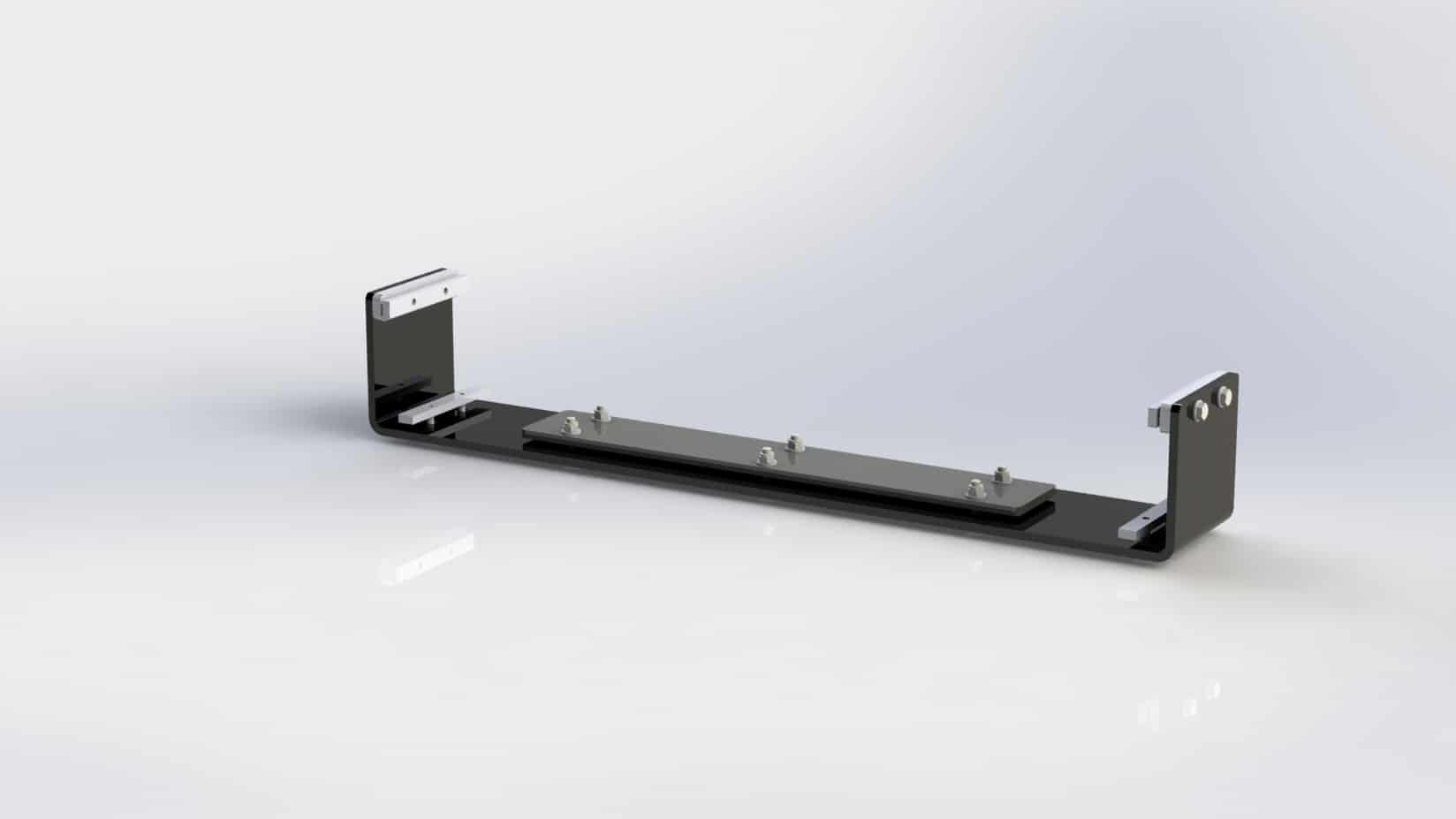 Special Pick-up reinforcement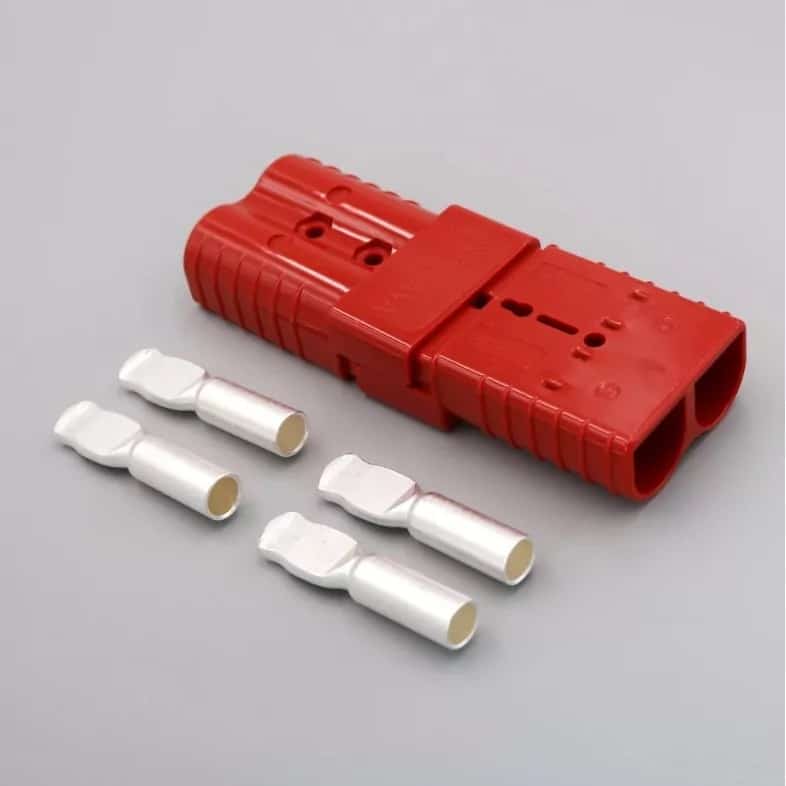 120 A quick-connect battery connectors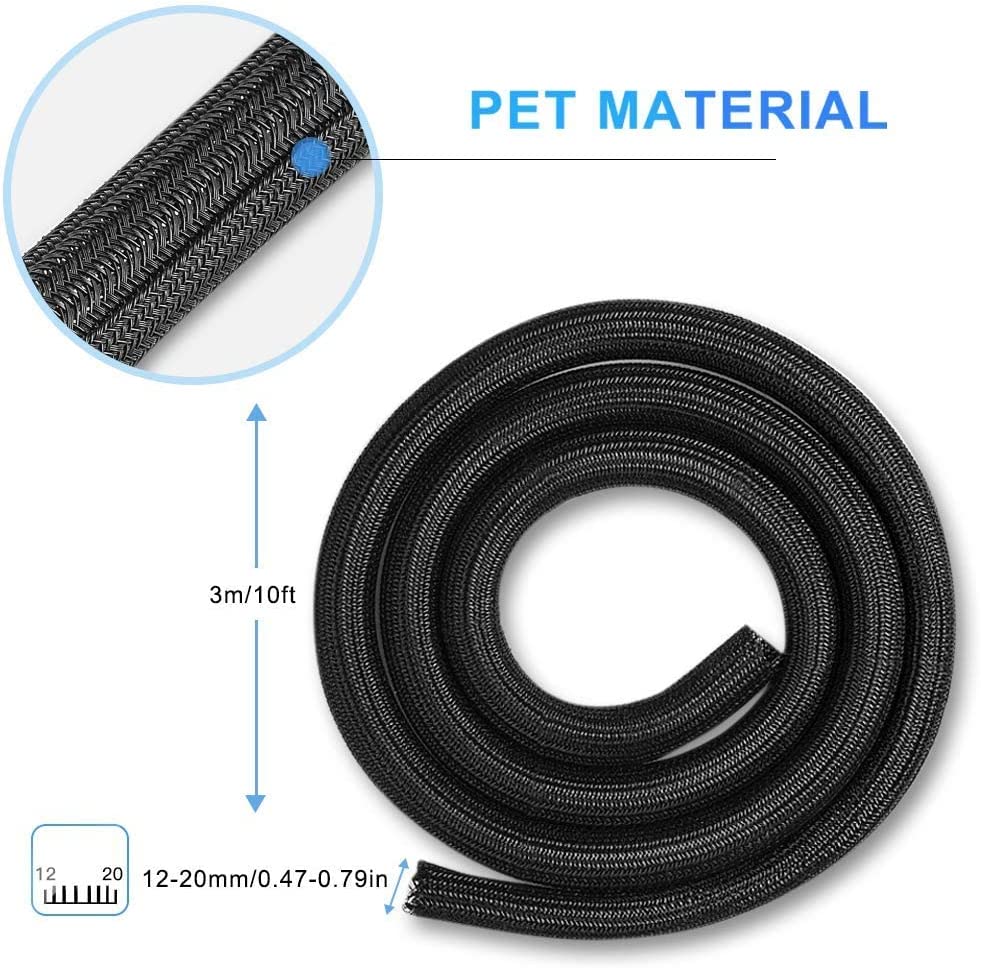 Adjustable flexible sheath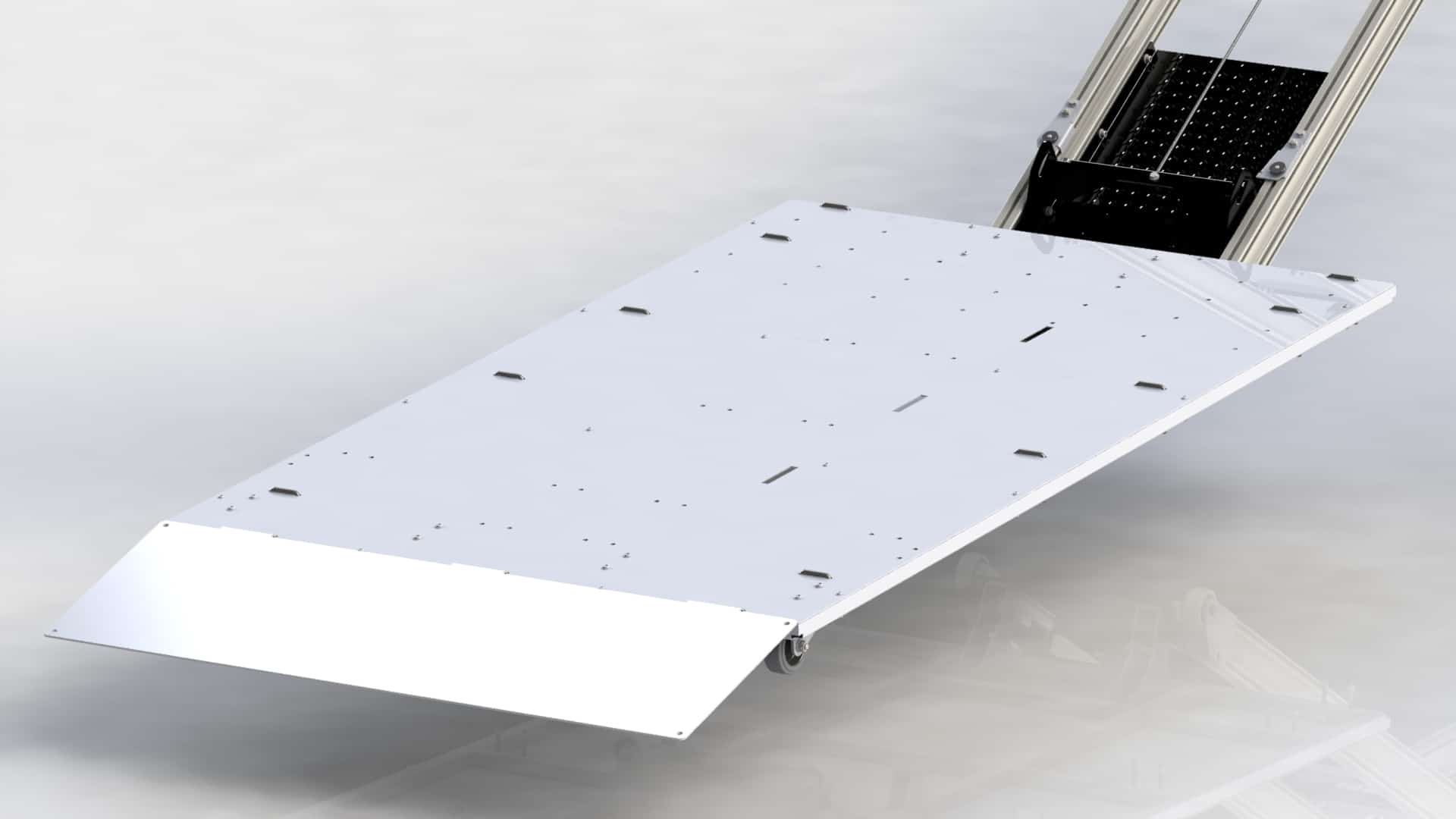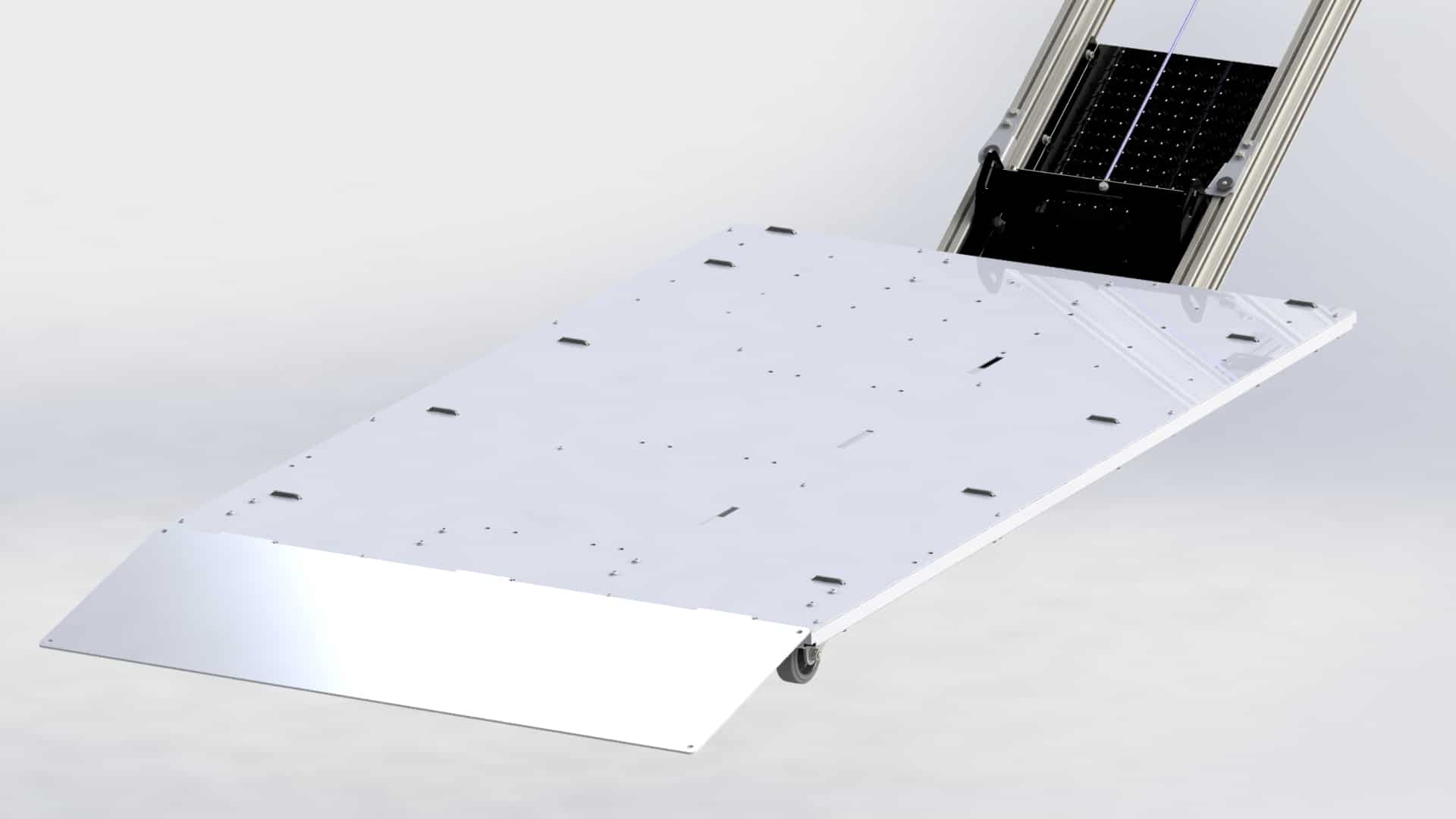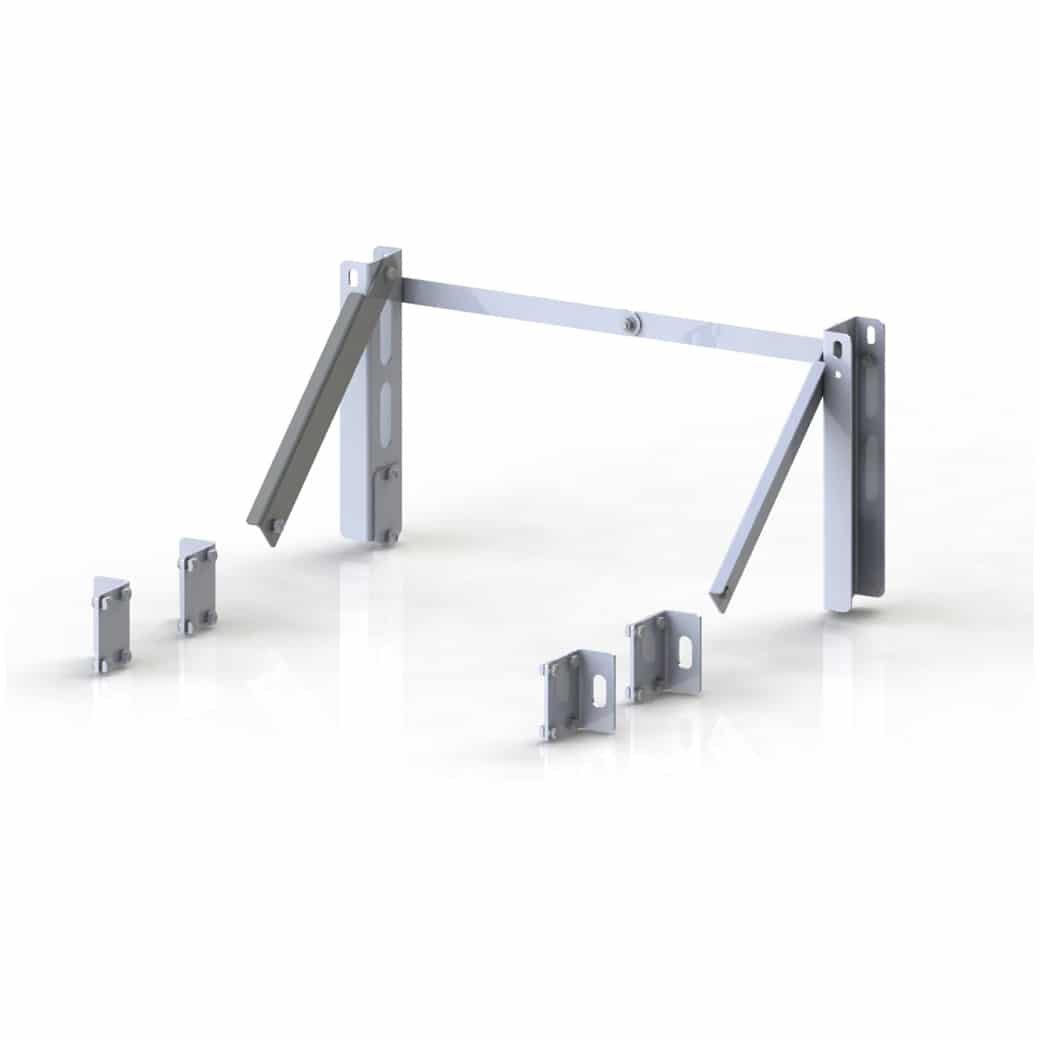 Fixing system without drilling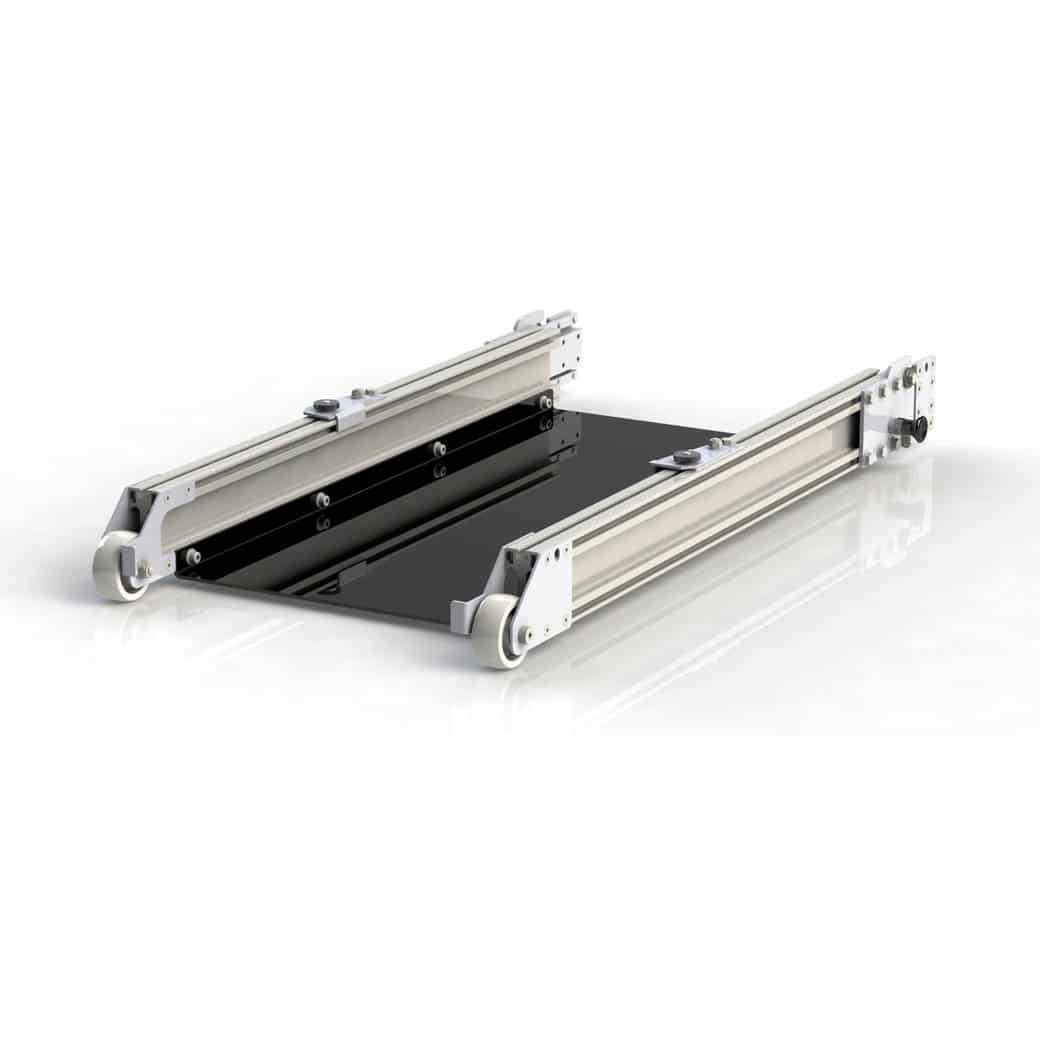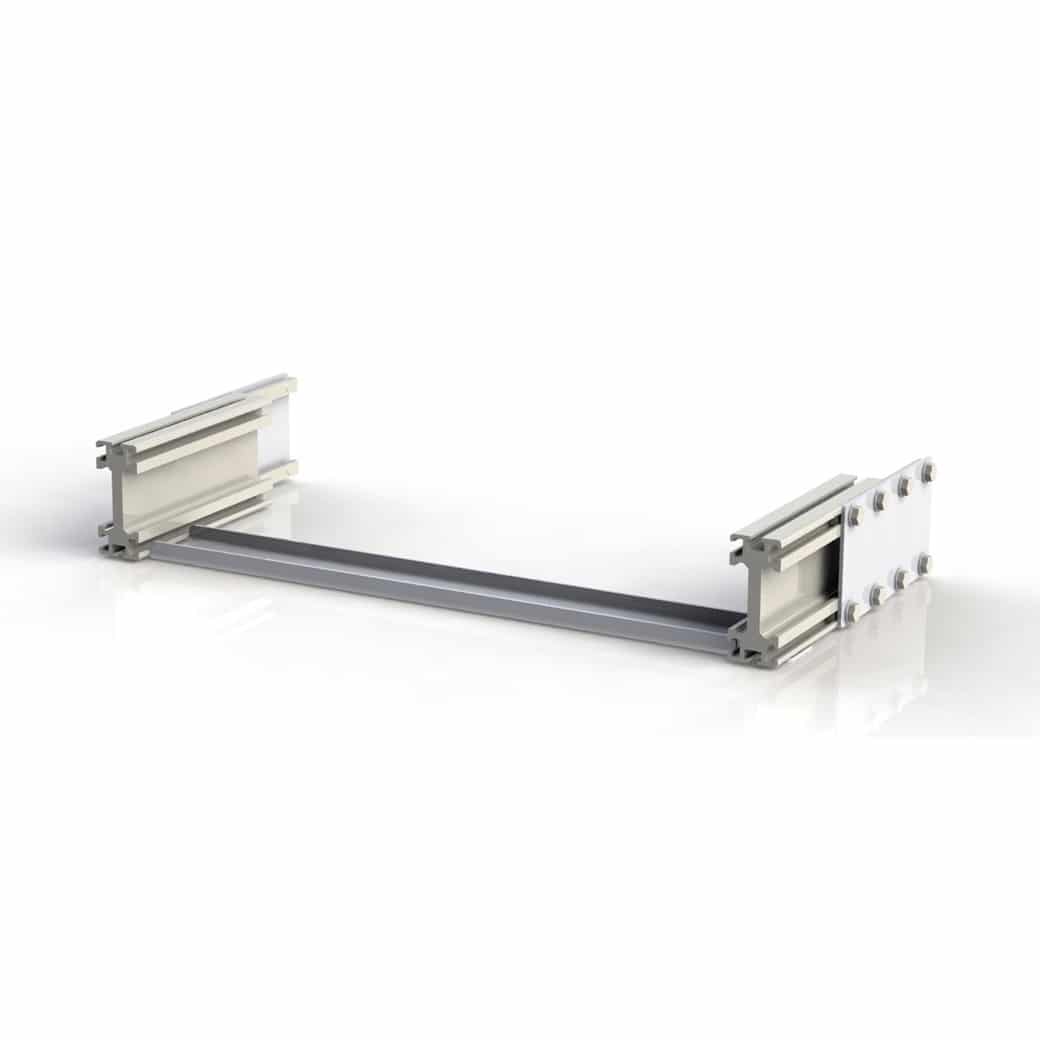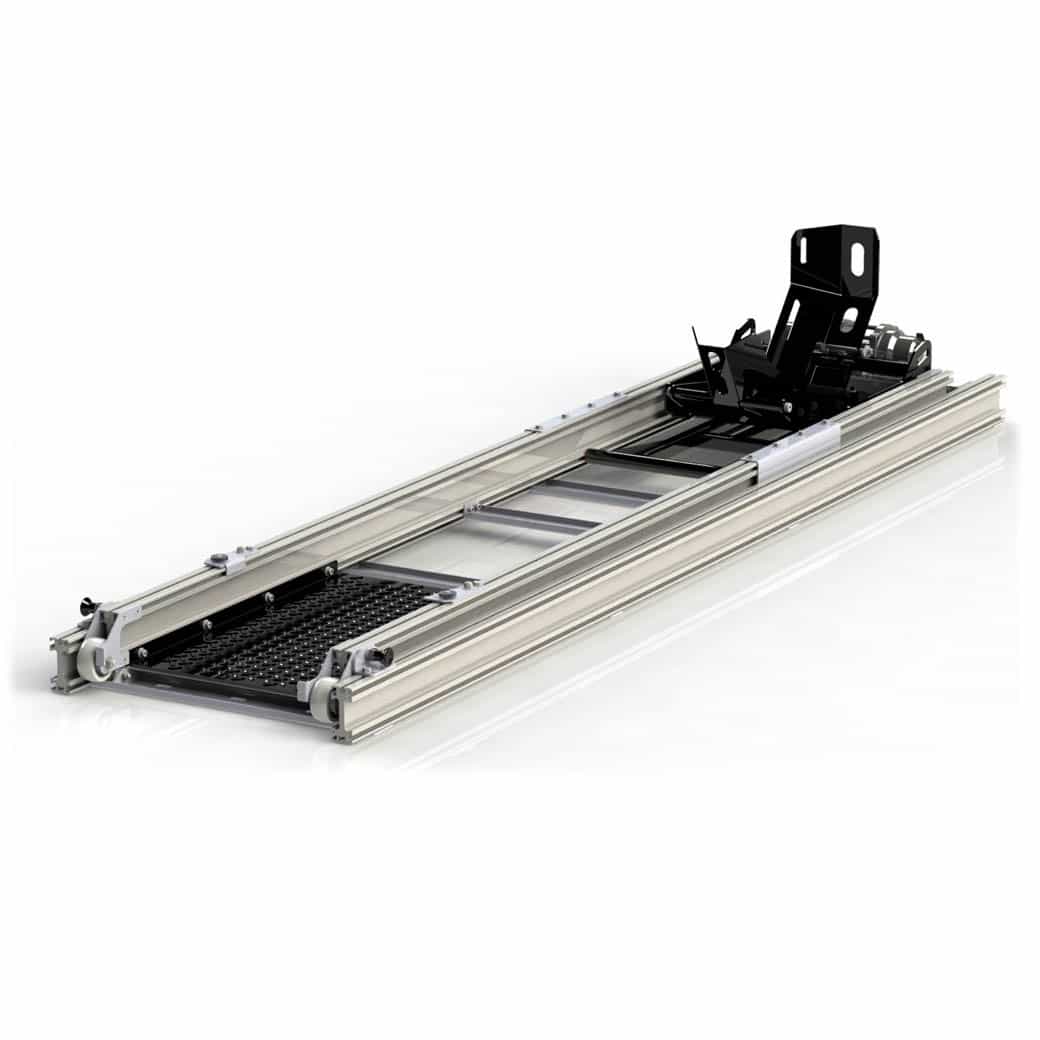 You wish to place an order, contact us for more information: