120 A quick-connect battery connectors
120 A quick-connect battery connectors
We use and recommend this type of 120 Amp industrial electrical connector for easy connection and disconnection of battery and winch cables. They are mixed (male and female) and just require a little soldering of the wires in the lugs.
Rated current (Amps):120 A
Rated voltage (Volts):600 V
Contact barrel wire size [AWG]:2/4/6AWG (1 3.3 mm² – 21.1 / 33.6mm²).
Package size: 14.1 x 10.7 x 4.7 cm;
Weight: 130 grams
People Who Liked This Product Also Viewed: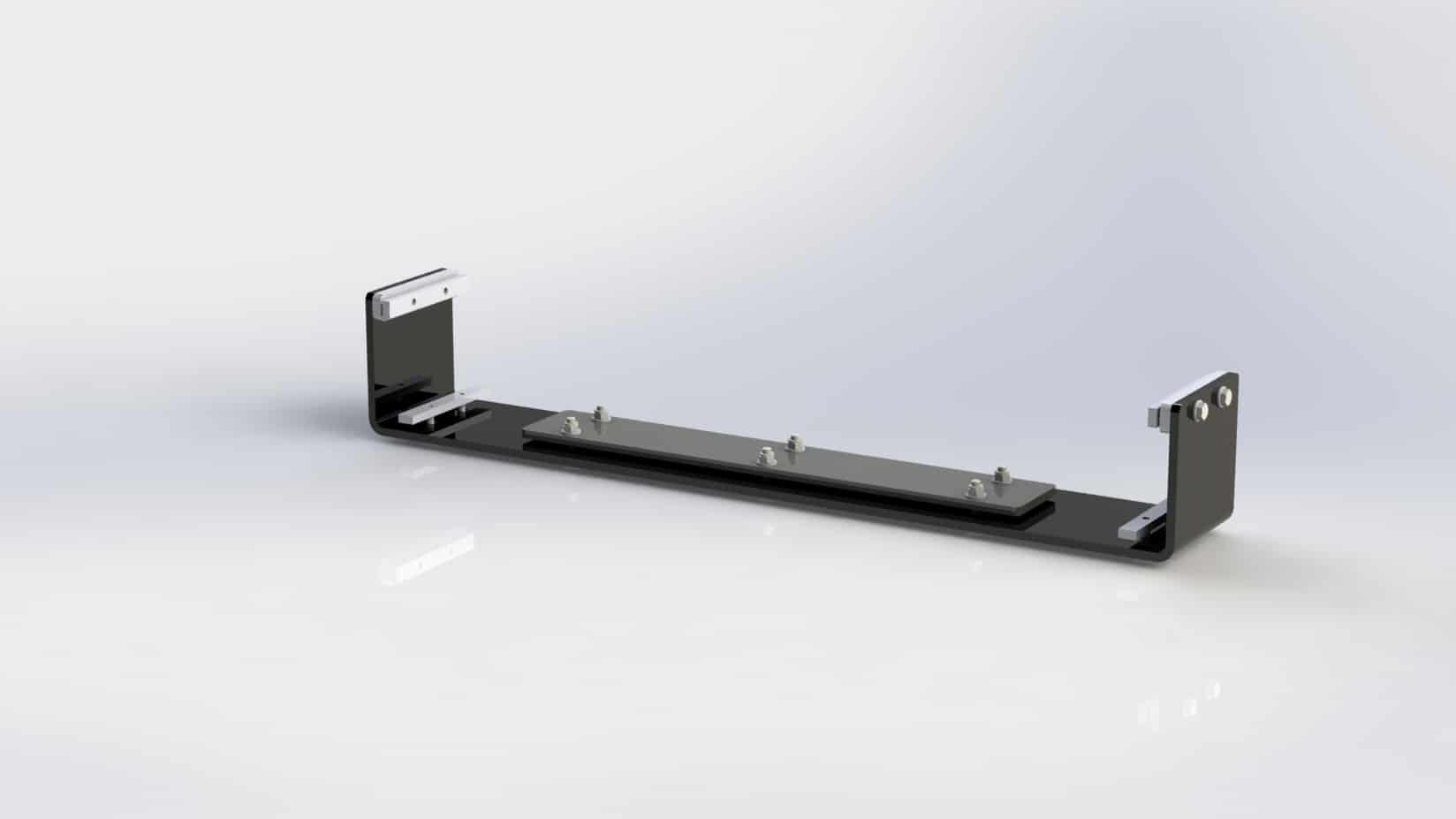 Special Pick-up reinforcement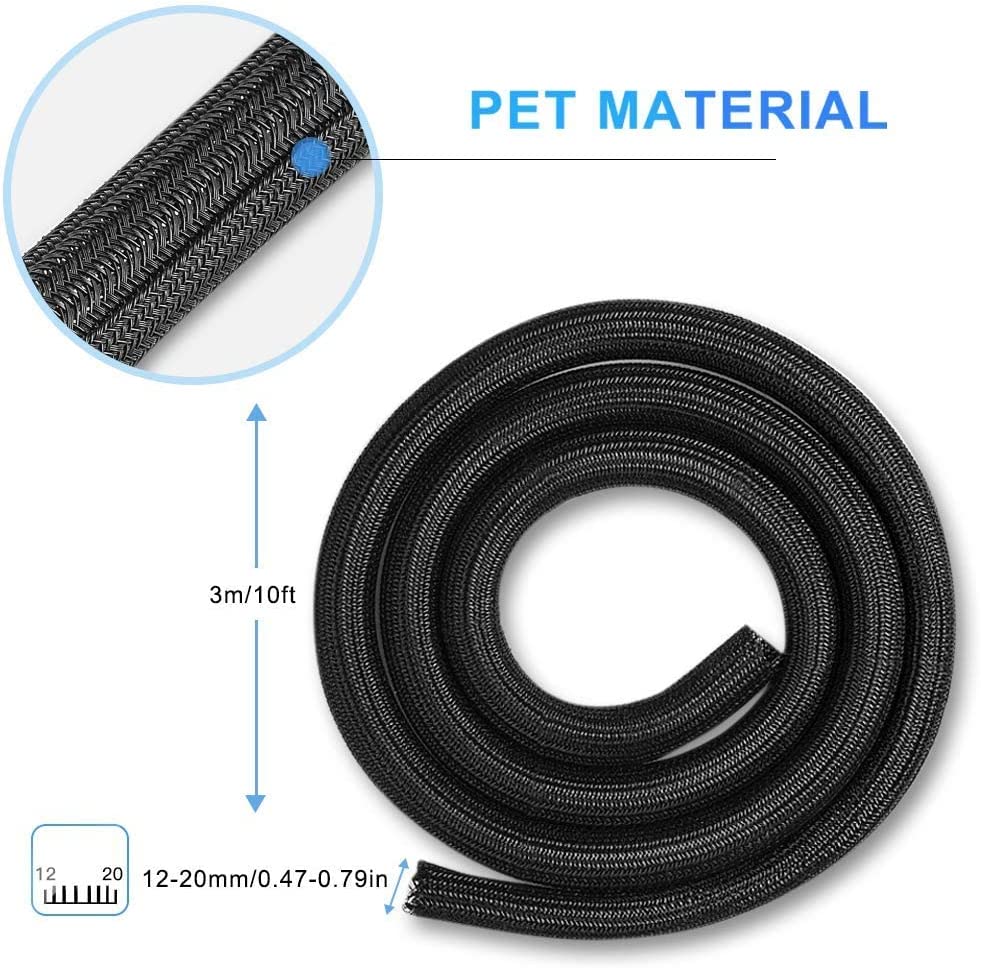 Adjustable flexible sheath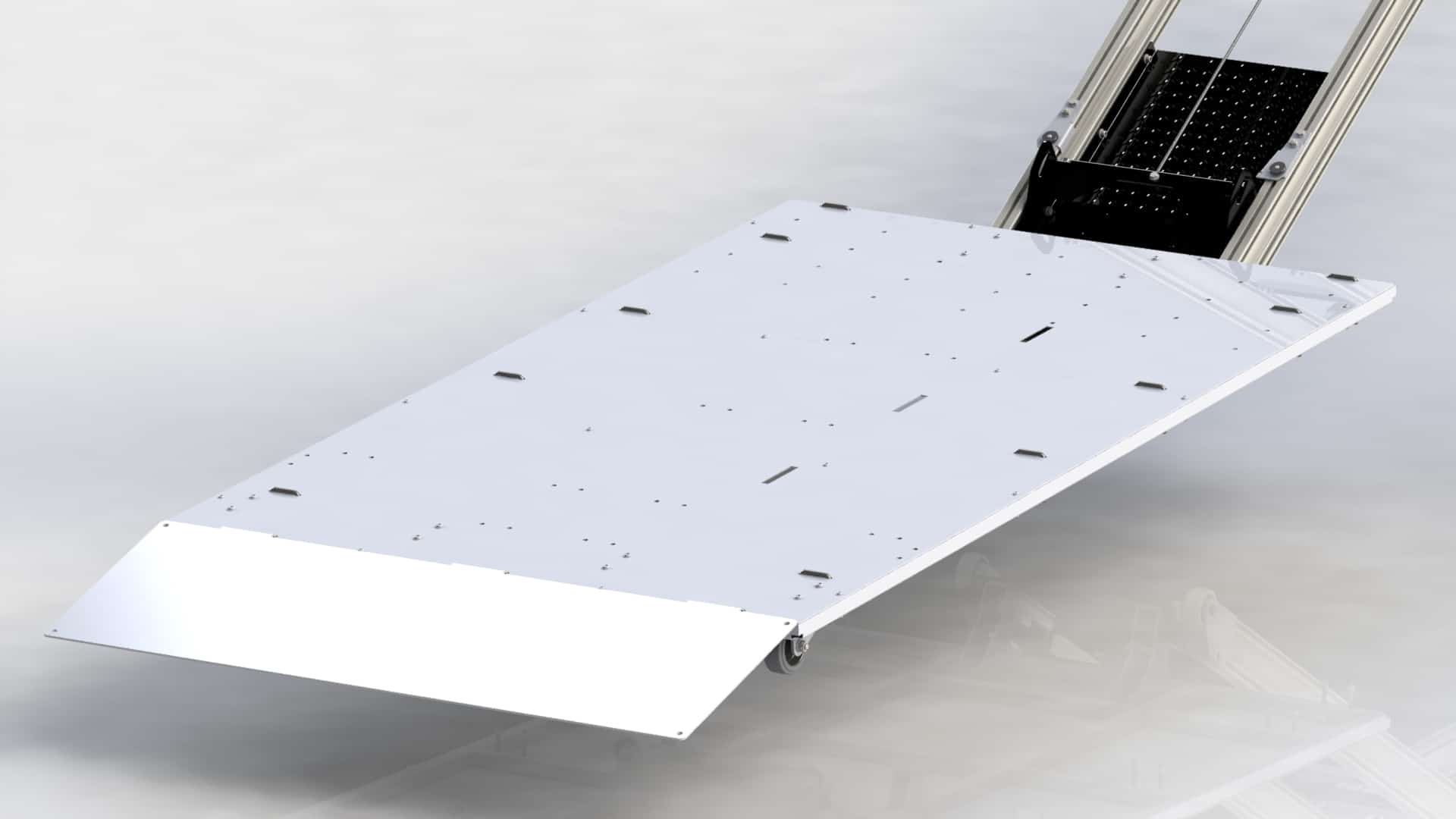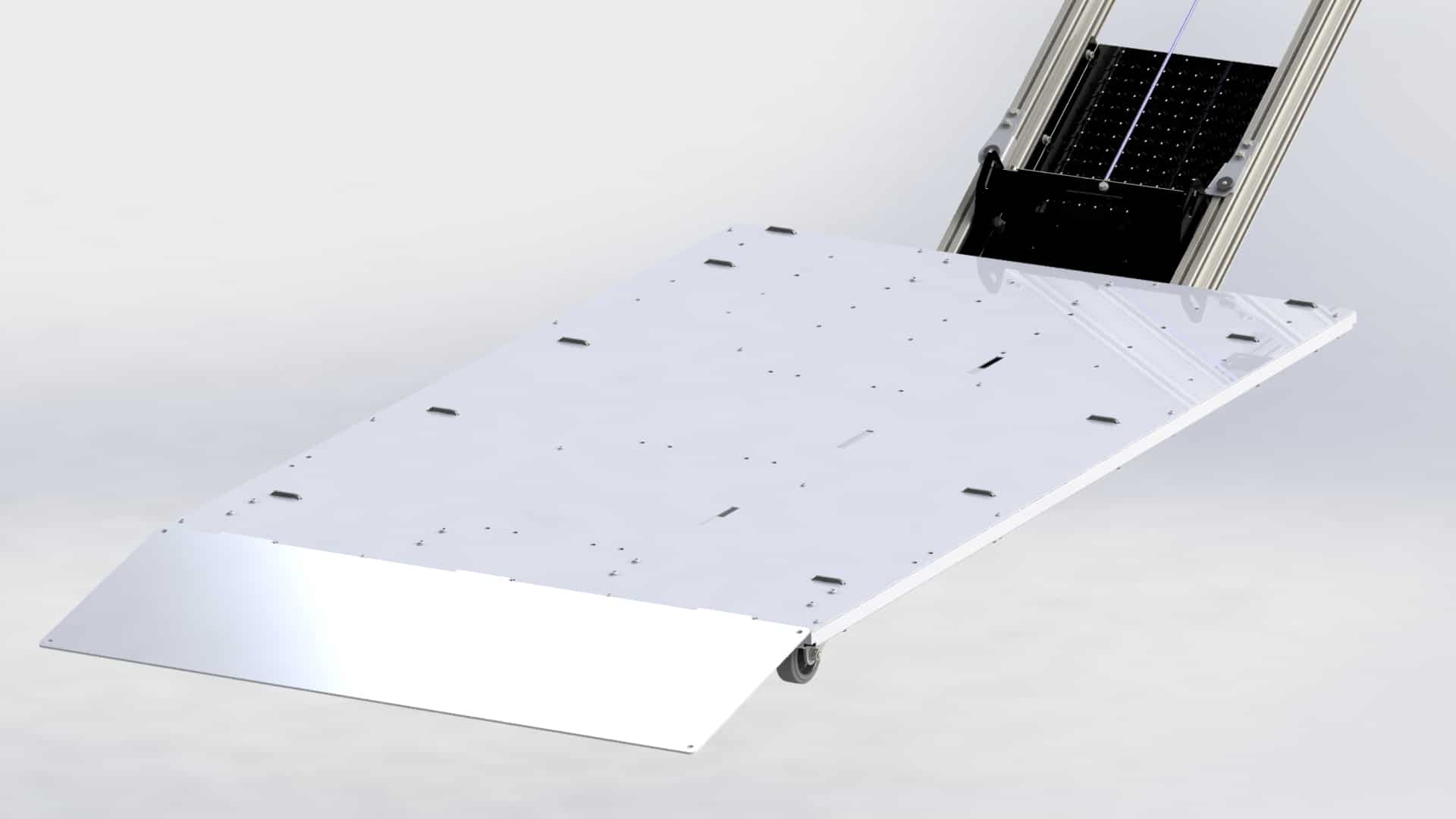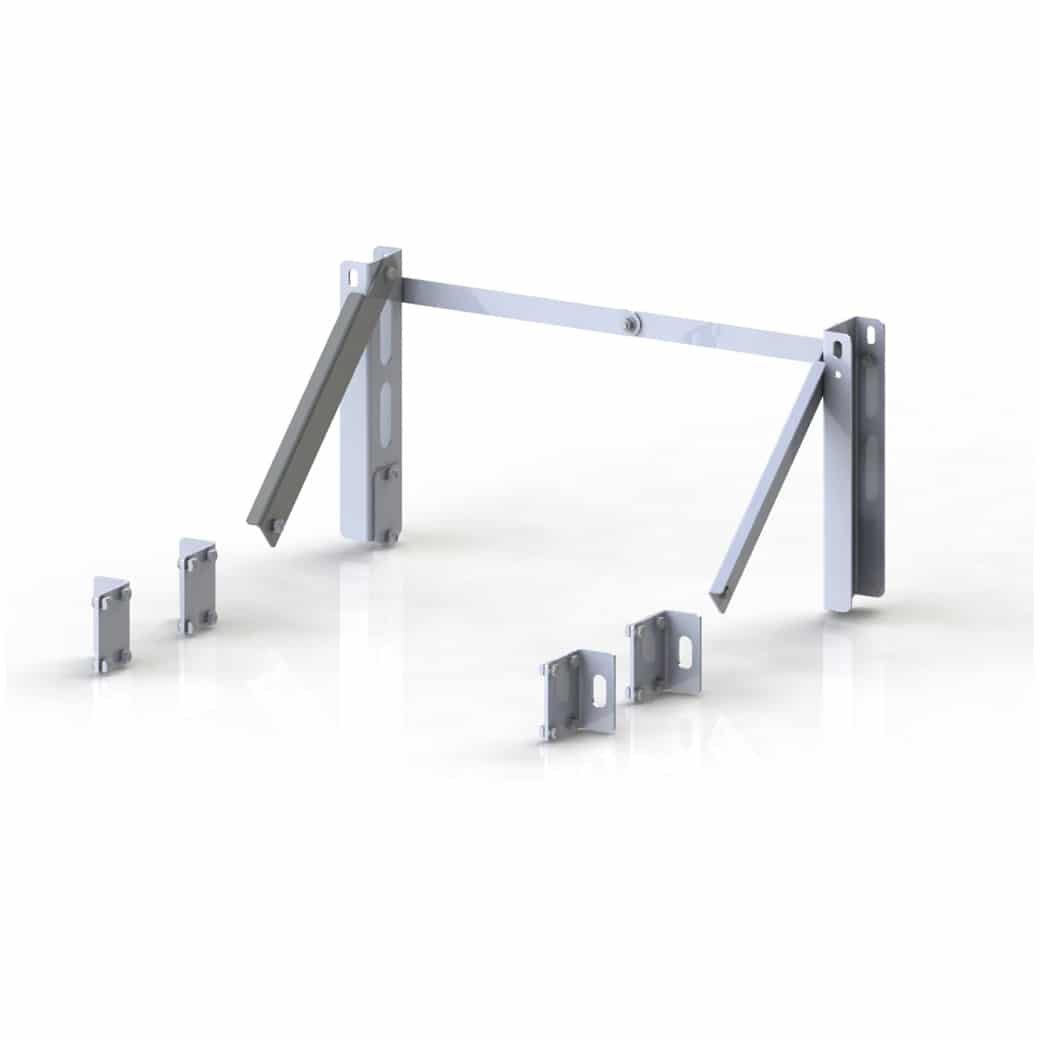 Fixing system without drilling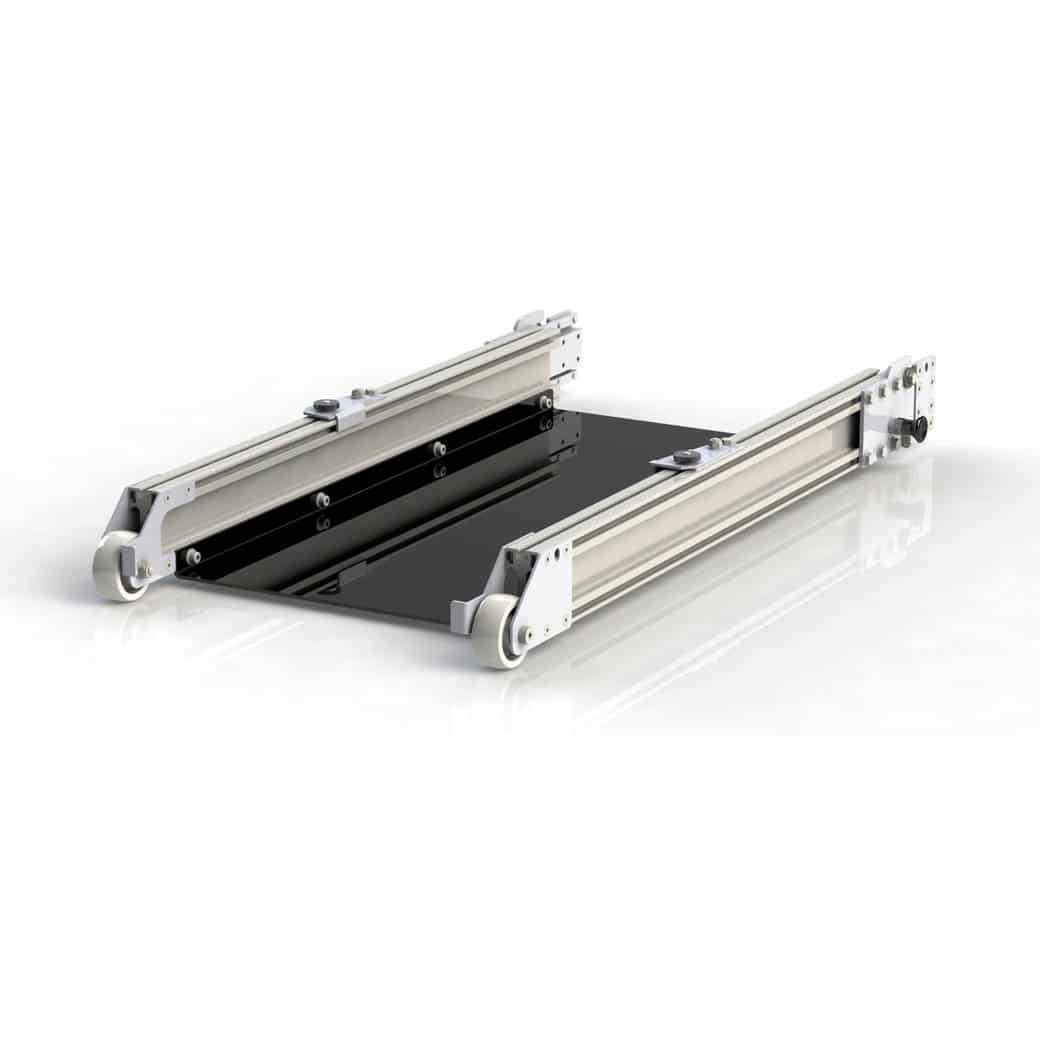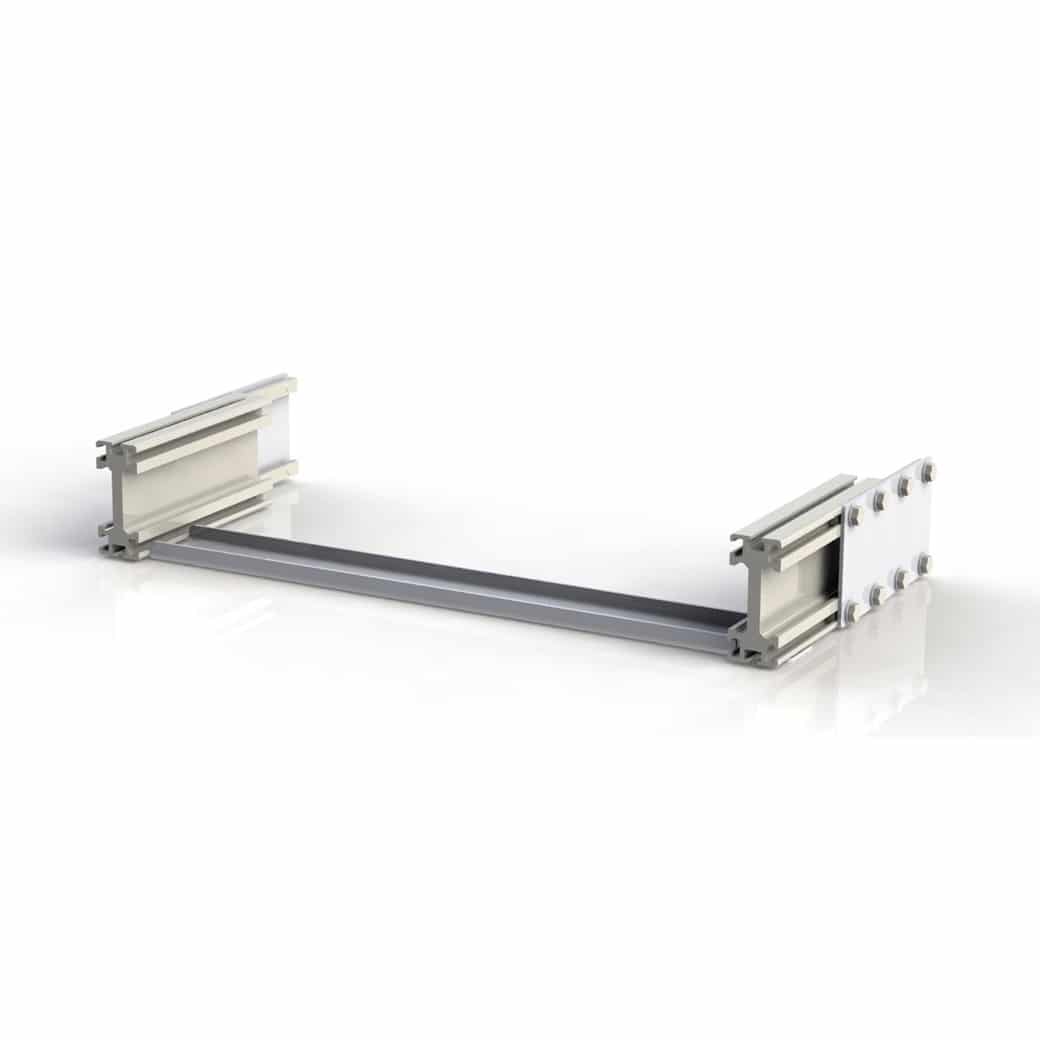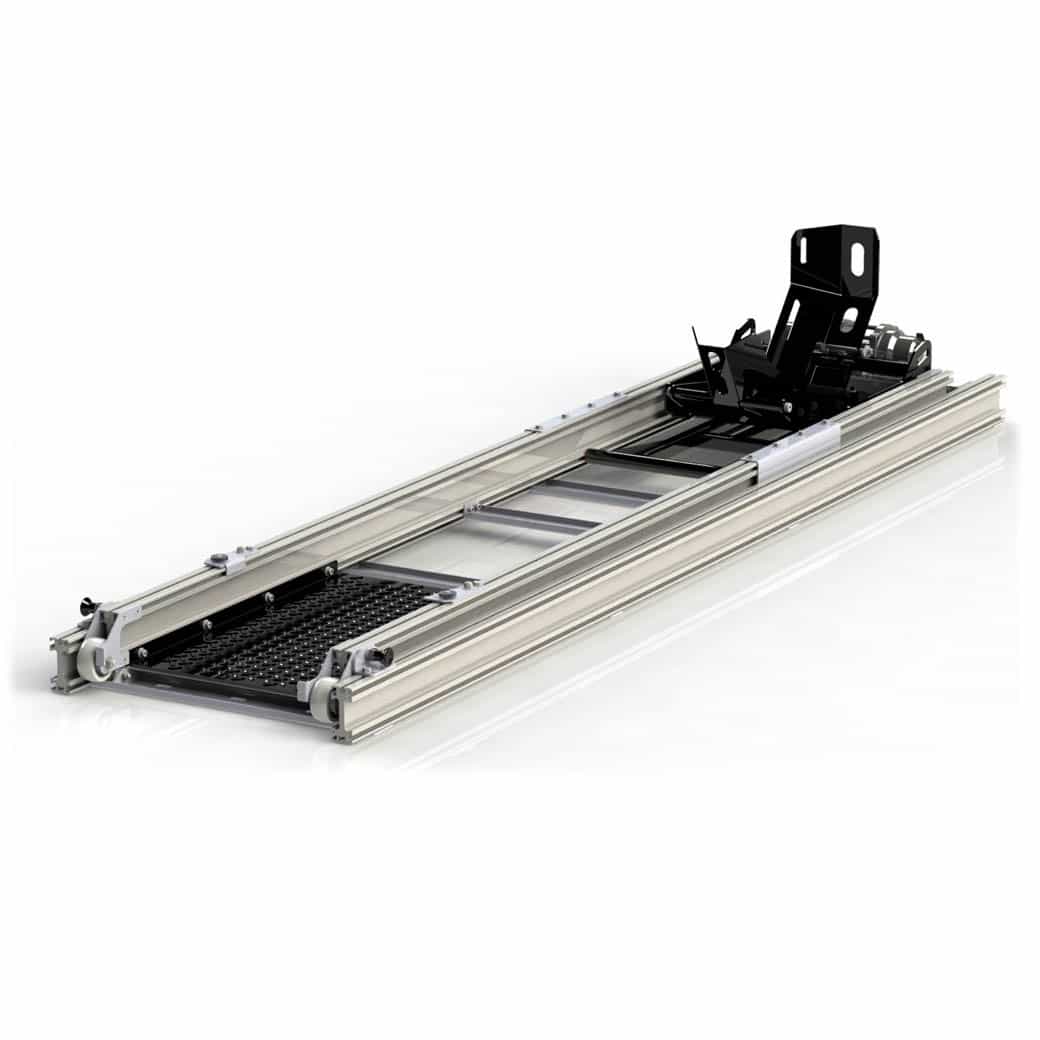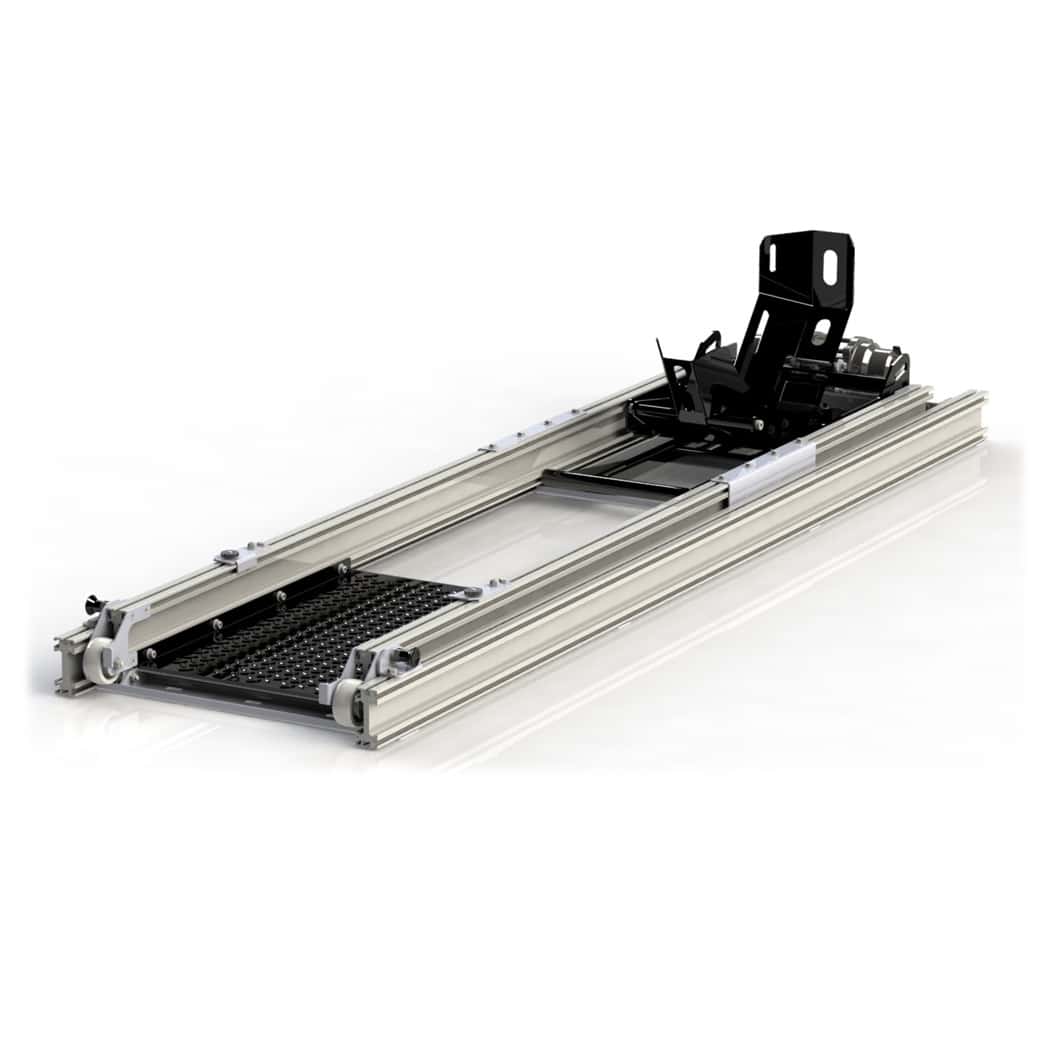 You wish to place an order, contact us for more information: