The loading tray fits on a 2.33 m electric winch ramp. It allows you to load on the ground, with a pallet truck, thanks to its bib. Its format is compatible with 2 European standard pallets. It is equipped with 12 lashing rings to facilitate the fixing of your load. It fits in a van, a pick-up (it passes over the passages of wheels), which makes it possible to load a quad. Possibility to attach 1 or 2 hooves for the transport of motorcycle(s). Its galvanized treatment ensures optimum and durable protection.
We can be custom-made.
Length: 2,125 m
Width: 1,225 m
Estimated weight: 80 kg
Colours: grey.
Made In France (Meuse)
Materials:
The tray frames are made of S235JR steel tubes (30×30 Epr 2 square)
the top plate is S235JR Epr 2 mm.
The bib (front curtain) is made of sheet metal S235JR Epr 4 mm.
These three parts are hot galvanized by immersion in a molten zinc tank (Env. 450°C) for better wear resistance.
All accessories mounted under the tray are made of electro-galvanized S235JR steel.
People Who Liked This Product Also Viewed: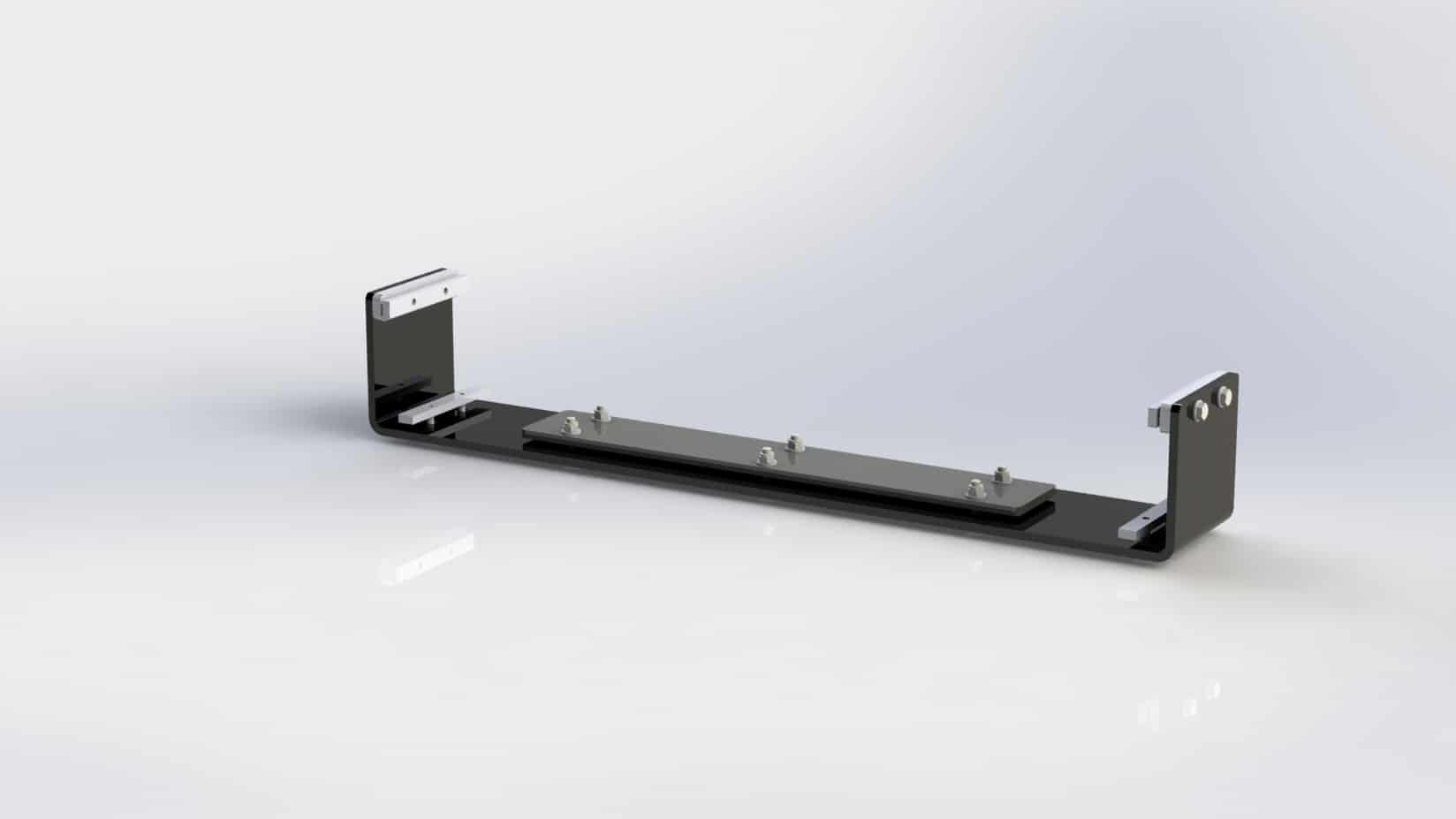 Special Pick-up reinforcement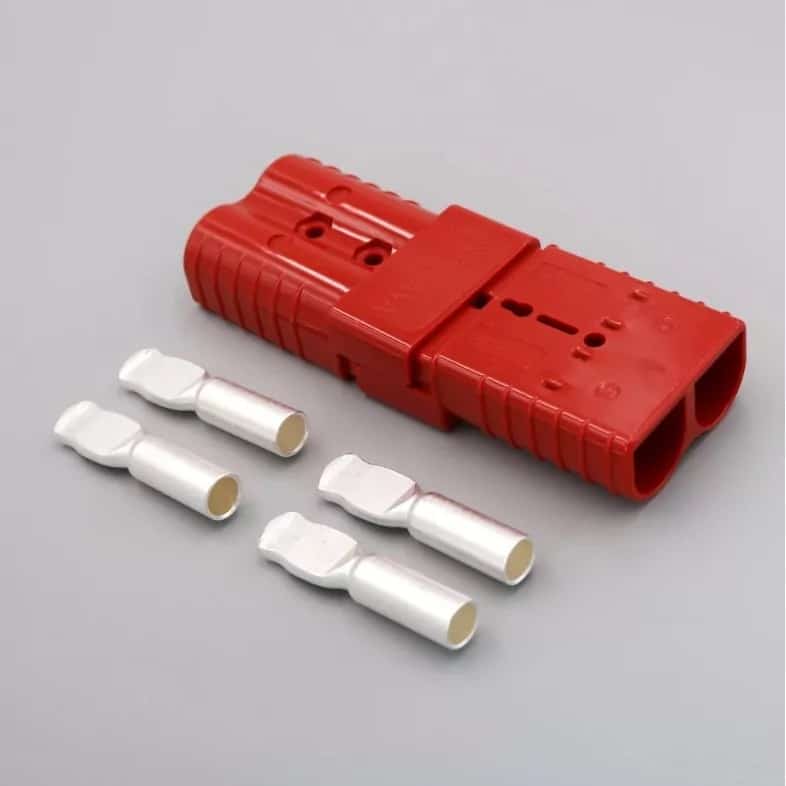 120 A quick-connect battery connectors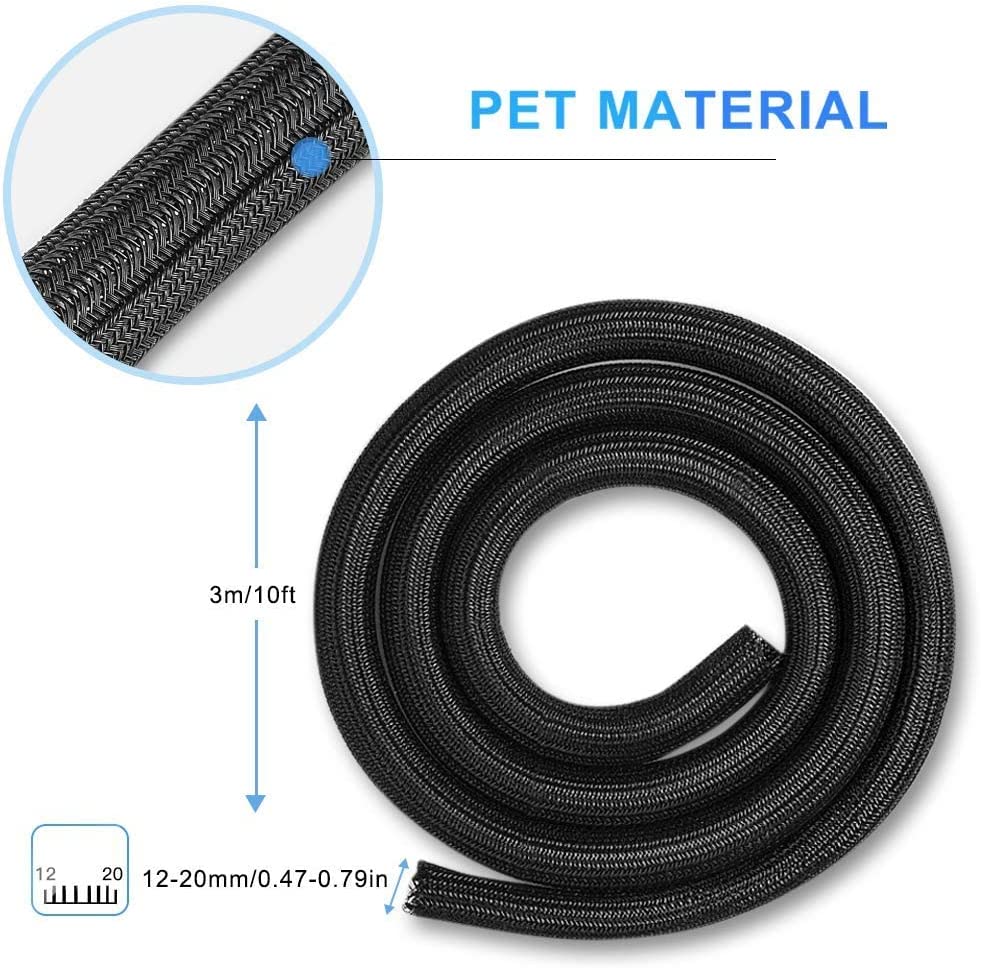 Adjustable flexible sheath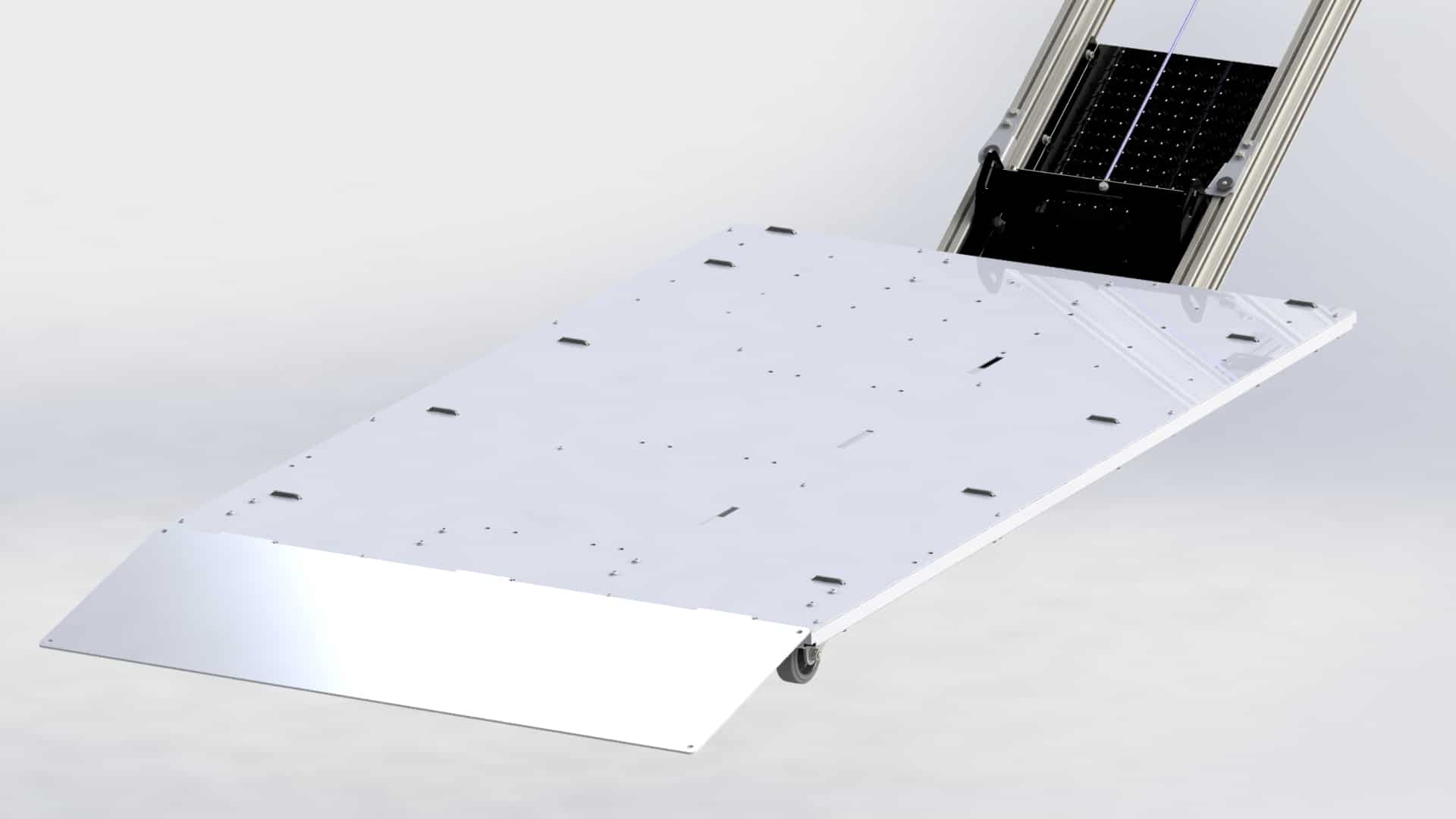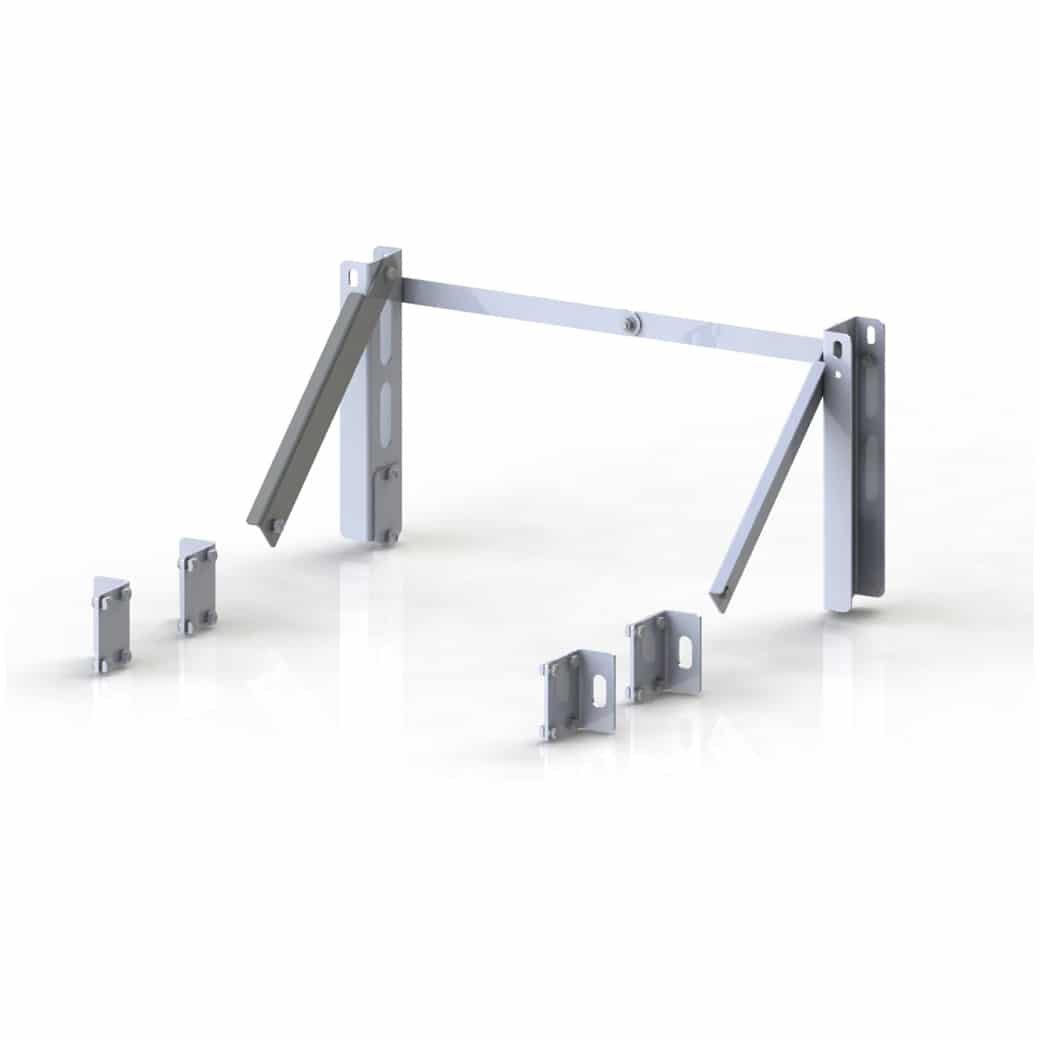 Fixing system without drilling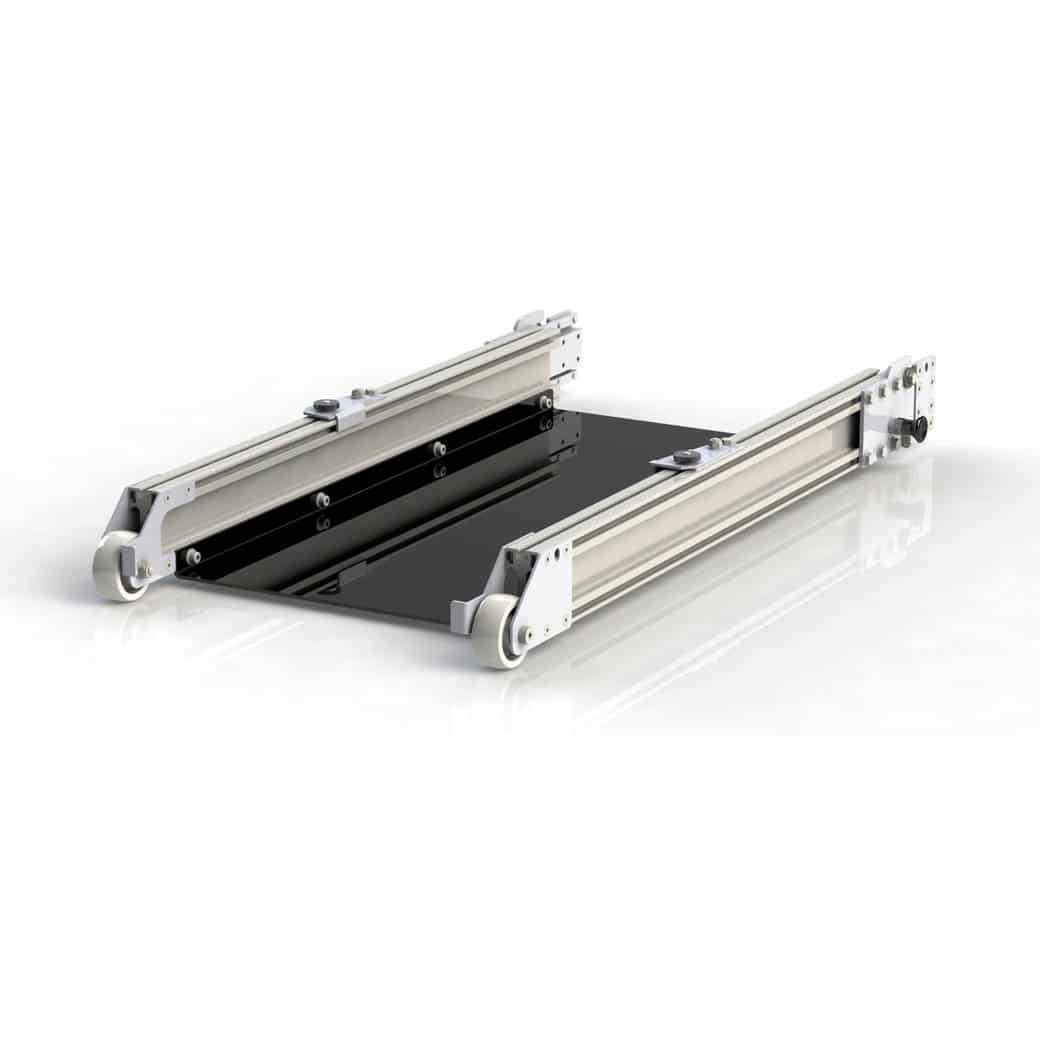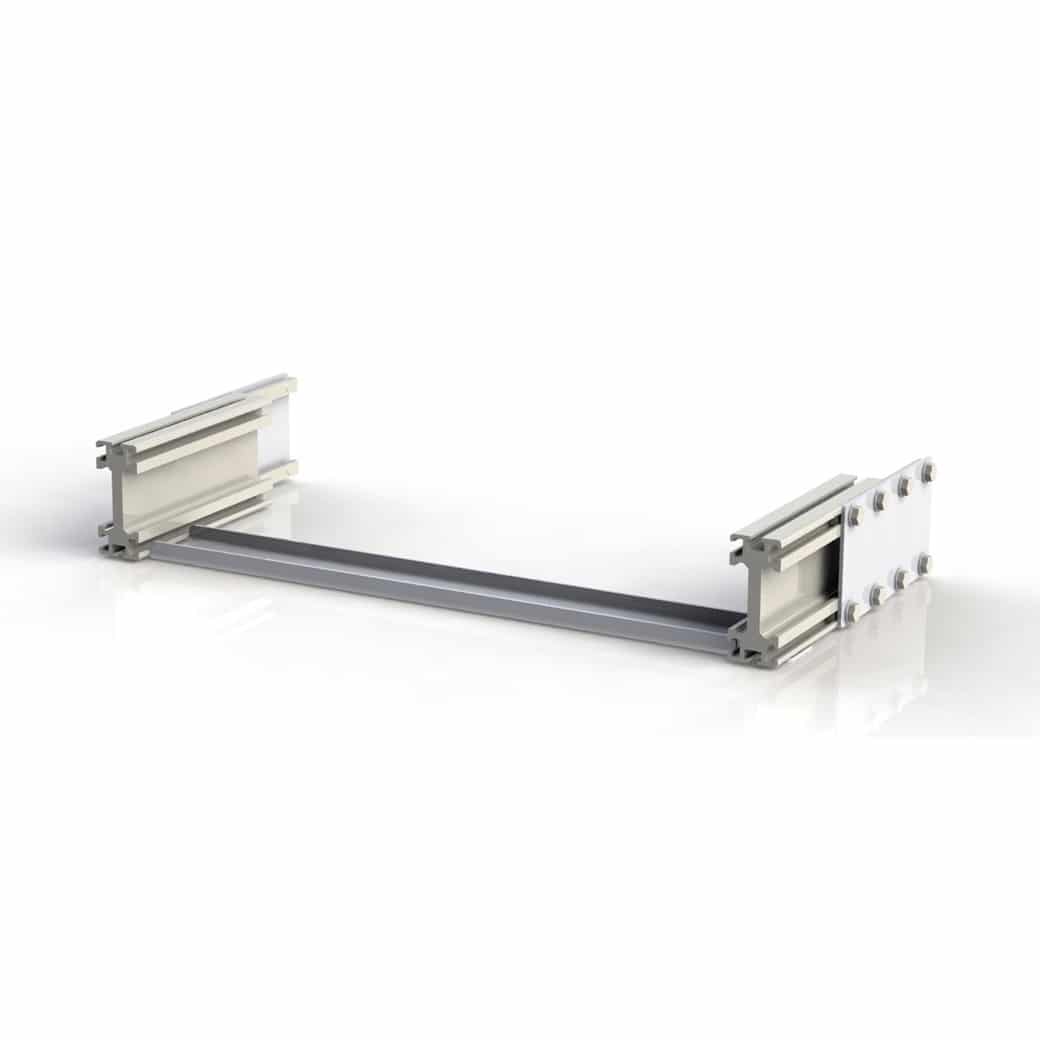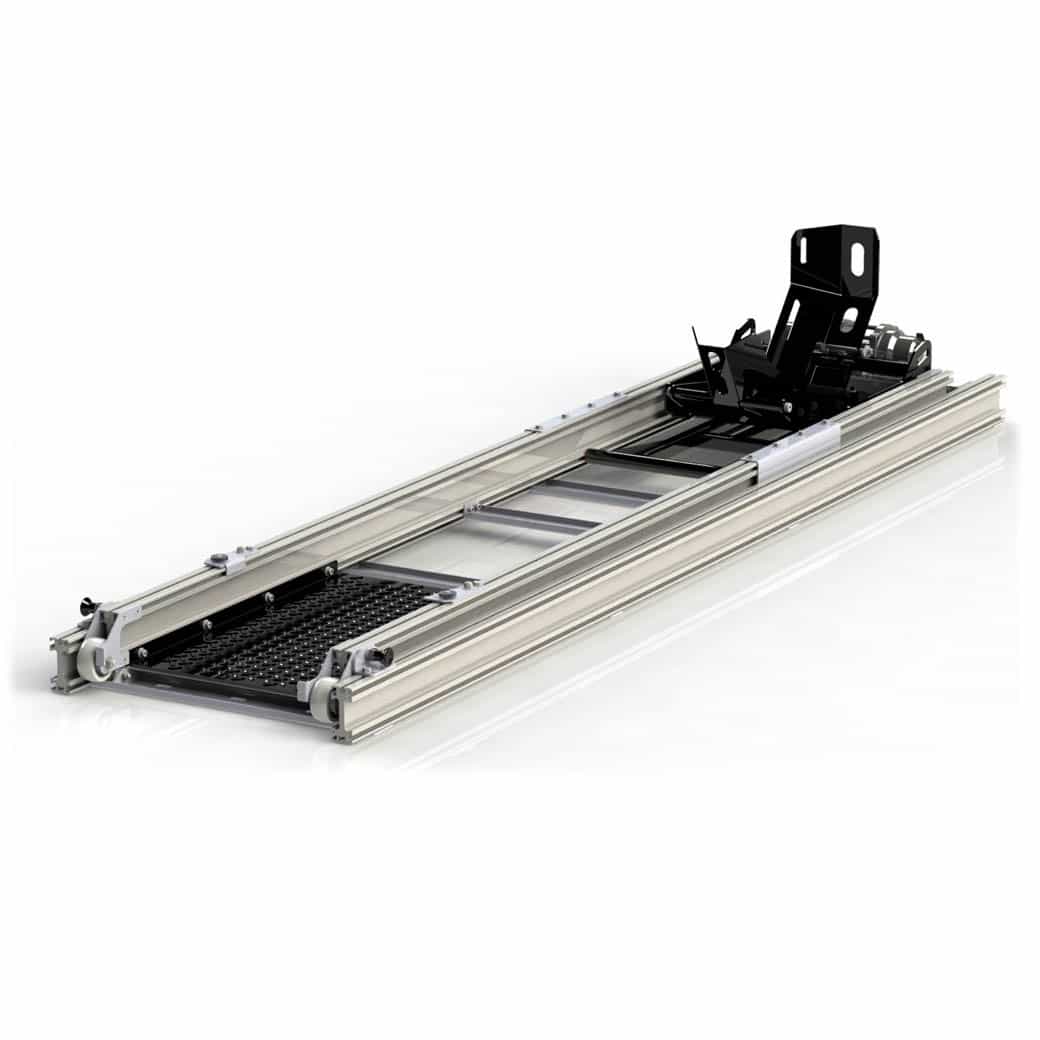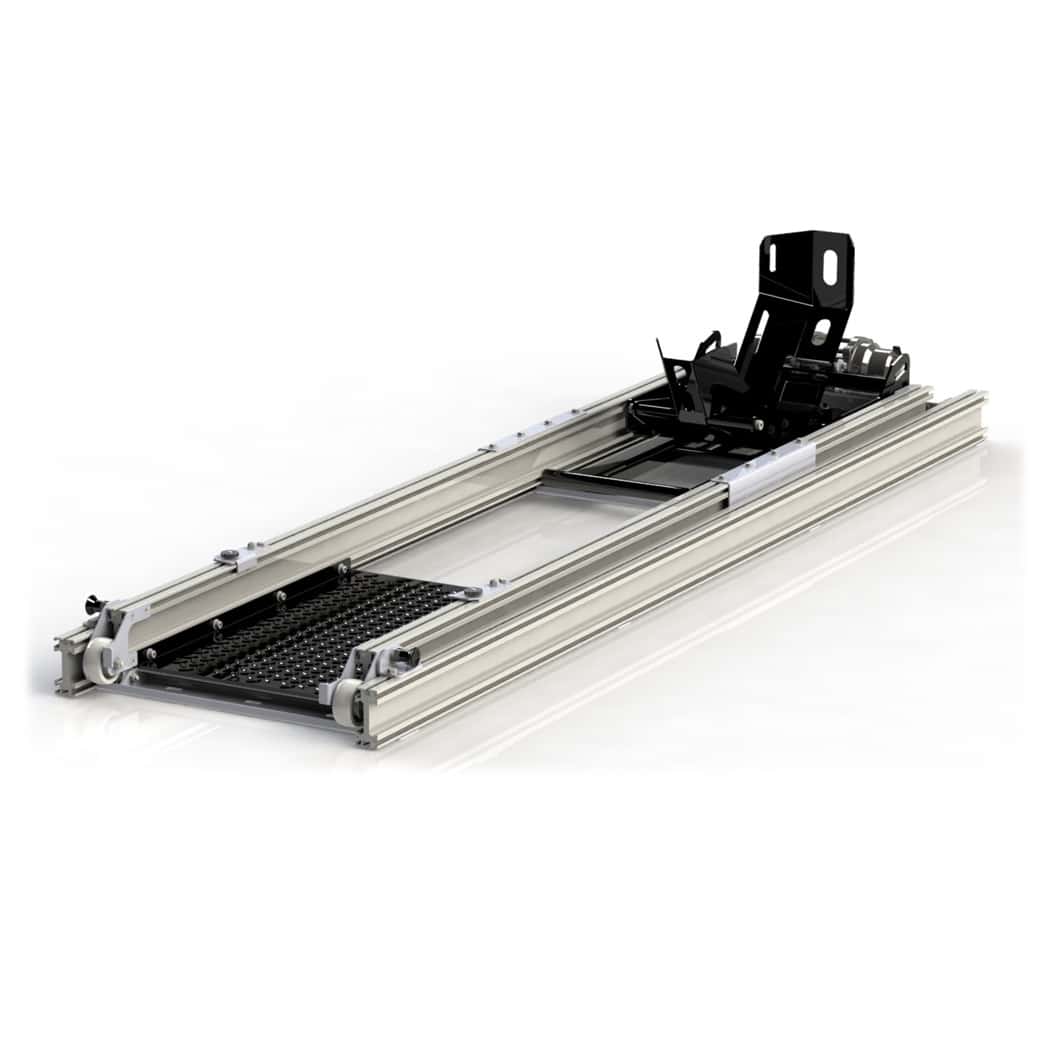 You wish to place an order, contact us for more information: