Fixing system without drilling
Fixing system without drilling
It's not always easy to drill into the floor of a vehicle. As a result, we have created a system that allows you to strap the ramp to stowage rings fixed in the low position.
If necessary, it will always be possible to have additional rings installed. With this system, the ramp will be firmly fixed to the floor thanks to the ratchet straps and will not move. We are here to show you installation examples and help you if you have any doubts.
Length: 34.7cm
Width: 70cm
Estimated weight: 6 kg
Colours: steel.
Materials: S235JR steel sheets and tubes.
Electro galvanized parts.
People Who Liked This Product Also Viewed: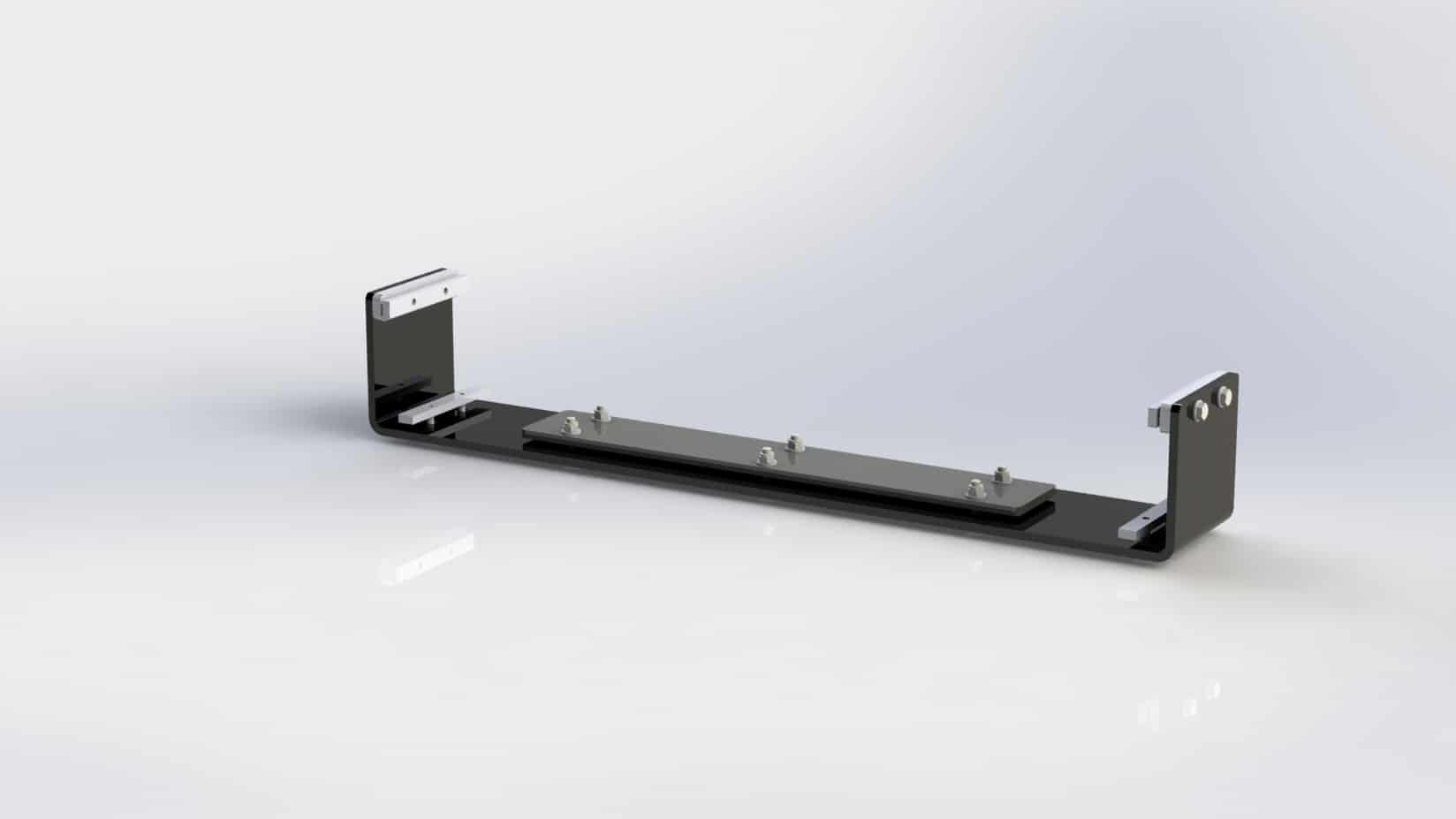 Special Pick-up reinforcement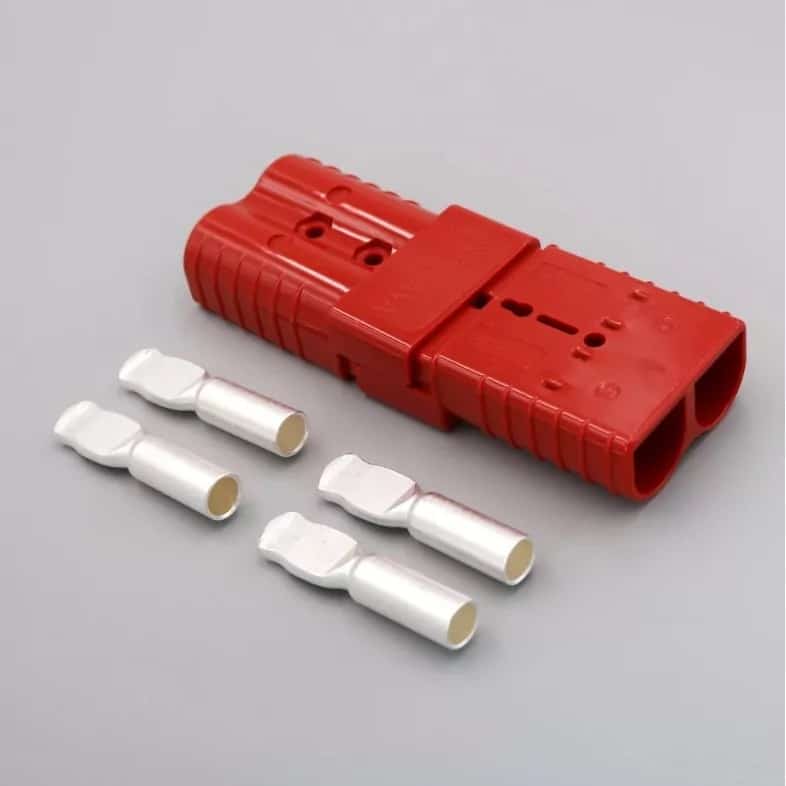 120 A quick-connect battery connectors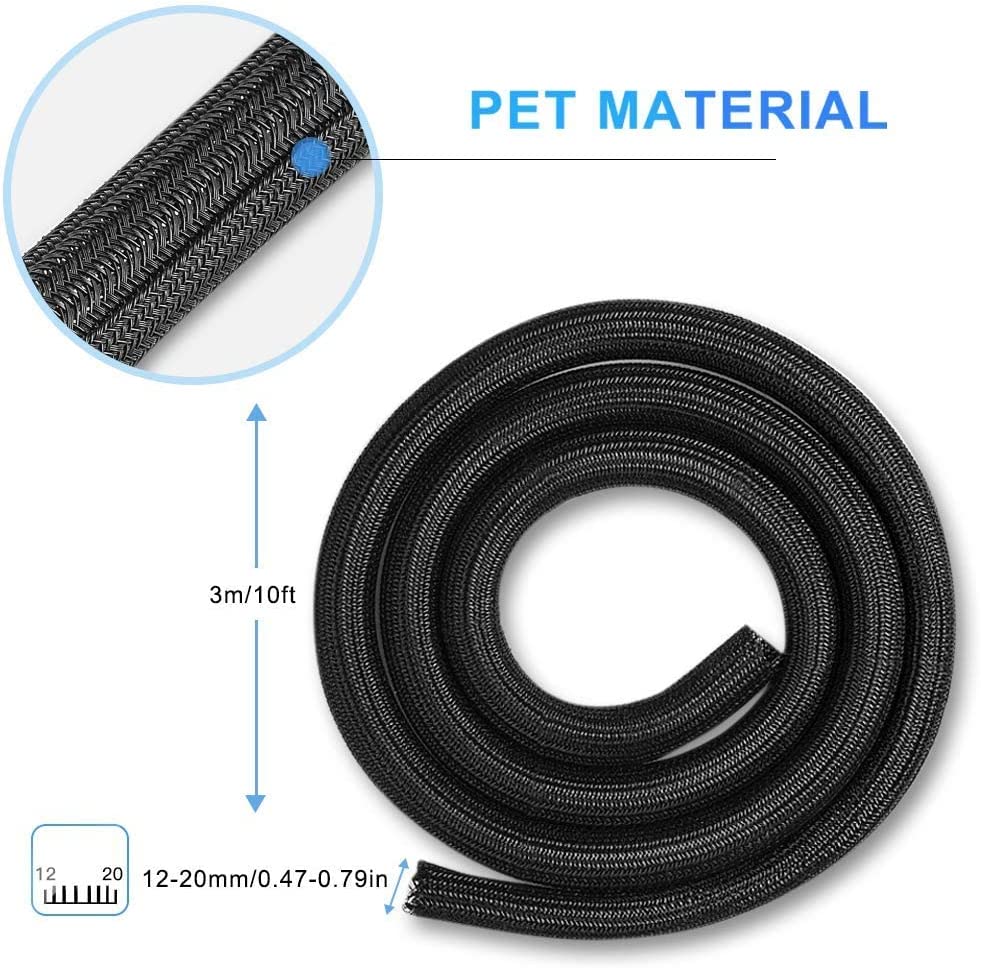 Adjustable flexible sheath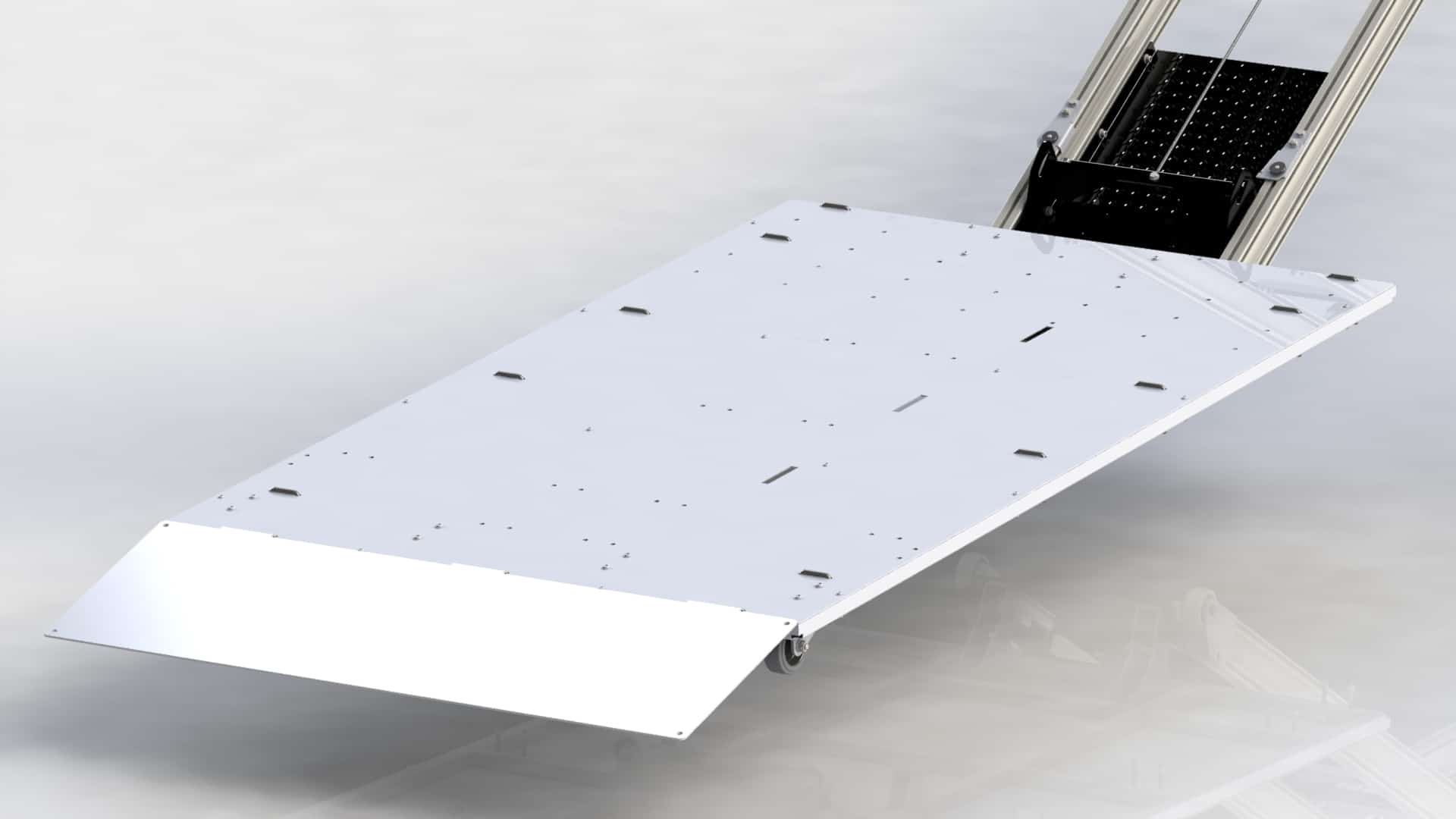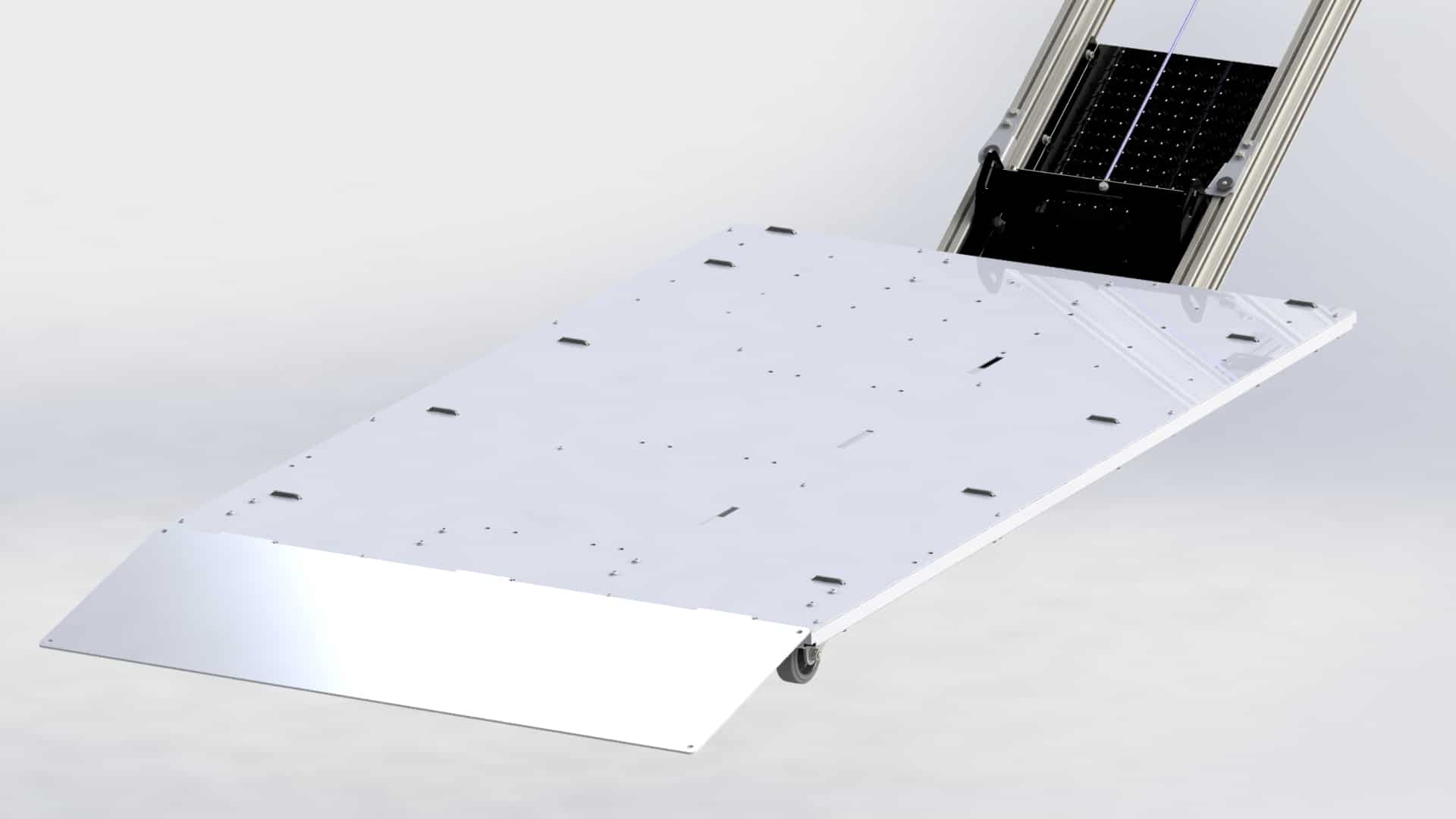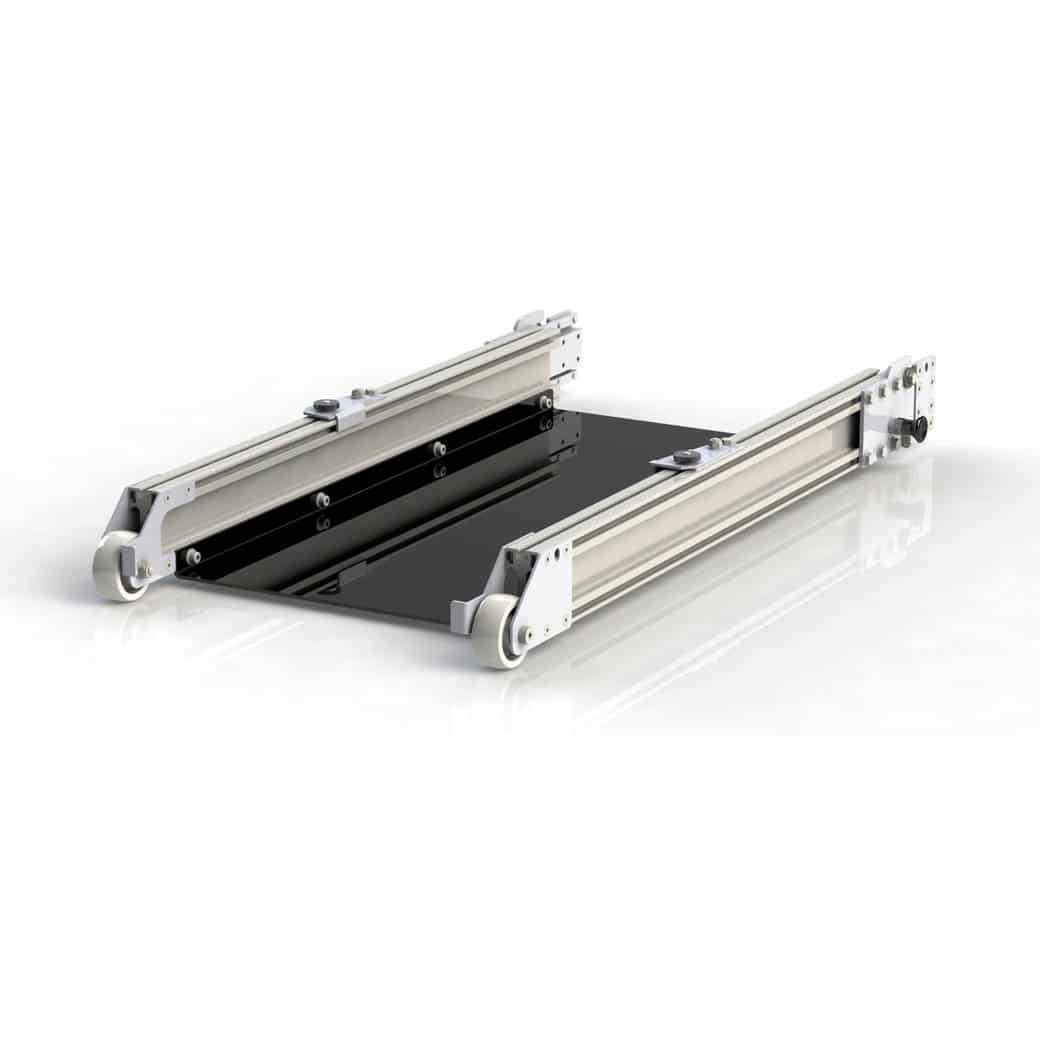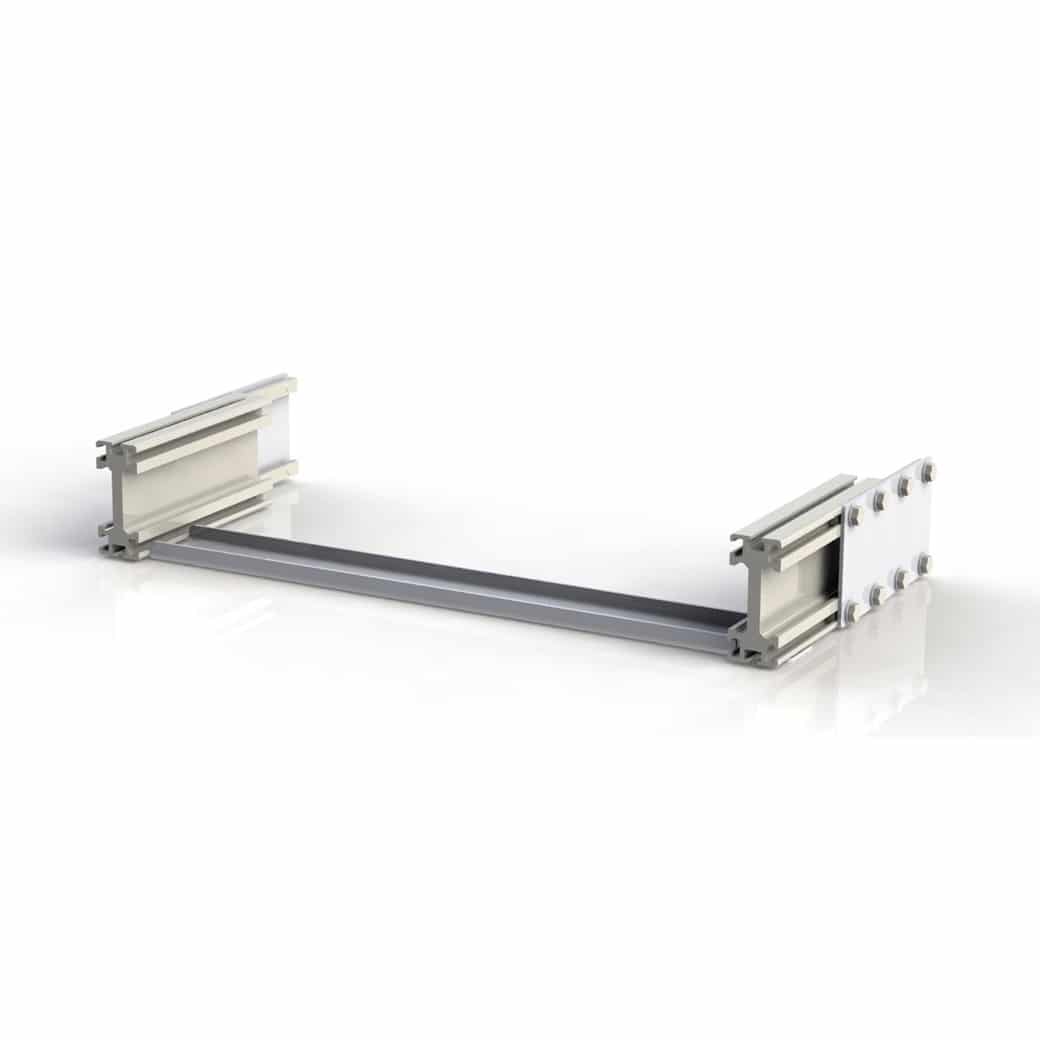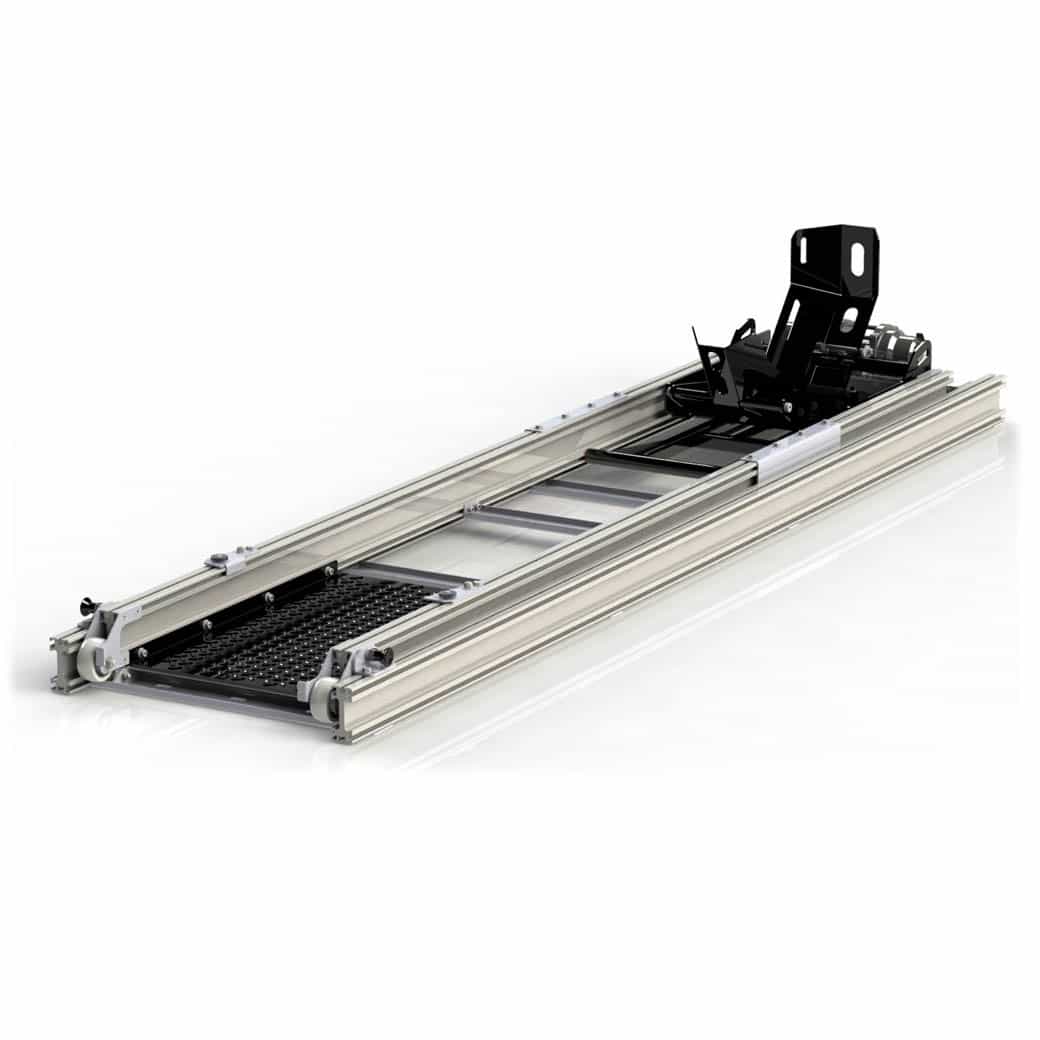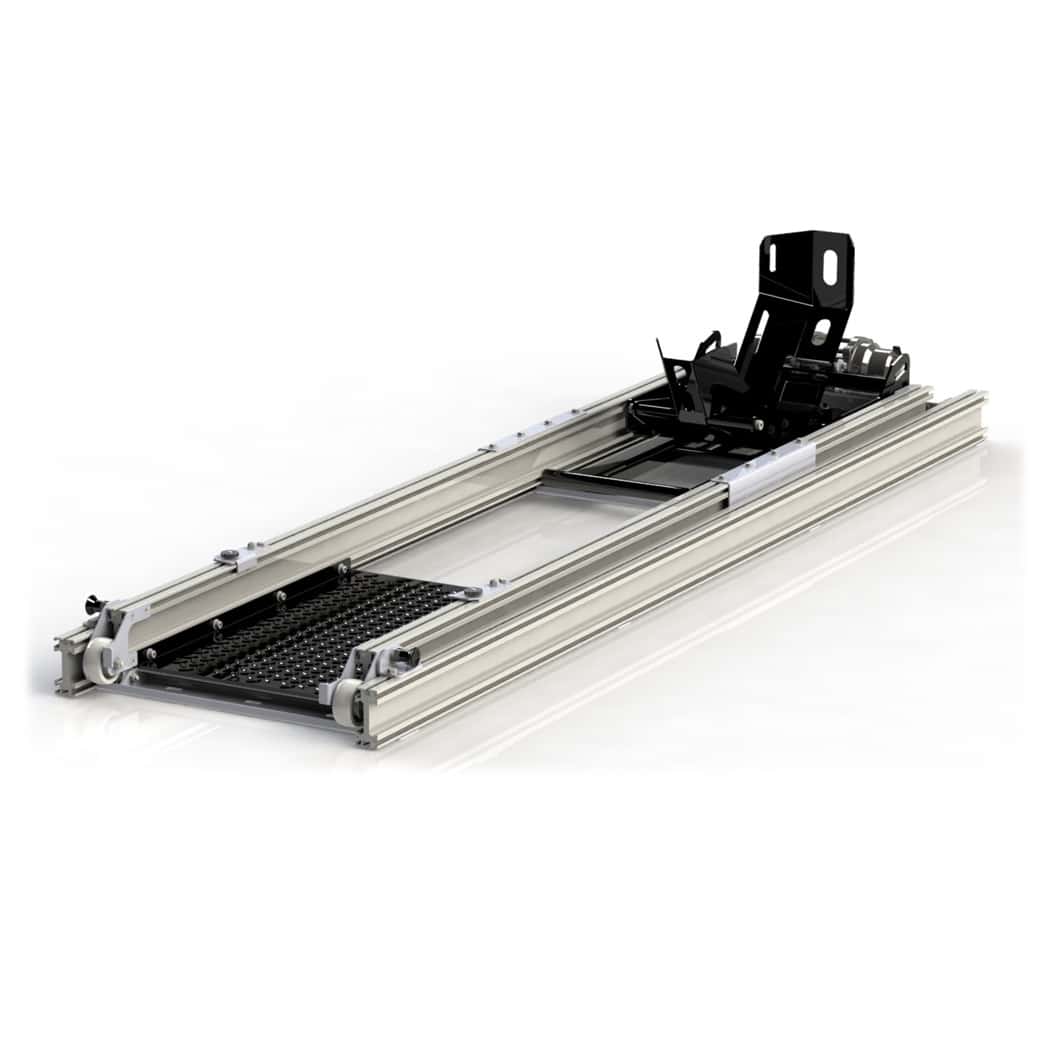 You wish to place an order, contact us for more information: